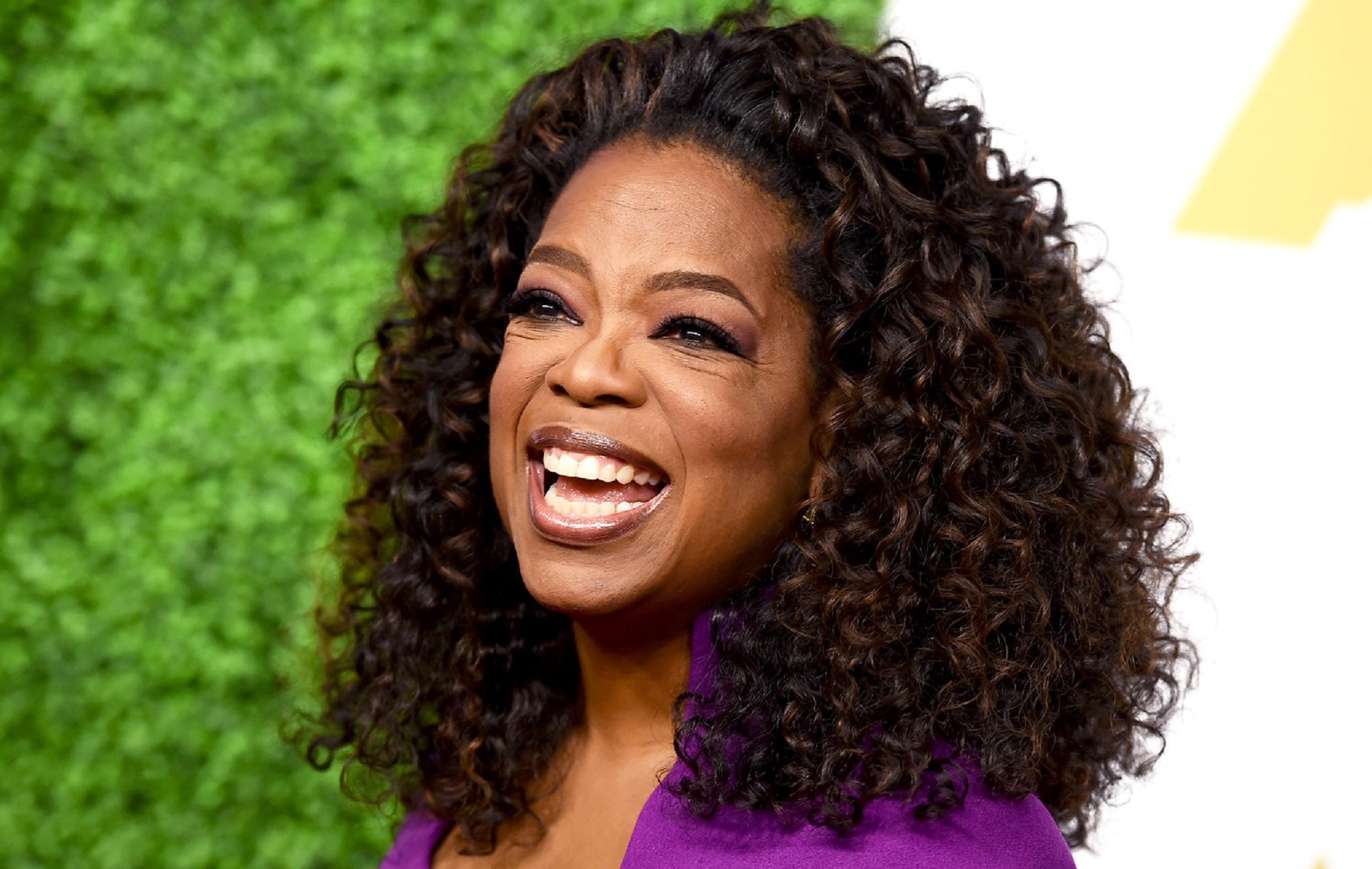 Oprah Winfrey Didn't Want to Pay For Expensive Avocados Anymore So She Did This Instead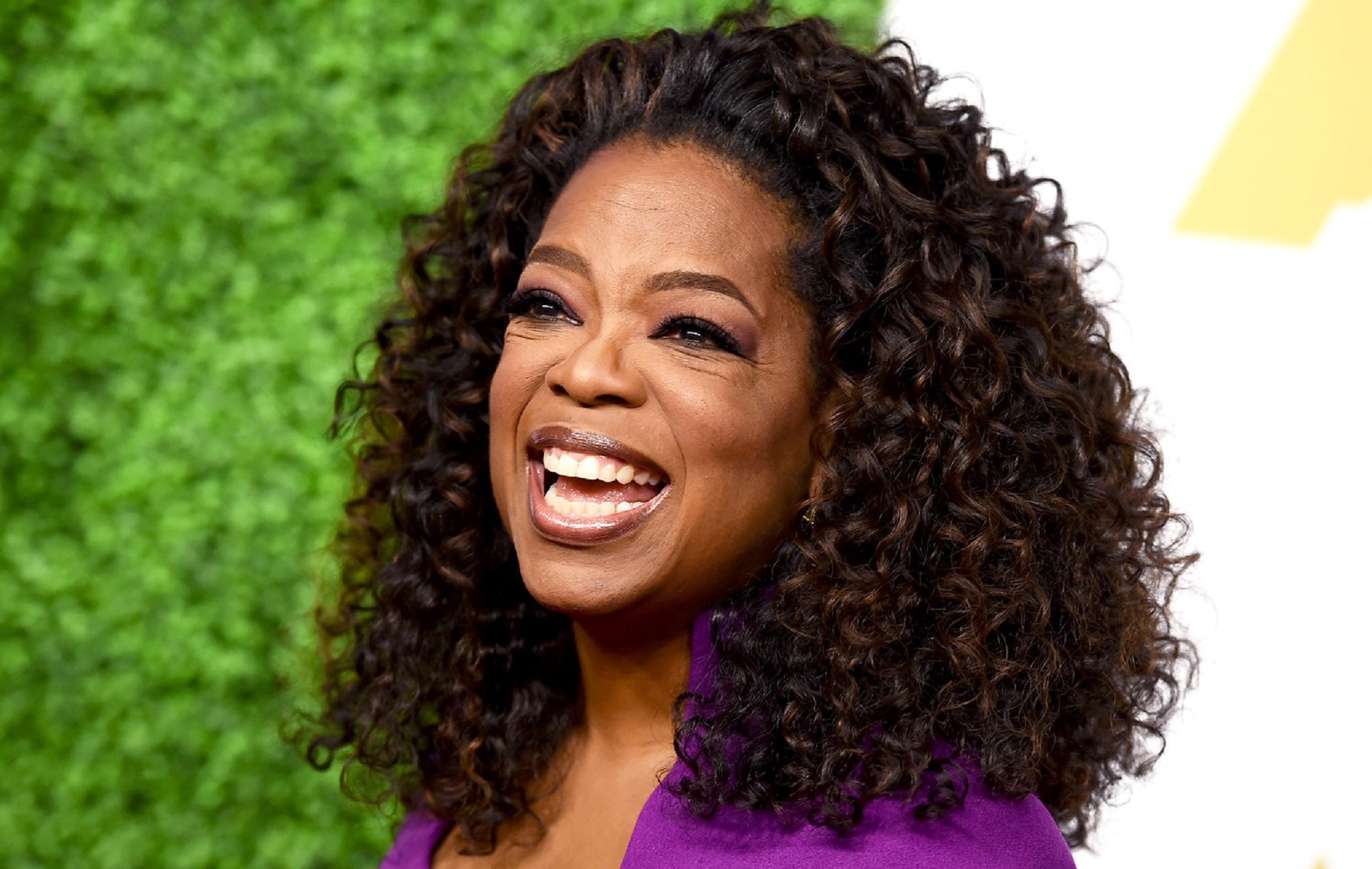 It's no secret that people, especially millenials, love avocados. In fact, statistics say that people in the States spend $900,000 on the fruit per month. Whether it's millennials putting them on toast or older generations cooking them into Mexican dishes, people of all ages can't seem to get enough of it.
Oprah Winfrey is no exception. She may be a billionaire but she didn't escape the American craze for the green fruit or the steep price that comes with it. And since she's tired of having to pay for expensive avocados, the entertainment mogul found a solution.
In Love with Avocados
Deciding she no longer wants to pay for avocados, Winfrey decided to buy her own orchard where she grows and harvests her own supply. Taking pride in her homegrown avos, the former The Oprah Winfrey Show host eve boasts about bringing some pieces of the fruit with her on her travels.
Winfrey revealed this and more in an interview on The Daily Show with Trevor Noah. The 65-year-old billionaire also shared about the 'normal' things she does in her glamorous life. For example, she apparently brings her own bread whenever she flies or goes out of town.
However, Noah didn't find Winfrey's orchards normal at all joking about how not everyone can afford to have their own avocado plantations.
The Orchard
Winfrey's avocado orchard is only one of the numerous properties Winfrey owns. Not surprising given her jaw-dropping $2.9 billion net worth as per Forbes estimates.
One of her recent big purchases is a 23.26-acre property just adjacent to her main abode, The Promised Land. In late 2015, the host acquired Seamair Farm, a fully functional horse ranch. The sprawling farm features plenty of stables, riding areas and, of course, Winfrey's treasured avocado orchard.
It has an estimated value of $28.85 million and borders the entirety of her California home estate which she bought for $52 million. What more, the farm also has two water wells which are said to come in handy during the state's regular droughts.
Oprah's Avocado Toast Recipe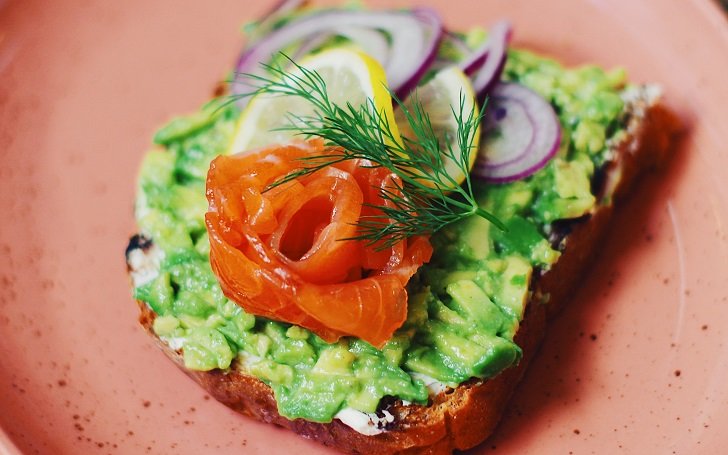 Proving her love for avocados, Winfrey has shared some of her favorite recipes involving the fruit on her Youtube channel. One of these is her take on the breakfast food, avocado toast.
The recipe asks for four slices of toasted grain bread, three sliced tomatoes, feta cheese, sesame seeds, a lemon, an entire avocado and, of course, olive oil.
The dish is prepared by spreading some mashed avocados on a piece of toast first and then topping it with the other ingredients like lemon juice and tomato slices. It's then seasoned with chunks of feta cheese, sesame seeds and a generous drizzle of olive oil.