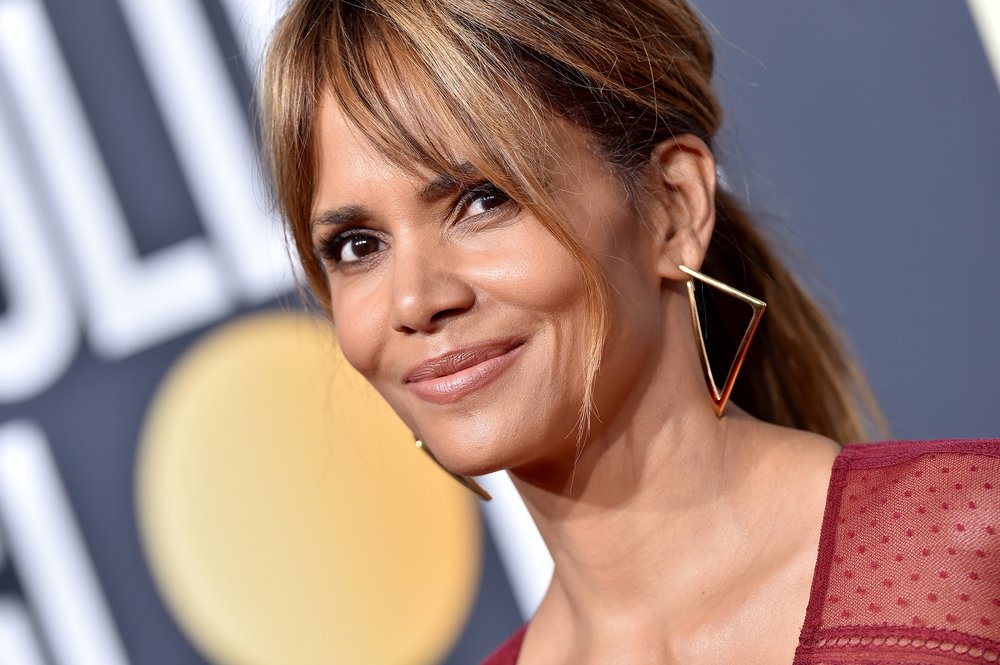 The Secret Eating Plan That Helps Halle Berry Remain Fit and Youthful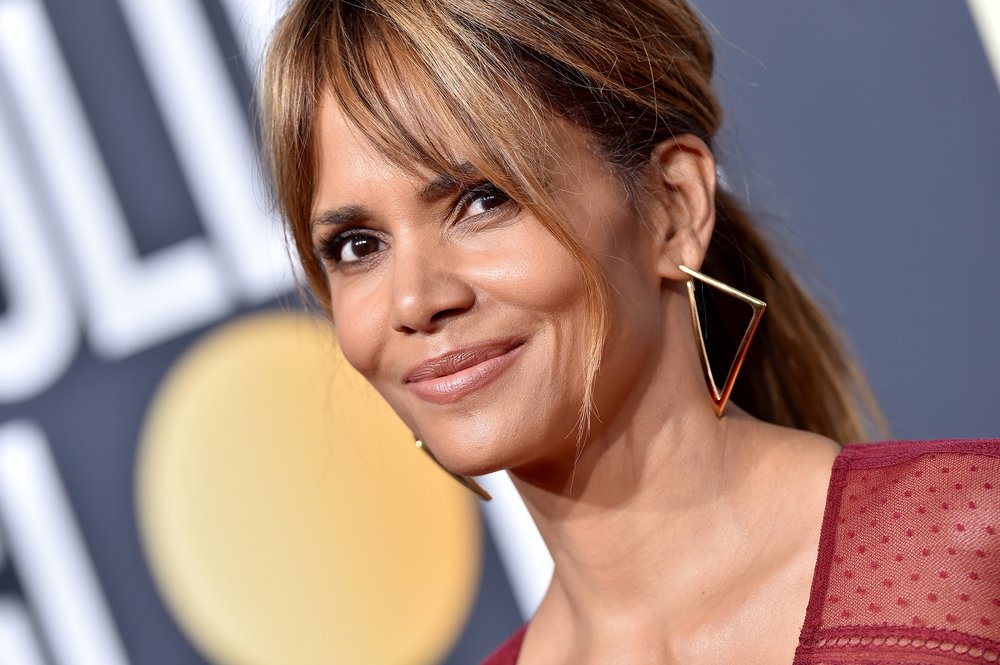 Halle Berry is 52 years old but looks pretty much the same way she did 20 years ago. In fact, she even seems to be healthier and fitter than most women half her age.
Want to know her secret? Well, you're in luck because her long-time personal trainer just revealed the actress' entire eating plan complete with her go-to breakfast, lunch, dinner, and snack recipes.
A Light 'Breakfast'
For starters, you should probably know that Berry has been following a ketogenic diet for quite a while now. Her choice of following the popular low carb, high fat diet is due to the fact that it helps her manage her diabetes.
Peter Lee Thomas, the former Bond girl's trainer, has recently shared just how Berry follows the diet and revealed what kind of foods she eats on the daily.
Apparently, the star isn't a fan of heavy breakfasts and just drinks a glass of water with a squeeze of lemon to begin her day. On some mornings, she'd also get a cup of coffee with two tablespoons of coconut oil or Ghee which is a practice that people on keto usually follow.
After Workout Brunch and Snacks
After her daily workout, Berry goes for a nutrient-dense meal for brunch to help her body recover faster. Her usual go-to meal is composed on either chicken or a cut of steak along with some leafy greens and two, sometimes three, eggs. As her trainer reveals, Berry is quite partial to raw and organic veggies.
To keep her satiated and energized throughout the day, Thomas said that the actress snacks on organic fruit like strawberries, blueberries, raspberries, and blackberries. It appears that Ms. Berry really does live up to her name.
Aside from fruit snacks, she also drinks broth in the morning, in the afternoon and once more before going to bed. According to Thomas, the actress makes her broth herself and from scratch.
Final Meal of the Day
Berry eats a variety of meals for dinner depending on her mood.
Some nights, she might have her personal chef prepare some lamb stew with tons of filling veggies like broccoli and cauliflower, and some cut of lean meat for protein.
Chili con carne is another one of Berry's favorite meals to eat for dinner. However, her chili eliminates beans as it has too many carbs which might spike her insulin levels.
On nights when she feels like cooking, Berry reportedly whips up some pesto zoodles with pine nuts for herself. She's often posted some of her dinner recipes on Instagram to share with other health-conscious followers.
In the end, Thomas warns people against copying Berry's diet meal per meal. Instead, he recommends people to take notes from the actress' meal plan so they can modify it to better fit their needs and current health conditions.