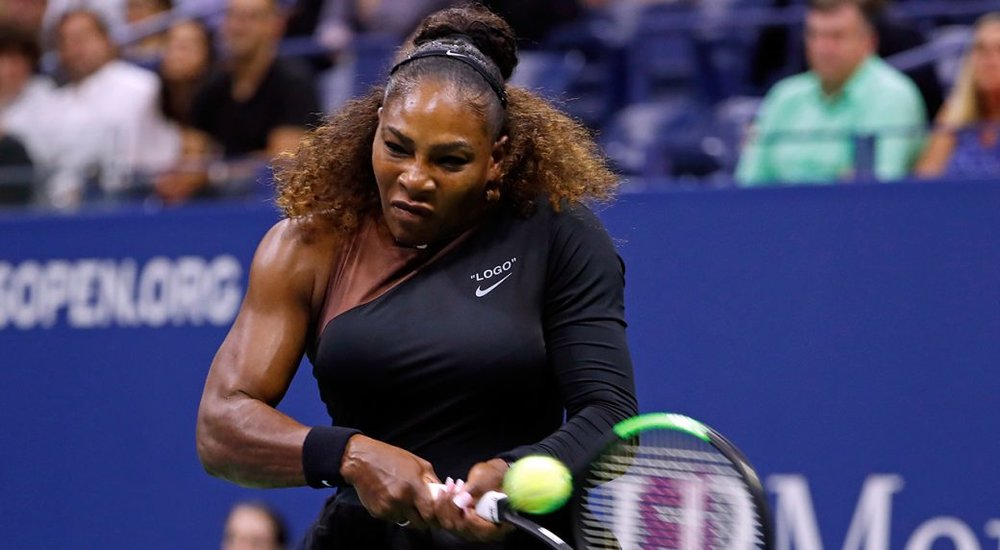 Serena Williams and Other Pro Athletes Share How They Overcame Serious Health Threats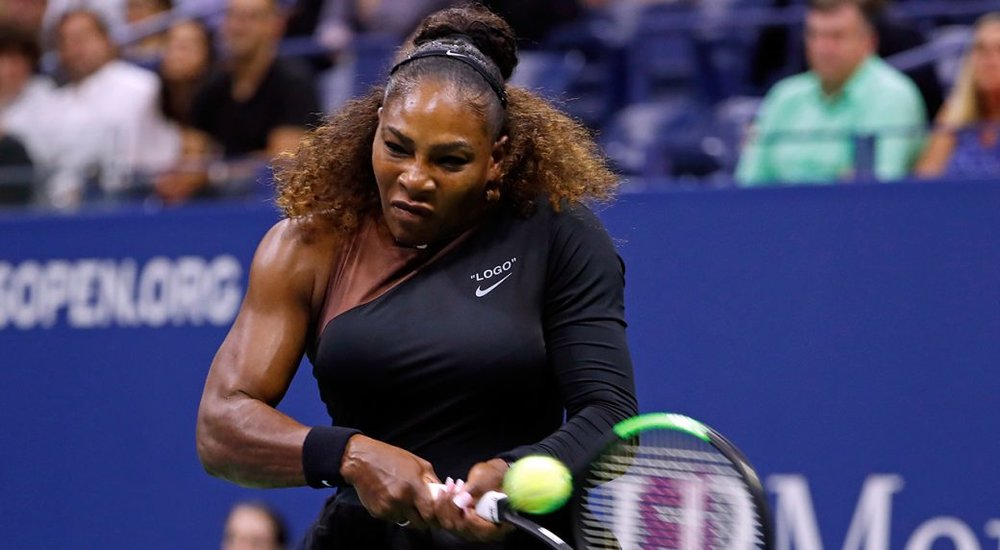 Athletes are admirable not only because of their physical prowess but also their ability to rise above the obstacles they face both in and out of their sports. While initially discouraged by their illness, these athletes have managed to overcome these limitations to come out on top.
Serena Williams' Pregnancy Complications
Tennis star Serena Williams has consistently wowed the world with her determination and strong physique. Knowing her body well, she immediately knew something was off when she suffered complications after giving birth to her first child in 2017.
Doctors discovered dangerous blood clots forming in her lungs after a coughing fit caused her birth wound to open. Good thing, the clots were found early and were removed after an immediate but successful surgery. The incident is linked to an existing blood-related condition that Williams has been diagnosed with before.
Roman Reigns' Battle with Leukemia
Reigns had to relinquish his championship title last year when he took leave of the sport to focus on getting treatment for his cancer.
The WWE personality and former football player just announced that he is finally in remission after he was diagnosed with leukemia in October 2018 for a second time. His first battle against the disease happened way back in 2008 when he was just 22 years old.
After receiving the good news, Reigns is excited to return to WWE and thanked his fans for their support during a difficult time in his life.
Michael Phelps and Depression
Michael Phelps is a living legend in the sports world. After a successful career in competitive swimming, he retired as the most decorated athlete to have competed at the Olympics leaving with a whopping 28 medals.
But this success didn't spare Phelps from a serious illness that 6.7% of American adults also suffer from: depression. After coming forward to share his story to the world, the retired athlete revealed that he reached his breaking point when he locked himself in a room for days on end as he contemplated to end it all.
Fortunately, he overcame the mental illness after getting professional help and making positive changes to his lifestyle.
Venus Williams' Autoimmune Illness
Although most athletes her age are retiring, Venus is determined to continue her tennis career.

It seems that a talent for sports is not the only trait the Williams sisters share.
Professional tennis player and older sister to Serena Williams, Venus' career was halted when she was diagnosed with a rare autoimmune disease called Sjögren's syndrome in 2011. The condition is characterized by inflammation and pain in the joints which made playing almost impossible for the athlete.
After switching to a raw vegan diet to help with her condition, Venus made a comeback in 2014 at the ASB Classic in New Zealand and has since steadily risen up the ranks once again.