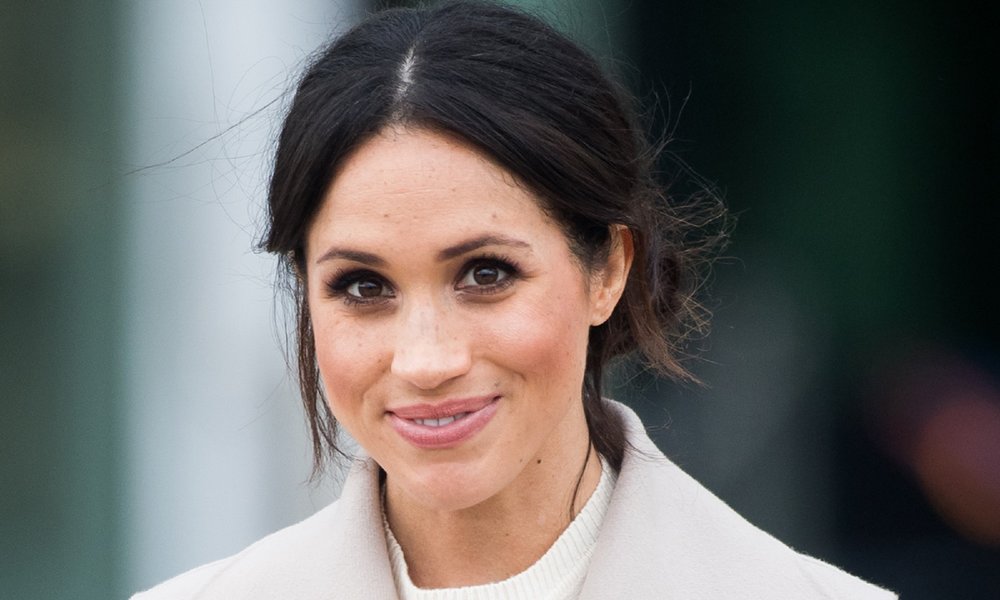 The Shockingly Simple Trick That Helps Meghan Markle Look Well-Rested…Even When She's Not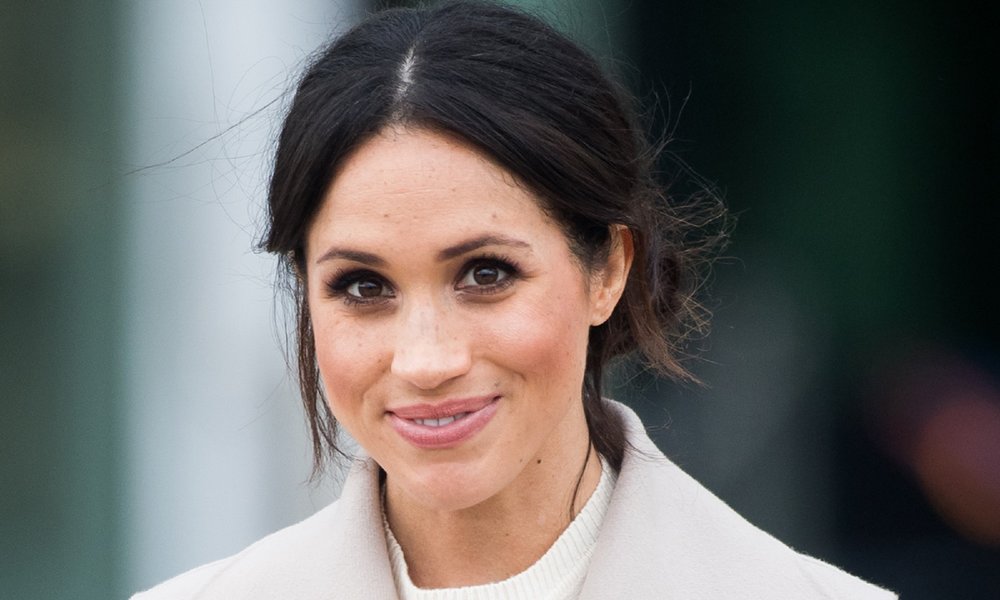 When Meghan Markle married into the royal family, she automatically signed up for both the perks and not-so-glamorous aspects of being royalty.
This includes an unbelievably busy schedule paired with being under the media's scrutiny all the time. But it looks like the former Hollywood actress is using old tricks to keep up with her demanding new life.
Despite jet setting to various places to attend formal functions, the Duchess of Sussex never looks tired at all.
What could be her secret?
The Secret Revealed
When pictures of the glowing and five months pregnant Markle at The Cenotaph for the Remembrance Sunday service were released, beauty editors immediately noticed something different.
Of course, the Duchess looks as fab and beautiful as she always does but there's something else. She looks somehow fresher, though she always looks fresh-faced.
Upon closer inspection, it seems to be that the soon-to-be mother has changed something in her regular makeup routine. Ditching her signature chocolate brown eyeliner, she's switched to a lighter one in a nude, flesh color.
According to makeup artist to the celebs, Francesca Abrahamovitch, Markle's new trick is wearing nude eyeliner on the lower waterline. This little makeup trick helps early-risers or busy women like Markle to hide tiredness and make it seem like they've got a full night's sleep even when they didn't.
This technique has been an open secret among celebrity makeup artists who often deal with actresses who are always running on empty.
How to Do It
According to Abrahamovitch, a white or flesh-tone eyeliner pencil is your best bet to copy Markle's eye makeup trick.
Start with carefully tracing your waterline, which is that tiny space just above the lower lashes, a couple of times until the color appears and hides the redness that a lack of sleep causes.
If you want to go the extra mile, Abrahamovitch suggests smudging a darker shade of eyeliner right under the nude one for a more smoldering look. Remember that technique is the most important part of the trick. Any brand of eyeliner will do.
End with a coat of mascara on your eyelashes et voila, you've got that bright-eyed freshness that Markle has.
Other Tricks
But this isn't Markle's sole secret to looking fresh and well-rested. It appears to be that she has quite a lot of beauty tricks up her sleeve.
One of them is her regular trips to Nichola Joss, a London-based facialist, to get a face-sculpting massage. Yes, you read that right.
Apparently, Markle has been going to Joss for these massages even when she was still an actress to help her sharpen her jawline and cheekbones more. The massage also helps her get her glowing skin.