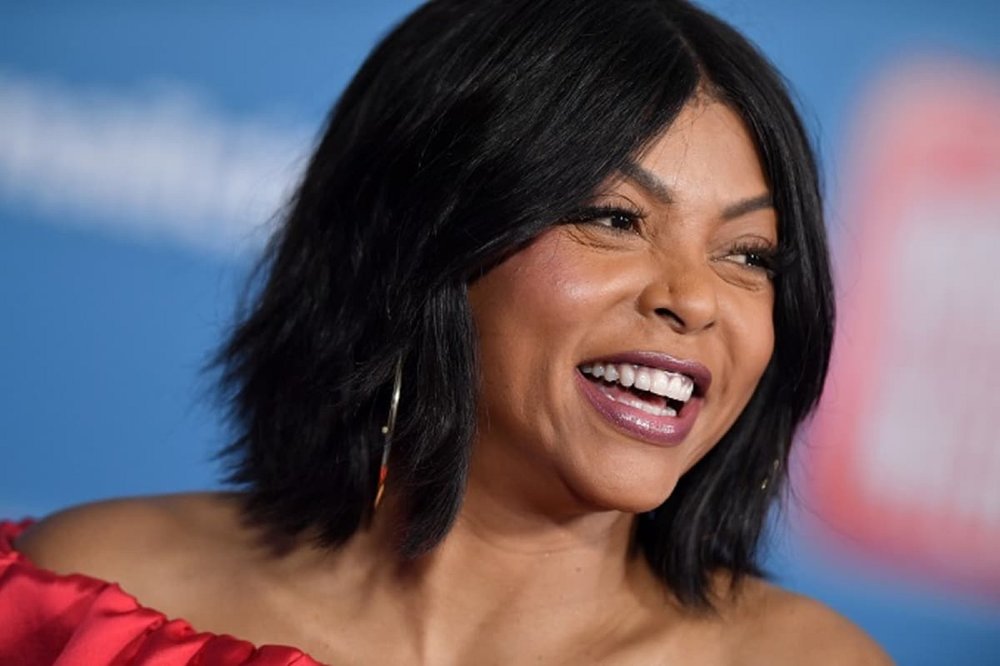 Taraji P. Henson's Tear-jerking Mental Health Journey is a Must-Read!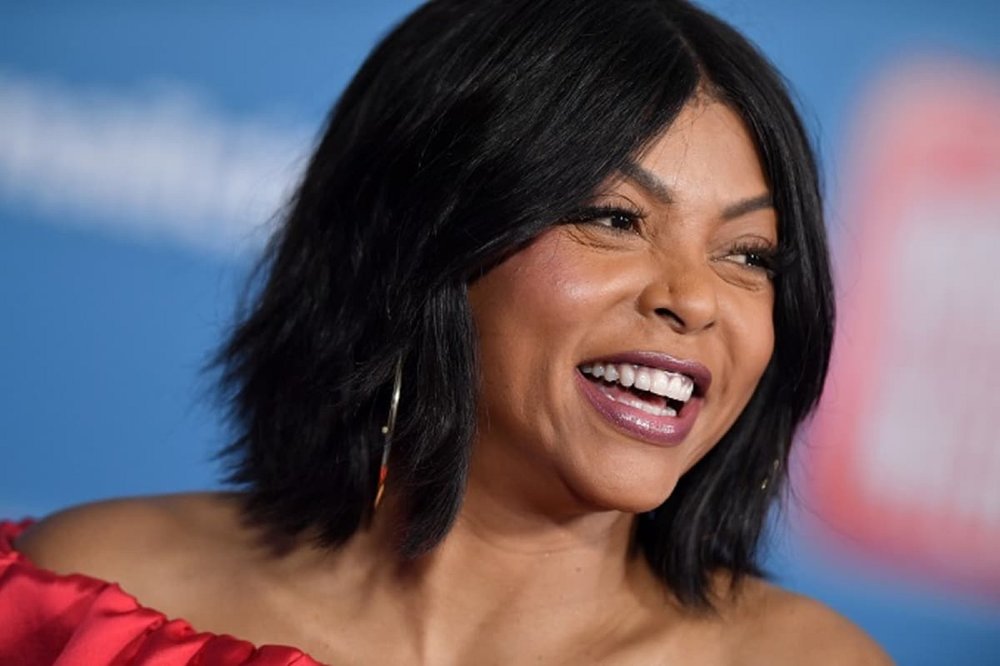 It's a common misconception that celebrities live perfect and happy lives given the fact the only part that goes public is the good one. And this is what Empire actress Taraji P. Henson wants everyone to know.
Despite their career success and fabulous lifestyles, a lot of A-listers, Henson included, tend to suffer silently from very common struggles that don't really have physical manifestations.
Struggles With Anxiety and Depression
In a tell-all interview with Variety magazine, the 48-year-old has finally opened up about her experience with depression and anxiety. She revealed how her anxiety began 'kicking up' and building up more and more everyday overwhelming the actress who's never dealt with anything like it before in her life.
She also revealed how the current success of her acting career has also contributed to the deterioration of her mental health. This is where she emphasized how untrue the glamorous facade that Hollywood displays truly is.
According to Henson, people may look like they're fine and have everything they need and want but that doesn't mean that they're okay. When the shoot wraps up for the day, she has some serious personal issues to come home to.
At the end of the day, Henson and other Hollywood actors are just humans, too.
The Importance of Therapy
Because of her struggles, Henson has made sure that she talks to a professional to help her get through her bad days.
While the award-winning actress thinks talking to friends is also helpful, she still believes that seeing a therapist is a must. She personally thinks that therapists can be more effective in giving people mental exercises to help them 'get off the ledge' during their weakest moments.
Going in for regular sessions is another thing Henson says helped her depression and anxiety.
Recognizing the importance of talking about mental health, she created the Boris Lawrence Henson Foundation in 2018 to further her advocacy. The foundation is named after the actress' father, a war veteran who also dealt with mental illnesses. The elder Henson died in 2005.
Scarcity of Black Mental Health Professionals
Henson's resolve to manage her mental health with the help of therapists extend to her only son, Marcell Johnson.
Thus, when her ex-boyfriend and Johnson's father, William Lamar, died unexpectedly in 2003, she made it a mission to find her son a therapist.
Unfortunately, the search wasn't easy.
Henson wanted to find a therapist that at least looked like his son so that Johnson can trust them easily. That's when she realized there were so few mental health professionals who were also of African-American descent.
The concerned mother even compared the search to 'looking for a unicorn'. This is also what pushed her to start her foundation.
In the end, she hopes to be of help in the destigmatizing of mental health talk, especially in black households where the topic is often ignored.