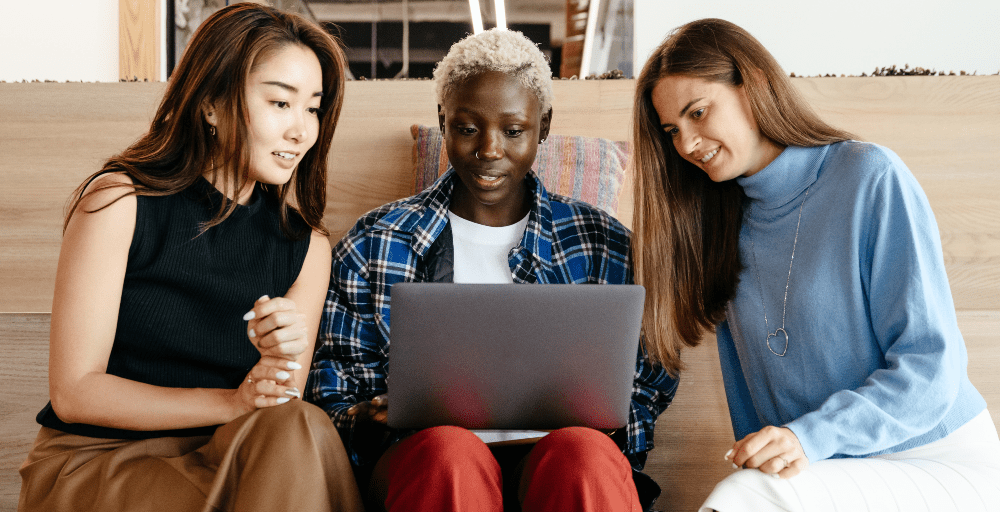 Three Tips To Motivate Yourself to Work Smarter, Not Harder, For Your Career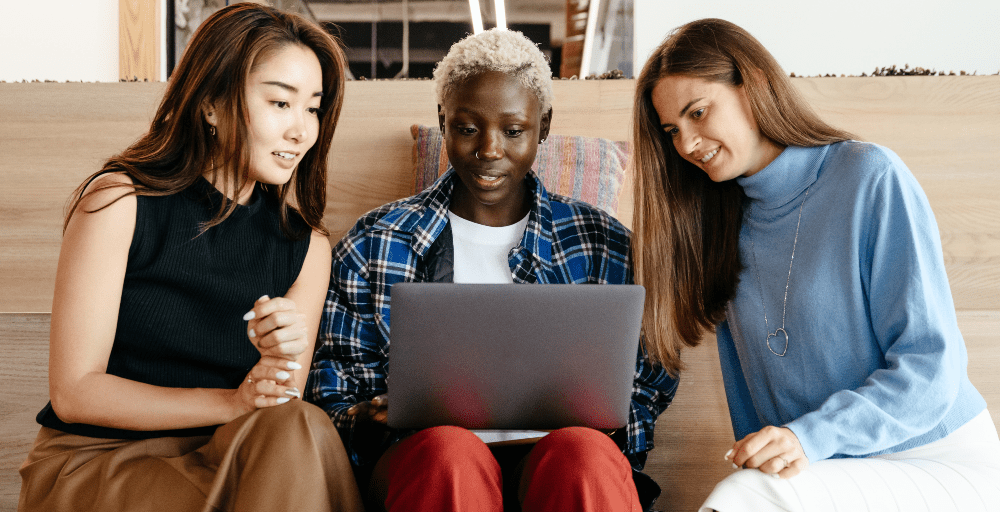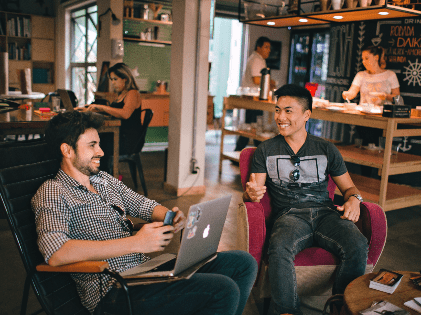 If you feel that your career is going nowhere, you need to change something about your life. As they say, nothing changes if nothing changes. It won't help for you to be in the same position as you are now 10 years down the line from a financial standpoint. However, if you don't feel as if you still have the motivation to work hard during your office hours, it could be eating away at your future.
Lacking proper motivation at the workplace can truly jeopardize your chances and opportunities. There's no worse feeling than knowing that, had you done things differently in the past, you'd be living a better life right now. This is why you need to find your motivation, and here's how you can go about it:
Keep Friends Who Are Ambitious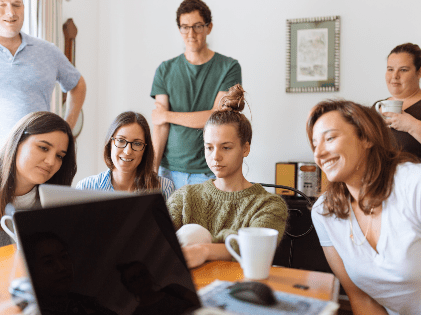 One of the foremost ways that you can enter a slump is hanging out with people, whether at work or not, that don't have any huge goals in life and simply want to spend their time and money on things that won't matter 5 years down the line.
If that sounds like the people that you're surrounding yourself with every day, they could definitely be having a negative impact on the way that you think about the future. It's time to take a step back, look at the people around you, and make the necessary changes to do everything that you possibly can to change your company.
Divide & Conquer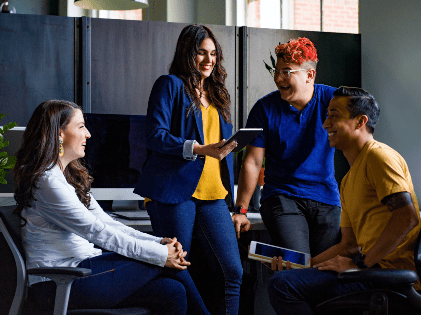 There's a reason that we hear this adage so often – it's true. However, it's also one of those sayings that gets overlooked and forgotten far too often, especially when staring at a mountain of seemingly impossible tasks. This is when you need to keep in mind that you should prioritize and divide your tasks into smaller, more manageable bits, so that you can go at them one by one.
Something that you should keep in mind is that once you've started a smaller segment of your daily tasks, you should forget about the rest of your work and focus on finishing what you're attempting in an acceptable time frame. This way, you won't get demoralized at the thought of all the work and toil that awaits you, and you'll be done with everything you need to go through before you know it.
Keep in Mind Your Long-term Goals
You had something in mind when you signed up for the job that you're doing. Remember that, because it's definitely going to help you push yourself to your very limits. Whether you were looking for financial stability, or experience for a better job, or simply the betterment of your family's lifestyle – all of those things require you to do your utmost best at work. If you keep your goals in front of you, you'll have the determination to keep going no matter how tough things get.
In the end, you're just going to have to push yourself and steer yourself towards hope and positivity. It can be one of the harder challenges in life, but once you do eventually reach it, you will feel stronger and lighter as ever. You need to think about your future, and you'll find the mindset that you need to keep going.