Last November, Prince Harry of United Kingdom got engaged with to American actress Meghan Markle. They made their first public appearance as a betrothed couple in front of the Kensington Palace where they will actually live once they get married in May 2018. Since Prince William is the eldest and he got married first, he got his mother's engagement ring which has a big Sapphire stone in the middle, but Prince Harry actually designed the engagement ring that he gave to Markle. However, even if it didn't belong to his late mother, he made sure to add two diamonds on it that belonged to Princess Diana, who died in a car accident when the prince was just 12. In an interview with BBC, Markle said that her ring is indeed very beautiful and that she find it incredibly thoughtful of the prince to personally design her ring and made sure that he includes his mother's diamonds on it.
Prince Harry and Ms. Meghan Markle, December 2017. pic.twitter.com/HrAc9FeN51

— Kensington Palace (@KensingtonRoyal) December 21, 2017

The entire world was surprised by this announcement despite a lot of public appearances the couple has made. This is because of Markle's ethnicity, social status, and the fact that she has been divorced. Despite all of the criticisms, the British Royal Family has been reported to have really liked Markle and is ready to welcome her to the family. What most people don't know is that the American actress actually does a lot of humanitarian work and one of those is by inspiring people through her essays.
As a way to say thank you, they have decided to share this candid photograph from the day of their portrait sittings directly with all of you. pic.twitter.com/MROyiKWEnG

— Kensington Palace (@KensingtonRoyal) December 21, 2017
MEGHAN MARKLE TALKS ABOUT BEING BIRACIAL
Even up to this date, people are still being racists especially to those who people of color and even if you are marrying a prince, you wouldn't be exempted. This is not the very first time Markle has been criticized and ridiculed because of her ethnicity, it just got worse since she is technically marrying a prince that came from a Caucasian family. In her recent essay, Markle revealed that it hasn't been easy for her as an actress to make it through the Hollywood scene, she only made a few cameos but nothing major. She said that she wasn't exactly black enough to fit into a role of a black woman, but at the same time, she wasn't exactly white enough to be able to portray a character who is considered to be white. This left her in the dark wherein it is very difficult for her to make it after auditioning and she just couldn't book a job.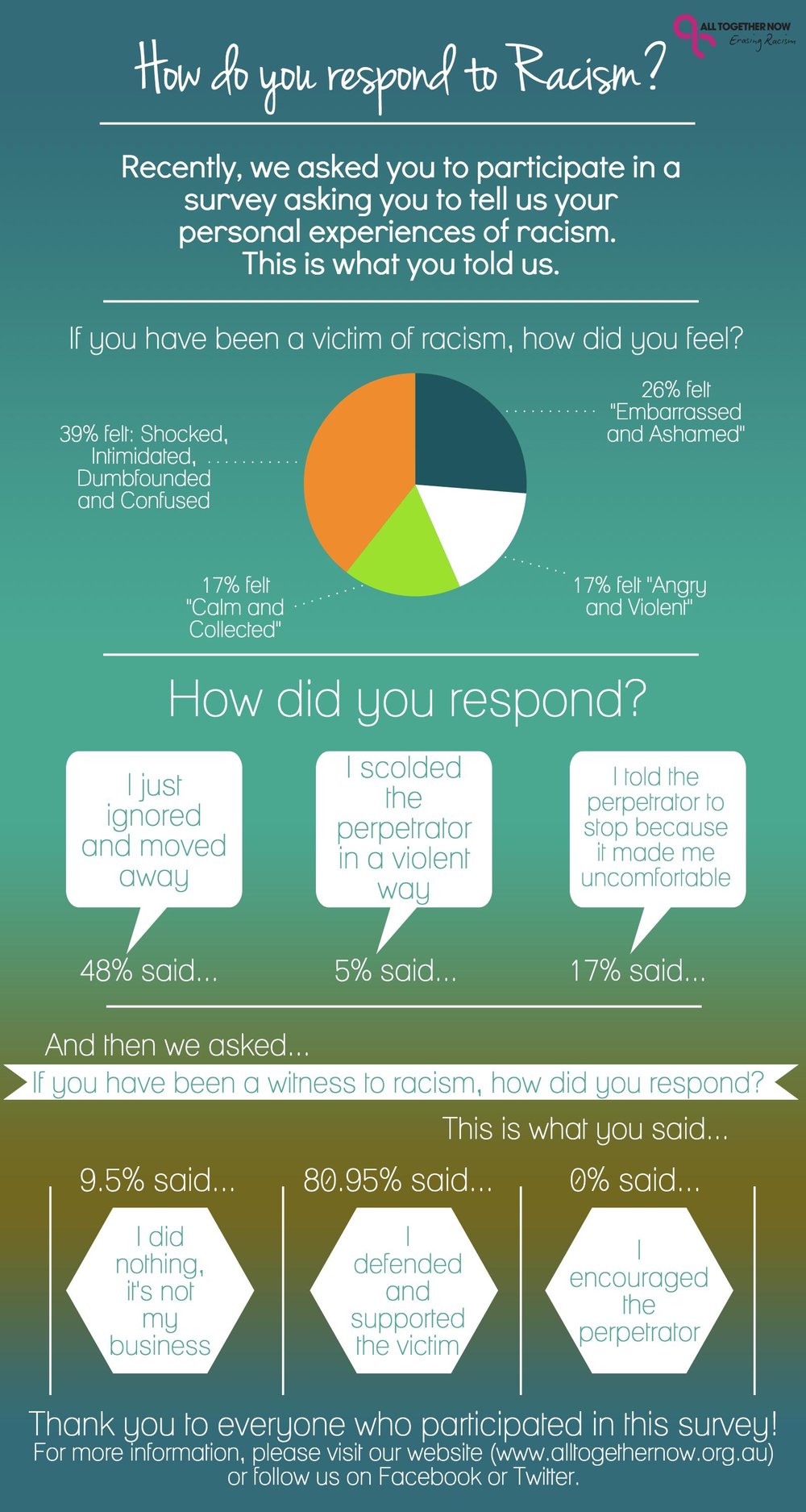 Markle is not the only actress in Hollywood who are struggling because of their ethnicity, there is the young actress Zendaya, Zoe Saldana who is Afro-Dominican and Puerto Rican and more. It has been easy but once Markle becomes a member of the royal family, surely she will definitely become one of those people who is letting their voices heard to spread awareness and inspire more people to be proud of their color.
MARKLE ON REDEFINING BEAUTY
In an essay that she wrote on Darling magazine entitled It's All Enough, she pushes the idea of women being good enough despite what color, size, shape they are. She also mentions how the beauty standards of today are simply impossible and wrong at the same time because it is not healthy both mentally and physically. Which is why she is encouraging her fellow women to believe that they are and will always be good enough. While in the industry, she talked about how it definitely judged her in every possible way but it never stopped her from thinking that she was good enough and is beautiful inside and out, which is why she aims to inspire people through her essays.

HUMANITARIAN IN NATURE
Even before she became the 36-year-old fiancé of His Royal Highness, Markle has already been in the humanitarian work. She even became a counselor for One Young World in 2014 summit in Dublin, Ireland, wherein she focused on gender equality as well as in modern-day slavery. She also became a global ambassador for World Vision Canada in 2016 and even went to Rwanda to help with the Clean Water Campaign. Markle also became an advocate of the United Nations Entity for Gender Equality and the Empowerment of Women that same year. This is definitely just the start, surely the Duchess of Cambridge will definitely show her the ropes to being more influential when it comes to the humanitarian work once she gets married to Prince Harry in May 2018.