The struggle to return to as agile as you were before childbirth is real! Countless women tend to do it seamlessly. Although the process requires hard work and commitment, once you find the best routine, you are good to go!
The eccentric Jennifer Garner might have just discovered the best effective stress-free step-by-step recipe on how to transform from a "mom" to "action lady."
Spoiler alert: It involves an equal proportion of coffee and hard work
For those of you who are unfamiliar with the star actress, here is a brief background: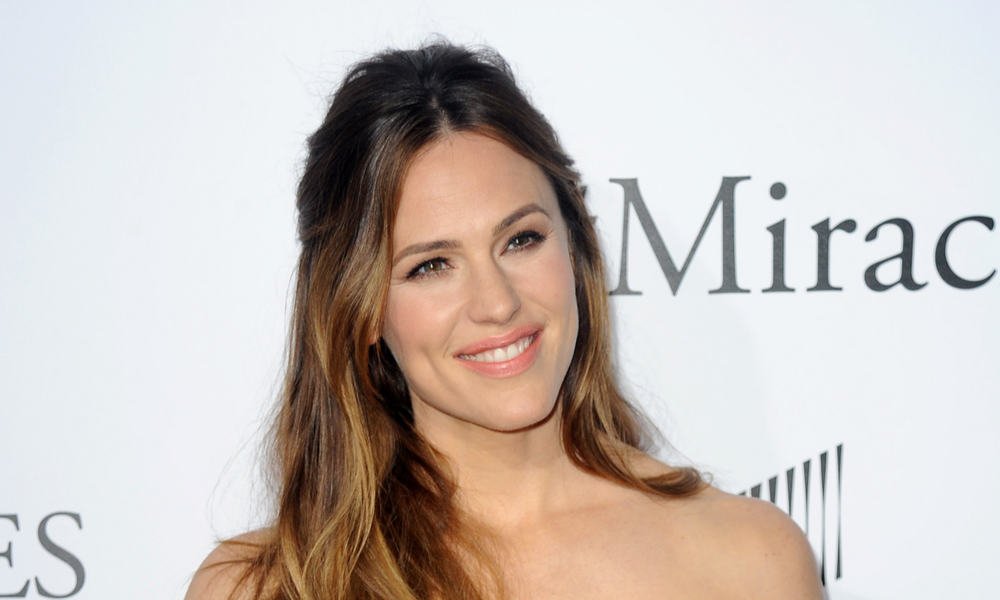 Born on the 17th of April, 1972 in Houston, Texas to a chemical engineer father and a homemaker mother, the Methodist church going multiple awards winning actress would go on to star in various films such as Daredevil (2003), Elektra (2005), and Nine Lives (2016).
Now that you are all familiar with her, we shall take a deep dive into this workout routine of hers.
Sometime between the late days of September or the early days of October, The 45-year-old actress shared a video of her intense workout routine, which she called the "Recipe for Turning A Mom Back into Action Lady" on Instagram.
The remedy required an hour's worth of workout with Body by Simone, 1.5 hours of "stunt team," 50 cups of coffee (wait, what?) and 3 minutes of cryotherapy per "one mama" every day. For the playlist to keep the routine more lively, Garner set the footage to "Canned Heat" by Jamiroquai.
Garner then ended the video's caption by wishing her followers well with the words "Good luck everybody!"
The most impressive thing about Garner's impeccable focus on fitness is the fact that she is a mom. 'Elektra Natchios' is the proud mother of three kids — Violet, 11, Seraphina, 8 and Samuel, 5 — all with now ex-husband, Ben Affleck. The power couple reportedly ended their 10-year marriage in June of 2015 and officially filed for divorce in April 2017.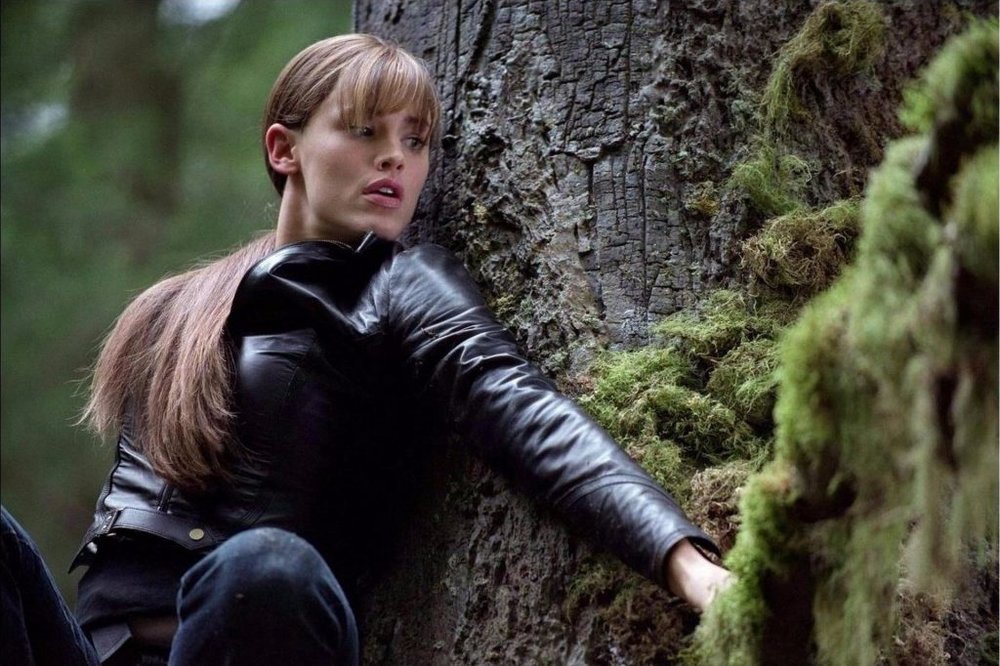 Although the actress did not specify why she was desperately trying to get back "into action lady," rumors have crept up about the routine being for a starring role in the upcoming action film Peppermint, which was described as "John Wick, with a female protagonist." By Deadline. The movie's premise centers on a mother who pursues revenge after her husband and daughter's lives are both wasted in a drive-by.
There have also been rumors about her trying to get back into the shape that made her the best Elektra ever to return for a remake of Alias (a TV series which ran from 2001 – 2005 in which she was a butt-kicking star) as fans have been begging for the return of her character, Sydney Bristow. There have also been other reports about people speculating that she could be training to take part in yet another Marvel film. Perhaps another Elektra?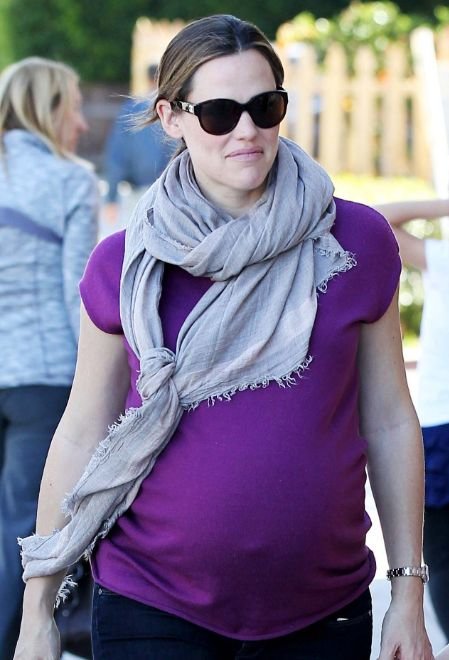 Of recent, the actress posted a selfie, in which she was without makeup and seemed sleepy, from the inside of a tent, stating that she was in the midst of a "Yes Day" — a family tradition in which the parents grants all their kids wishes (provided it's not something unreasonable like murder or something impossible like a Unicorn). This is the fifth year the actress has celebrated the unofficial holiday.
The Instagram post which was accompanied with various hashtags aimed at enlightening her followers on how her and her kids had spent their day sleeping in a tent in the backyard captioned "You'll never need coffee more than the day after 'Yes Day!' before adding that "coffee" is her "Yes Day". Like seriously, what is with this woman and coffee? Maybe that's the secret behind her Elektra character being able to fight remarkably even at night!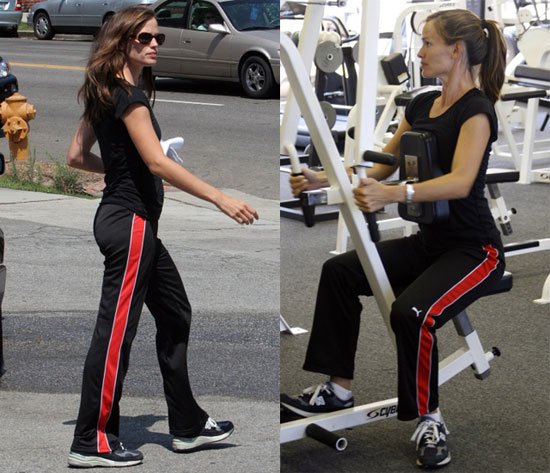 Whatever the star is up to, we can be certain about one thing- it would be awesome! How can we be so sure? Simple, she has the Midas touch! Till the time anything is confirmed though, all we can do is bite our fingers in anticipation or, if you are not a nail-biter, maybe cross your fingers.