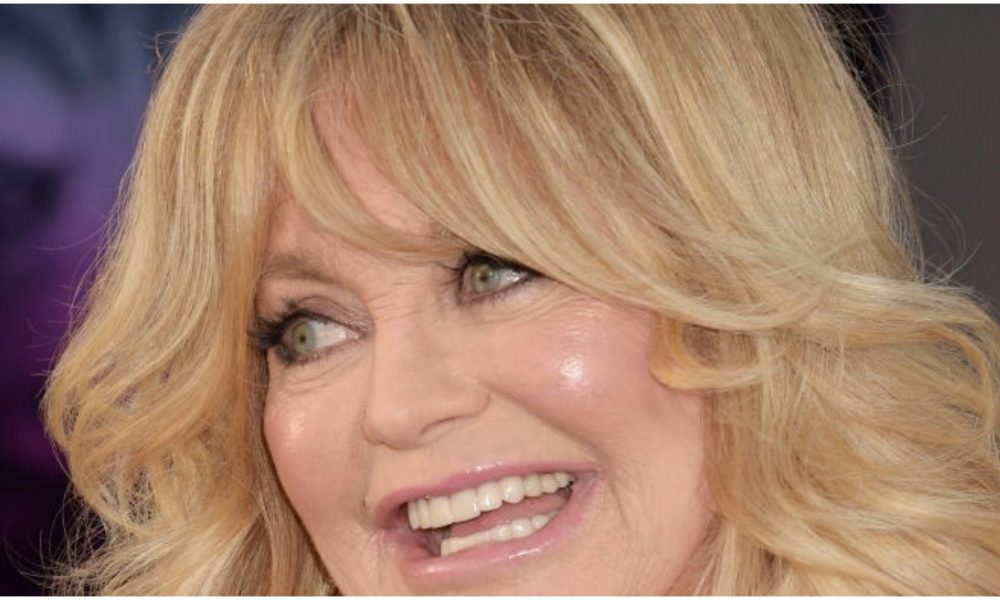 7 Ways Goldie Hawn Motivates You to Stay Fit and Healthy!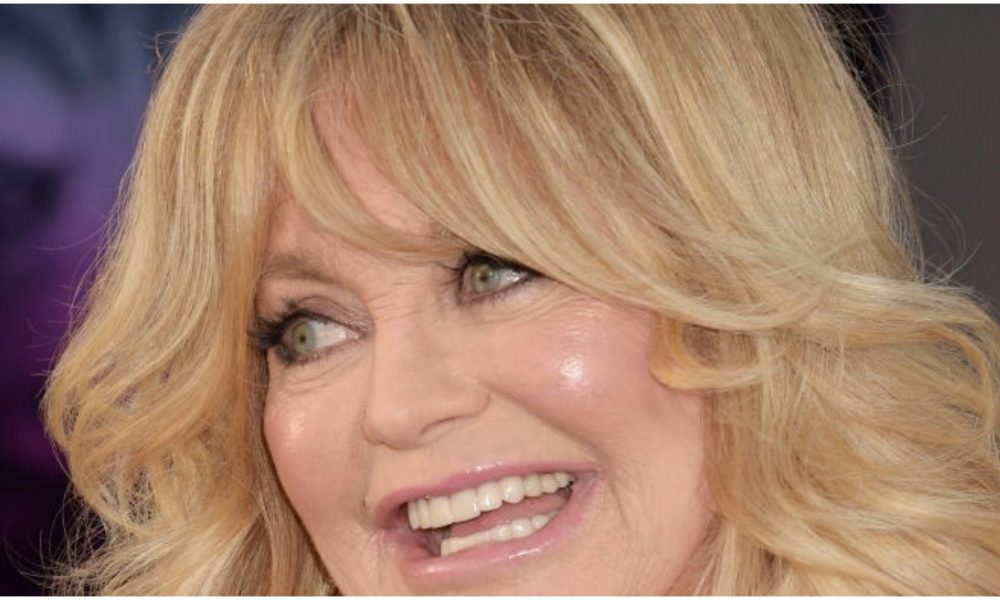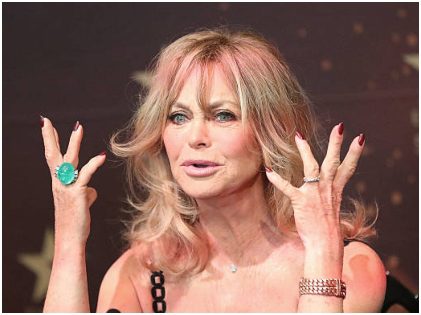 Goldie Hawn is in her 70s and gives her daughter, Kate Hudson, stiff competition in being the fittest of the family. Goldie Hawn was seen strutting in Hawaii, and she looked fitter than ever. Well, what helps her stay so fit even at this age? Well, we would love to know more about her fit-at-70 secrets. Also, we have never seen her look anything but fit. So, let's find out how she can stay fit and gets better with each advancing year.
Have Your Green Juice
For Goldie, it is the veggie-based drink she has every day that keeps her healthy and fit always. It also helps her maintain a fabulous skin glow. The veggie juices help you stay hydrated, and on the same hand, also give you detox. You can stay healthy and fit like her and concoct your favorite green juice. Just put in an apple, and some flaxseed oil with a bunch of healthy greens you have at hand, such as kale, spinach, celery, cucumber, and parsley. It is not that you have to down green juices all the time, have it once a day and you are good to go.
Don't Forget to Walk or Move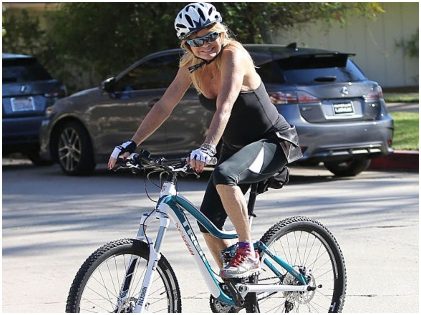 Be like Goldie and get your daily dose of cardio. A pre-breakfast walk can get your metabolism going. You need to set aside a simple exercise every day and can lose 80 calories for every 20 minutes you walk. So, whoever gave up on walking, thinking it is just any other low-impact movement, don't know how it is very helpful. You can also try other activities, such as cycling.
Lace-Up to Run
Whether you are running on the pavement, grass, or treadmill, you need to break a sweat as it helps you lose weight and keeps the pounds away. When you run, you can burn at least 8 to 10 calories per minute. Running also clears your mind, amps up the happy hormones, and builds a toned body. Well, if it works for Goldie, it sure should work for us.
Interval Training
Even if you are short on time, you can sneak in at least 15 minutes of intervals and you will not need to get a membership of an expensive gym. All you need to do is try interval training where you walk for a minute, jog for a minute, sprint for a minute, and repeat the entire rep again. That's the secret behind her fabulous body at 70. It does not only help preserve the oxygen in your muscles but also helps activate the chemicals in the body.
Mindful Eating is The Way to Go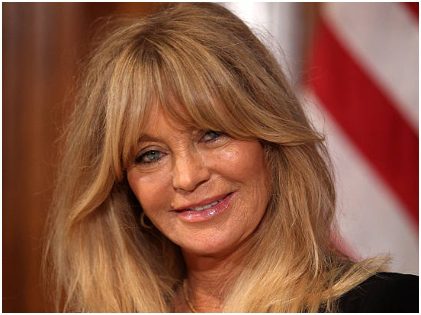 Eat slowly as practicing mindful eating can help you eat less, not as much as would have eaten otherwise. So, stop shoveling too much food into your mouth. Instead, take it slow and take meaningful bites. Once you eat slowly and savor your food, you also digest it better. The more mindful you are, the better you'll be able to differentiate between emotional and genuine hunger. This will help you lose the extra weight and keep it that way, just like Goldie Hawn. No more noshing endless packets of chips without a care in the world.
Meditate
Channel your inside zen and emphasize the fact that you need to listen to your mind more to find inner emotional balance. It is also important to find peace and not press your panic button all the time. So bust the stress to stay fit and healthy as it can raise your cortisol levels – the stress hormone – which leads to fat storage. When your cortisol levels are high, you eat more of the unhealthy foods and starchy snacks which you may otherwise avoid. Goldie is known to have said that you are only hungry when you crave apples and not bad packaged stuff. So, try and go for that apple, and for that, you need to calm yourself down with meditation. Goldie takes 1o minutes out every morning and evening to clear her head and stay stress-free.
Well, it is not very difficult to follow Goldie's steps. They are simple and easy. Just move more, meditate, and eat right. Follow her through and you'll also be able to stay fit like her in your 70s and beyond.