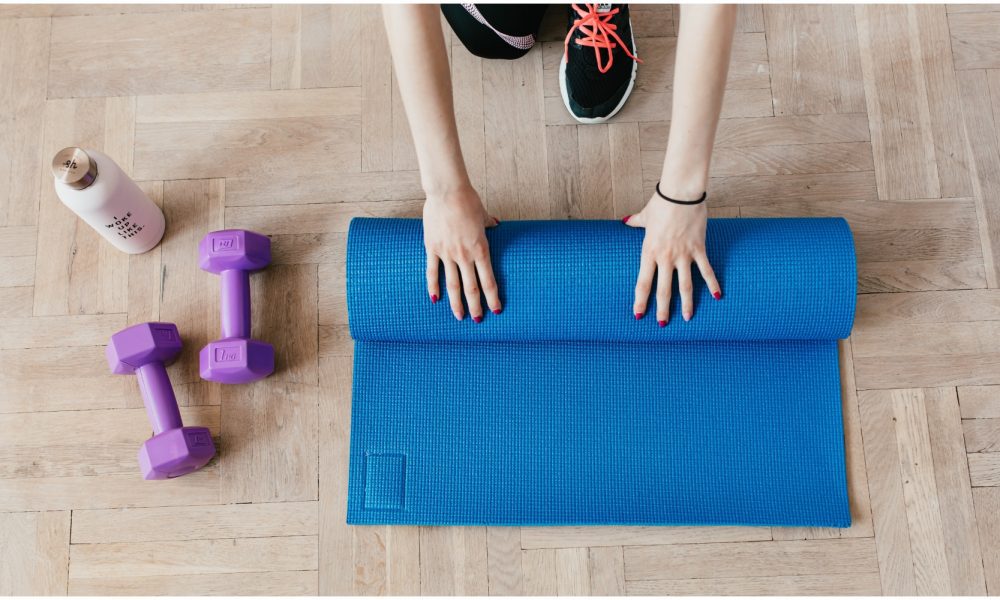 Are Virtual Workouts a Better Option than Those at the Gym?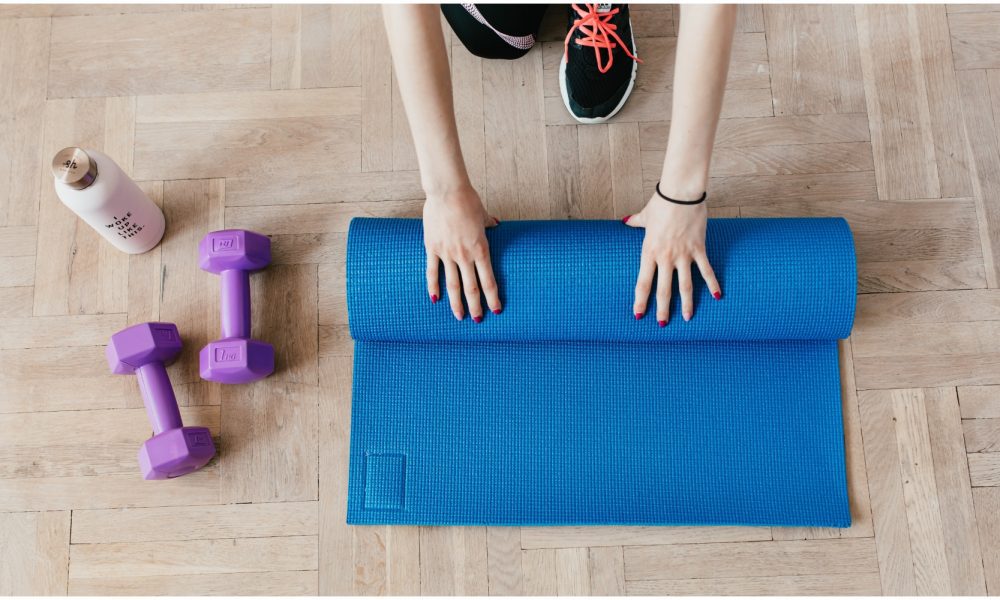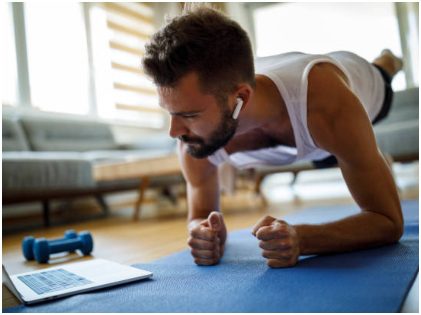 Virtual workouts are on the rise now. Can they be as effective as a gym workout? Well, it can be if you include various fitness gadgets, countless apps, wearable devices, interactive equipment, and streaming services. Now, you can get immediate access to an unlimited number of exercises that are accessible at the click of a button. You can carry your trainers right with you.
These science-based strategic workout classes can cater to your choices and your schedule with ease. These workouts can be the perfect substitute for a heart-pumping, sweat-inducing workout, and we can do these workouts right within the comfort of your home. Whether you are on the fitness journey or making new health goals, virtual workout classes can be a great workout option. Here are some more reasons to try virtual workouts.
Fits Into Your Hectic Schedule
For those who spend hours at the desk, a consistent exercise routine can turn out to be the perfect antidote for a sedentary lifestyle. Traveling to and from the gym or a studio can turn out to be time-consuming. When you are strapped for time, it may take time to fit in a daily workout. With virtual workouts, you can work out at your convenience, which will help sneak in a sweat session. All you need to do is get up, put on some clothes, put out your mat, and turn on your device. You don't have to spend time commuting. And hence snooze your alarm and sleep a little more.
Virtual Workouts Are Oh-So-Convenient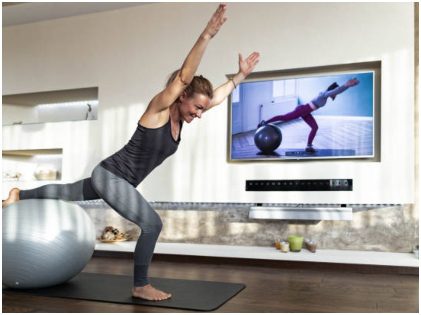 Find a gym or studio that can accommodate your health goals and offer you fresh challenges. Since virtual workouts are easily available on your smartphone, laptop, tablet, or television, you can work out right about anywhere. You don't have to miss workouts even when traveling on vacation, going to your friend's house, or going right about anywhere.
Your Confidence will Increase
Working out regularly can turn out to be pretty intimidating, especially when you are new to the fitness game. When you complete your workout virtually, you can try out at the pace without needing to compete with the person working out you. You can enjoy exercising at your own pace in a comfortable environment, which will make you feel more comfortable. Your confidence will rise, and you will feel fitter than ever.
You Will Feel a Spurt of Motivation
Finding the motivation every day to work out can be tough for most people. Getting up, lacing up your sneakers, and getting your body to move more can get to the best of us. Virtual trainers can generate enthusiasm, guidance, and support that can improve your drive. You can start your social interaction, which can keep you more invested in your workout. This will help you be more interested and invigorated for the next one. Individuals who work out virtually can find greater motivation and perform better than other people who work alone.
You Will Never Get Bored, Ever!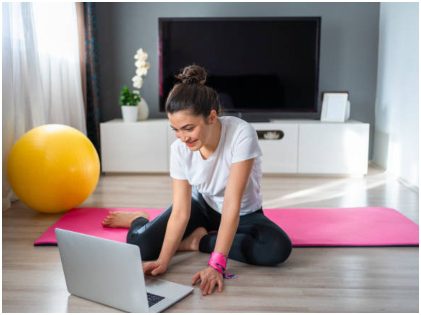 People who exercise daily can often get into a fitness rut. Virtual workouts often offer a variety of workouts, such as full-body toning to dance cardio to many other workouts to amp up your fitness routines. With endless options, you can try out different types of workouts that can suit your interests, and you can access them in the future.
You, Will, Get The Best of Guidance
Instead of working out on your own, virtual programs may have the best and the most qualified and experienced instructors teaching in their classes. These trainers can offer tailor-made exercises offering detailed instructions that can help you find the perfect exercise to get stronger and fitter. You'll understand exactly where you are going, how you are progressing, and have a clear goal in mind.
So, you don't have a gym near you? Or is it too far away? Well, whatever excuse you may have, a virtual workout program may resolve most of your problems. That's right. You just need to find the best program most suitable for your fitness goals. You may not have all the fancy equipment at your disposal, but you can use your body weight and minimum equipment to smash your fitness goals. Soon, you will be both mentally and physically fit to take on the challenges of life.