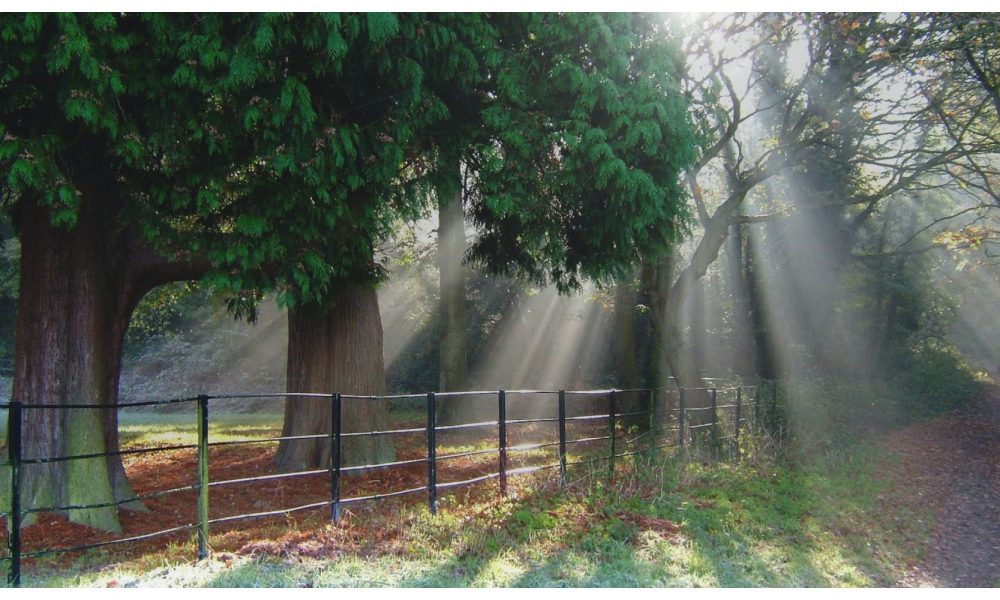 What is an Awe Walk and How it Will Benefit You?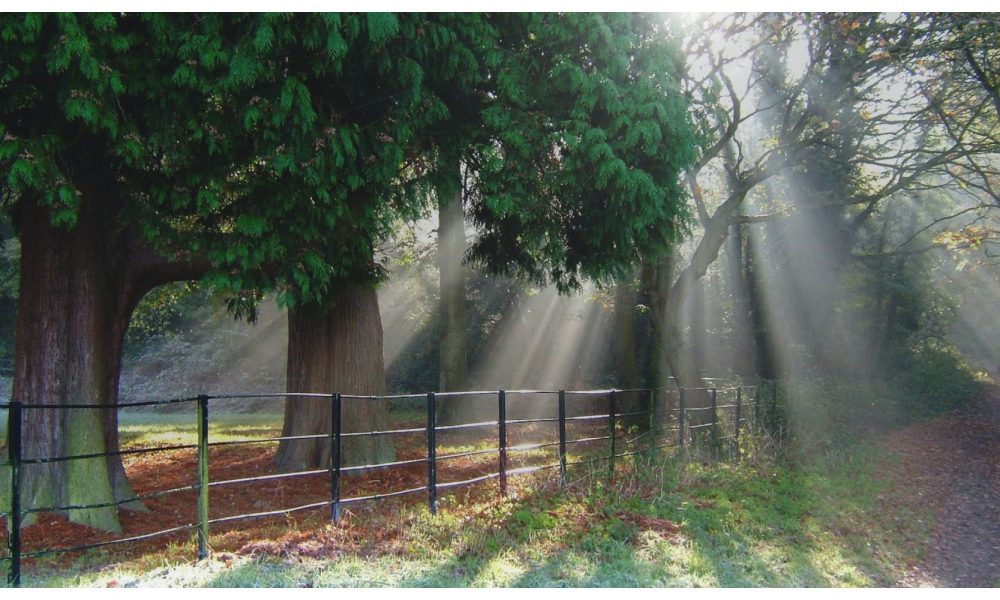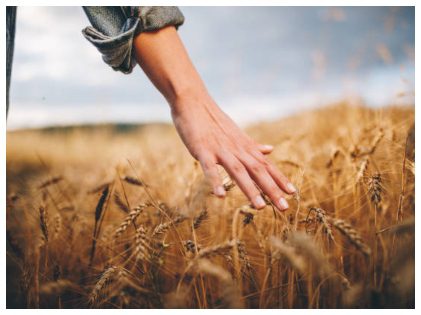 There is no end to the health benefits of a walk, especially if you go out of the four walls of your home and enjoy the fresh air and many wonders of the world.  An otherwise ordinary walk can improve your mental health, but the many benefits of a stroll have led to a new psychological study where authors are calling them 'awe walks'.
When people are walking on treadmills, they may get the benefits of weight loss, but there are so many other advantages that cannot be enjoyed within the four walls of your home. People who get to walk outside may enjoy the objects, moments and start feeling better. The research and findings have shown that awe walks can help fight malaise and worry.
Feeling a Sense of Awe
There already is great evidence that exercise, which includes walking, can uplift our moods. Past studies have explained that walking can amp up greater happiness and lower the risks for anxiety, depression, and other mental issues.
Feeling a sense of awe also can improve your overall feelings of joy and improve your health. The sense of awe can make you feel the presence of something larger and more consequential than yourself. In previous studies, people have been reporting less emotional stress and lower levels of inflammation with regular awe walks.
The Power of Awe and Activity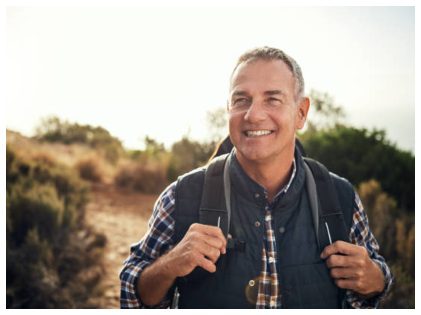 Can mixing awe and activity really provide great benefits? Can it actually help reduce the stress? Scientists affiliated with the Memory and Aging Center at the University of California, San Francisco, expressed the benefits of the awe walks for older individuals, especially those who are in their 60s, 70s, and 80s, a time when they are facing declining mental health.
The scientists asked at least 52 of the study volunteers to could include a weekly 15-minute walk to their normal schedules. All of them expressed that awe walks helped improve their physical, mental, and cognitive health.
Baseline studies said that people who indulged in regular awe walks had fewer phases of anxiety or depression. Several studies on this type of walking locked in incredible results. Scientists divided volunteers into two groups, a control group that walked once a week for 15 minutes and another that walked outside. The results were in the favor of outdoor walks. They were told that these outdoor strolls had instilled in volunteers a feeling of awe as they walked around. No prizes for guessing that the feeling of awe changed the way they perceived walking.
How To Go About Awe Walking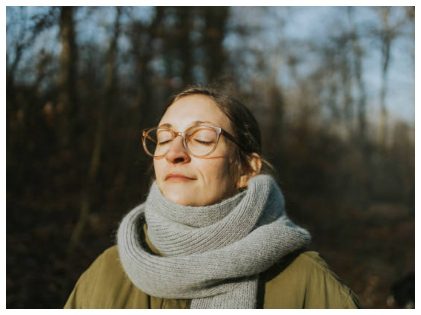 Get rid of anything that comes in your way of walking and nature, especially the gadgets such as mobile phones and laptops. Instead of sitting in front of a screen, focus on something that you can see with fresh eyes. Take deep breaths and count to six as you inhale and again when you exhale. Listen to the sound of your own breath and the movement of the air circulating in your body.
Be aware of the breath throughout your stroll. As you walk you can feel your feet moving up and down on the ground and you can listen to the sounds of nature in your surroundings. It may be anything from the swish of the winds rustling the leaves to the twittering of the birds. These are mostly the faint noises that you are unaware of as you are too deep into the work you are doing or into your gadgets. Be mindful and be aware of everything around you and let the feelings of surprise and delight awash you.
Next, let yourself be more attentive to your surroundings and look around for things that incite a sense of wonder. It can be anything – right from a vast landscape to small patterns. Take note of all the big and small details while you continue to walk, focusing on your breath.
Once you start incorporating awe and practicing awe walks in your life, you realize how omnipresent the feeling of wonder actually is. As you move through your day, you can note down the feeling that can give you goosebumps or a sense of awe. Make it a regular habit and only then can you reap its endless benefits! Let the journey of awe walk begin!