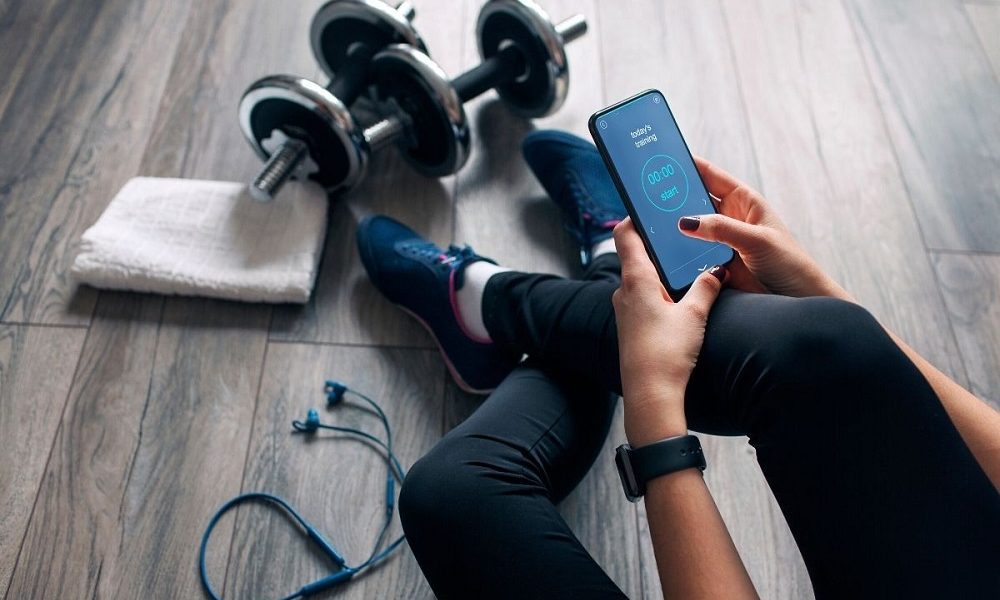 Best Free Workout Apps to Take Off the Holiday Weight!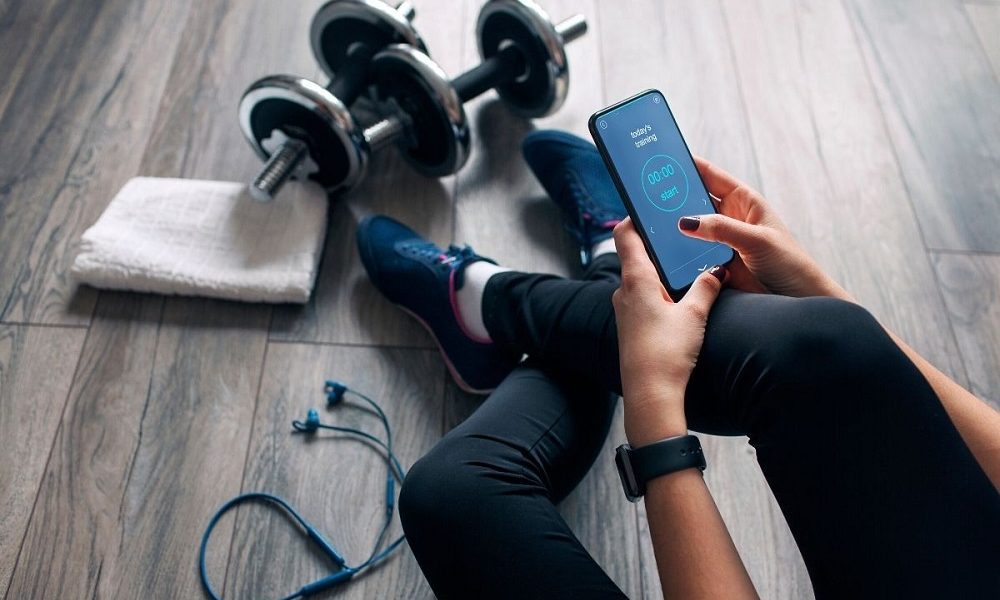 Thanks to workout apps and other forms of technology, we have access to some of the best trainers and exercise regimens at any time and in any location. There's an app for you, whether you're just discovering what form of activity feels best for your body, you're more advanced and searching for a particular direction to fine-tune your progress, or you're just looking for new workouts to watch.
There are already over 2.5 million applications available on Google Play and Apple Store. With so many options available, selecting the finest ones is tough. To help you discover a workout regimen that works for you, we've compiled the finest exercise apps for you.
Whether you want to get in some cardio or have a celebrity trainer develop your plan, here's the scoop on which fitness apps ladies should add to their phone's home screen. Prepare to begin downloading!
Fitbit
Fitbit users should download this app. If you want to take your fitness tracker to the next level, this application will use your data to propel you toward your objectives at full speed.
You will receive tailored recommendations and customized routines based on your Fitbit data, all in the form of videos you can follow. Premium members get access to exclusive programs, but if you're new to the app, you may begin with their recommended workouts.
FitOn
FitOn is an excellent free fitness application. When creating your profile, you will be asked what sorts of workouts you favor so that the app may suggest routines that are of interest to you. You may specify the duration and frequency of your workouts, and the app can be linked to your calendar for convenient reminders.
FitOn offers a strong feeling of community, which is always beneficial for attaining fitness goals through support and accountability. The software requires wifi to connect. However, the pro version may be purchased for $29.99 per year.
Couch to 5K Runner
The initial step of any run is the most difficult. Couch to 5K provides rookie runners with all the information, support, and assistance they could possibly want. The NHS program promises to get people off the sofa and jogging in just nine weeks.
Couch to 5K Runner is the best fitness planning in a simple app. The objective of the game is to ease you into your new routine; you progress from a 15-minute route to a 5K run. In addition, you are not required to run constantly from the start. Instead, you will begin with a series of quick bursts. A voiceover from individuals such as Olympian Michael Johnson and BBC host Jo Whiley accompanies each workout.
Nike Training Club
This Nike-branded software claims to be the "ultimate personal trainer," With more than 185 free exercises ranging from strength- and endurance-based routines to mobility and yoga sessions (all with virtual supervision from Nike Master Trainers), their slogan is very convincing. Confused by all the alternatives?
The app delivers daily recommendations, which get more tailored as you register for more workouts. No concerns if you don't have weights at home; lots of exercises will still leave you hurting the next day and require no equipment.