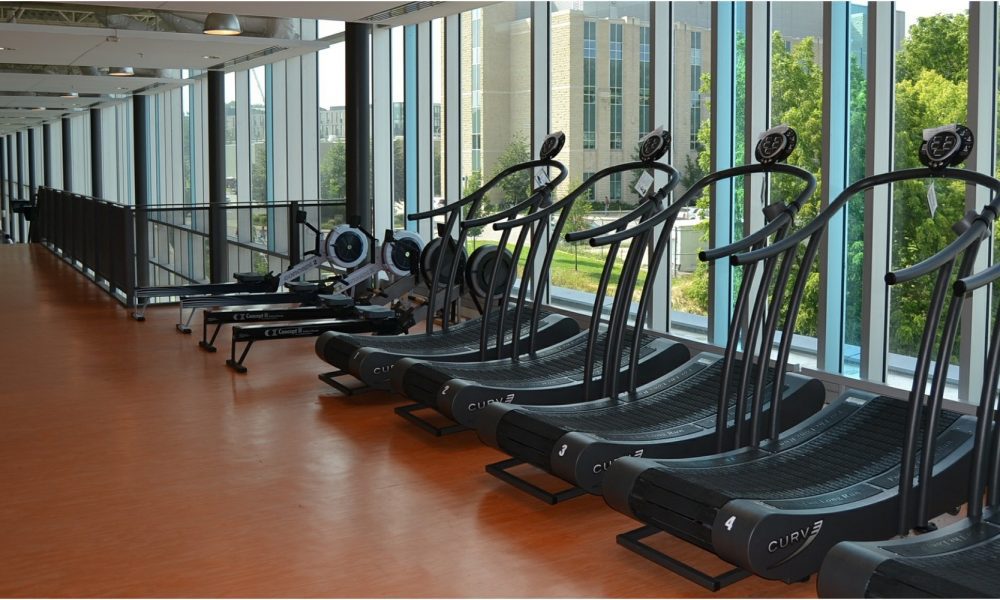 The Best Gym Memberships You Can Buy In 2022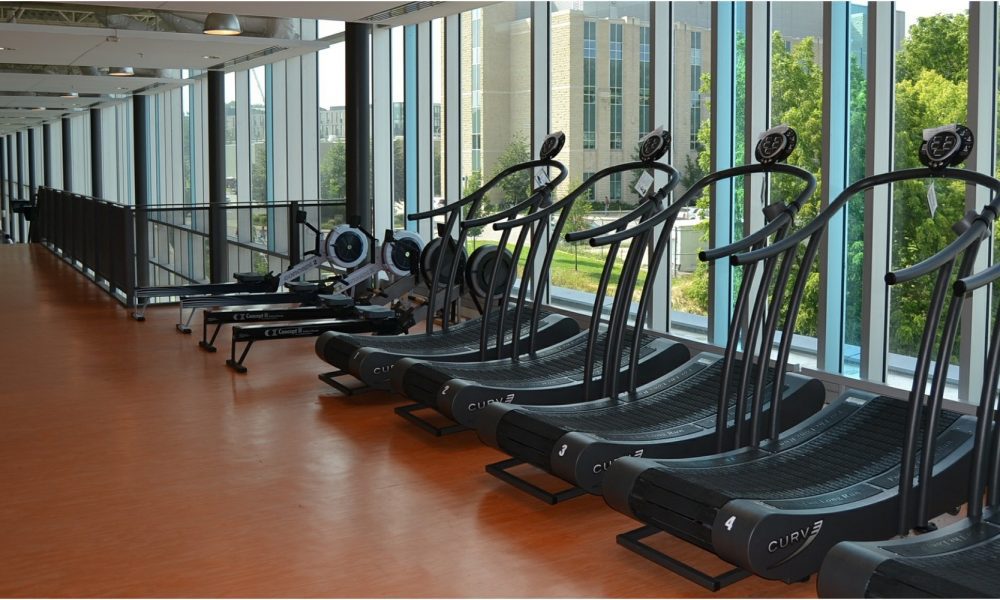 Gym culture is growing more popular by the day. Finding the best gym for you might be difficult. Here. You can find a list of the finest gyms based on specific criteria. Read on to know more about becoming a member of these gyms.
The Best All-Rounder Gym Is 24-Hour Fitness.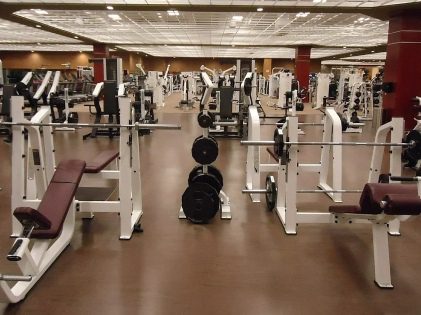 It is unquestionably one of those gyms that every gym-goer adores. There is a lot of space, and it is open 24 hours a day. The types of exercise equipment are sophisticated. You will have enough floor space and the ideal timetable for fitness routines and your training.
You will also receive an application that is exclusive to this gym. Remember, however, that there are multiple tiers of 24-Hour Fitness clubs. And each has its own set of services. Active and Sports clubs have fewer than Ultra-Sport clubs and Super-Sport, frequently multi-story structures with opulent facilities.
You can enjoy exercise machines, free weights, cardio equipment, and infrastructural facilities such as studio rooms, locker rooms, and so on. 24-Hour Fitness memberships typically cost $30 to $60 monthly, making it a budget-friendly gym.
The Most Budget-Friendly Gym Is Planet Fitness.
Many people wish to be fit on a budget. Planet Fitness is unquestionably the top choice in such a case. You only need to pay $10 in monthly fees! This place is famous for its simplicity and authentic gym culture. Even with such modest monthly rates, you will have free access to a wide range of equipment, including cardio machines, basic weight machines, floor space, dumbbells, and barbells.
Suppose you invest an extra $12.99 per month for the membership in PF Black Card. And you will get entry to nearly every 2,000 locations in the United States and may bring a guest for complimentary each time you come back. The facilities at the spas are available if you have a membership in the black card category. If you are new to the gym lifestyle, this gym is the greatest place to start.
Opt For Anytime Fitness, If You Are A Frequent Traveler.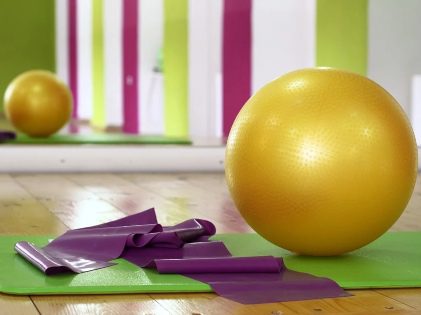 This gym has over 4800 franchisees spread over the globe. Another fantastic benefit of this gym is that you may go to it whenever you want, literally, and you don't even need staff to enter the gym premises. So, if you frequently travel to different locations, this gym will benefit you. You will not miss a single workout.
Barbells and racks, kettlebells, dumbbells, boxes, weight machines, cardio equipment, and yoga mats are available at most Anytime Fitness locations. The monthly costs are $36 – ideal for the typical family's budget. Some gyms in other nations, on the other hand, may fail you in terms of cleanliness or any other aspect. This is mainly because the franchise is growing too fast!
If You Are A Bodybuilder, You Can Opt For Gold's Gym
This is also a nationwide gym with over 700 stores and many buildings. The most popular craze, however, is in California. The first Gold's Gym, the bodybuilding Mecca, was established on the other side of the street from the legendary Muscle Beach located in Venice, California. This gym is mostly popular among tough training enthusiasts.
They are well-known for their bodybuilding programs. You will receive an incredible array of squat racks, barbells, plates, big dumbbells, and weight machines. Though amenities will vary depending on the gym's location, facilities such as lockers, saunas, showers, lap pools,  steam rooms, personal training, and group exercise classes are available. The terms and conditions for membership and rates differ based on location but start at $19.95 monthly.
If You Are Looking For Group Classes, You Can Go For Crunch Fitness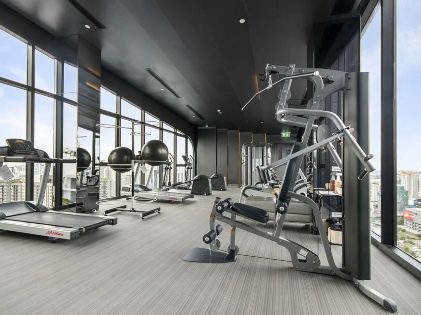 For a pocket-friendly gym that provides many group classes at the same time, Crunch Fitness is the place to go. This gym's services differ from one location to another, but they have earned themselves excellent renown for providing lots of fun and effective workout groups. Bumping up to a Signature location will give you access to some of the top fitness classes around.
There are three levels of membership at Crunch Fitness. For $85 a month, you can join one Crunch club. For $99, you can easily access the two clubs of Crunch Fitness, and for $140, you can join nearly 345 branches in the United States.
Take into account your budget, why you want to attend the gym, and the services they provide. Then, study the customer reviews and select the best gym for you.