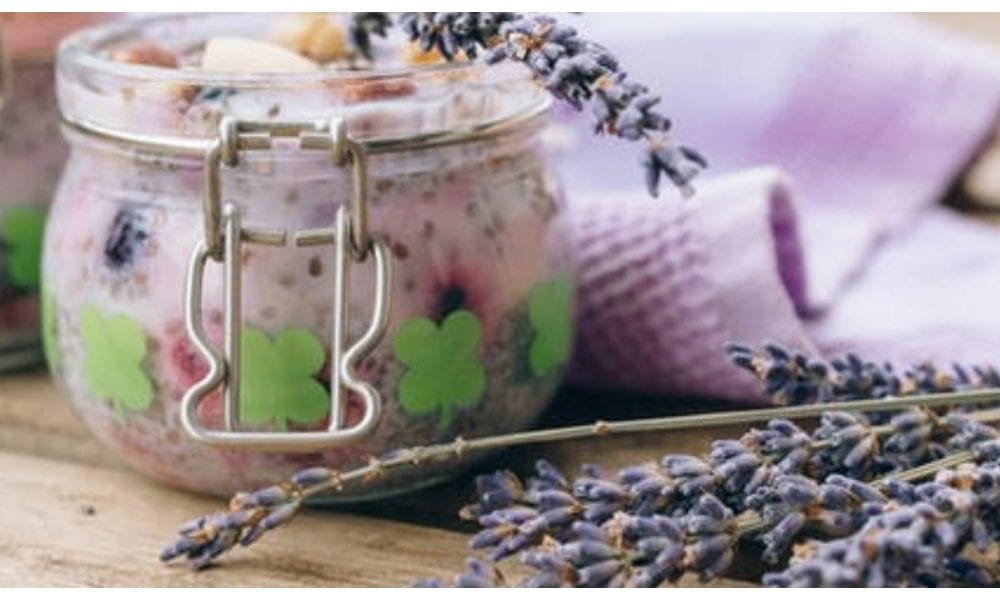 The Best Healthy Desserts That are Totally Waistline and Weightloss Friendly!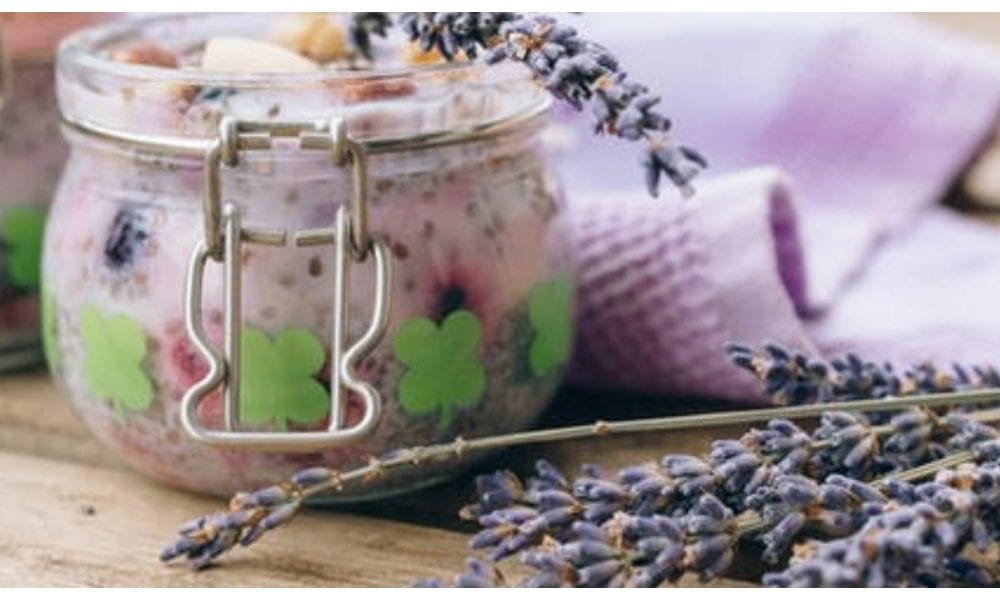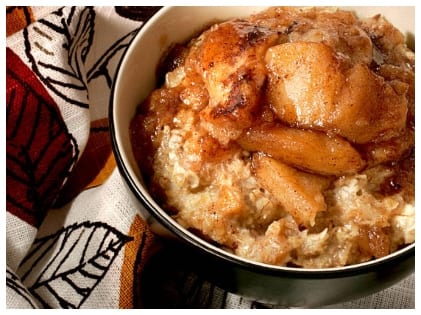 Desserts are something we cannot do without as it transports us straight to gastronomical heaven. If you are like us, you cannot do without dessert after a meal. But then, not everyone can indulge in their favorite desserts. After a meal, we have our health goals to consider, and refined sugar, in any case, isn't too good for our bodies.
It causes inflammation in our bodies and one of the single most reasons for causing lifestyle diseases. But if we love sweets, can you possibly do without them? Don't worry. You can still indulge in your favorite sweet dishes and cater to your sweet tooth with something equally indulgent but healthy. Yeah, we know you will love us to list these dessert recipes that are a sight for store eyes and solace for our tummies!
 Baked Apples
Who does not like apple pies? Please raise your hands? We know not a single hand will be raised. Apple pies are just so decadent and gorgeous. Just a sight of it will make us sing. These are a few of my favorite things. But your doctor may have recently have told you to abstain from sugar, so what should you do? Try the next best or the equally good thing, baked apples. If you have a microwave or oven, then this will happen in an instant.
Slice one or two big juicy apples and bake them. Add a touch of maple syrup and a sprinkle of cinnamon, and there you have it. Top it off with your favorite nuts or nut butter! It is gooey, gorgeous, and delicious. It is your perfect buddy when you are cooling your heels before your television sets with your sitcom blaring away to glory.
Fruit Kebabs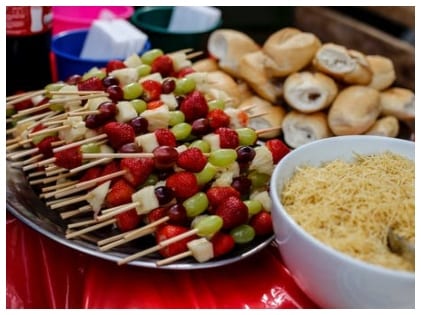 Fruit kebabs are the perfect snack to indulge in. You could try scores of fruits right from apples, strawberries, bananas, grapes, blueberries, pineapple, or melon. Drizzle a bit of chocolate syrup right at the top or even hazelnut sauce. You can add a bit of yogurt too on the top. Enjoy!
DIY Popsicles
What is your recurring summer memory? Making colorful popsicles in the summer and opening the refrigerator umpteen times to see whether your ice cream is ready to gorge on are hard to forget! Those were sugary heady days. Don't worry. You can turn your sugary indulgence into something healthy by making fruit popsicles.
Don't juice your fruits, as they can raise your blood sugar levels. Just chop your fruits, put them in the popsicle molds, add coconut water and freeze them up. Add a hint of stevia or monk fruit sweetener if you like your popsicles a bit sweeter. As far as fruits are concerned, you can choose from nectarines, orange juice, grapefruit, or watermelon, and more.
 Smoothies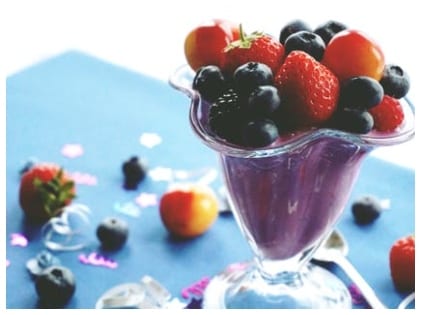 If you prefer to drink your desserts, then smoothies are just what you need. Add a banana or avocado to add that extra texture to your smoothies. If you want to keep it dairy-free, churn up your smoothie with either almond milk or coconut milk.
Add a hint of honey, and you are good to go. You can add your protein powder too to make it extra healthy. Oh, and before you forget, add lots and lots of ice.
Chia Pudding
Chia pudding is a tasty and healthy way to have your dessert. The tiny seed has about 5 grams of fiber and almost 3 grams of protein. They are a potent form of omega-3 and keep you full for hours.
You can try varied pudding forms such as chia pudding, chocolate peanut butter chia pudding, mango and coconut chia pudding, and more. Add chia seeds to milk or any non-dairy milk. Add the seeds and wait for the seeds to swell up. You can also your favorite berries and nuts to the pudding and refrigerate. You could also top it with some chocolate and peanut butter, and there, your anytime dessert is ready for you to devour.
Yogurt Parfait
This healthy dessert is just what the nutritionist ordered as it is packed with protein and vitamins and keeps those sneaky hunger pangs away. It is also so easy to whip up. Choose any flavor of yogurt, add any fruit, your favorite granola, and yes, don't forget a generous helping of peanut butter, chocolate, or coconut shavings to add the extra gourmet touch. Make it in a mason jar, and there you have the perfect Instagram-worthy dessert ready in a jiffy. These are some of the healthiest desserts you can rustle up! Tell us how many of these you have tried. And don't forget to let us know which one is your favorite!