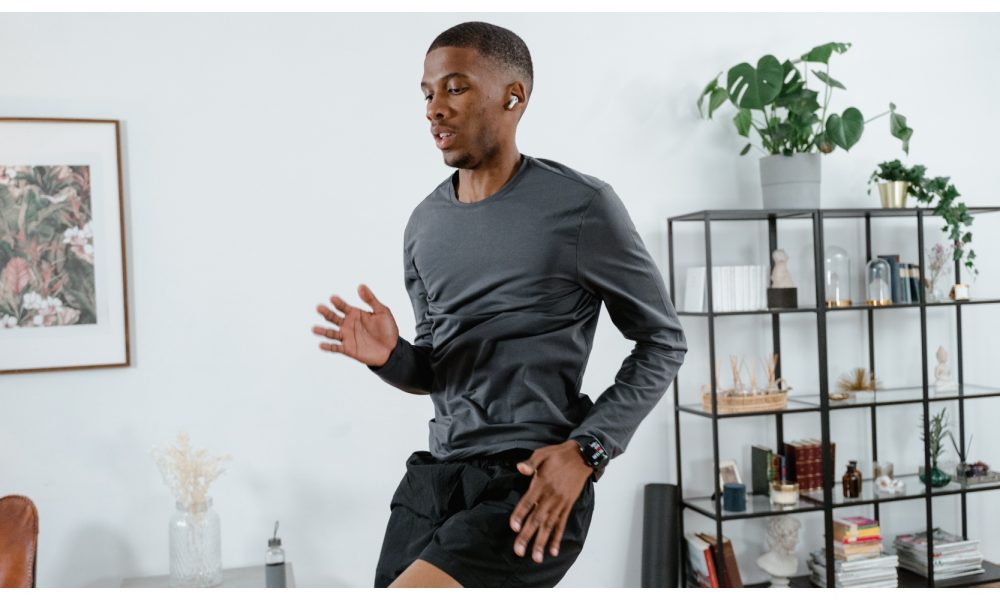 How Can You Increase Your NEAT in Your Everyday Schedule?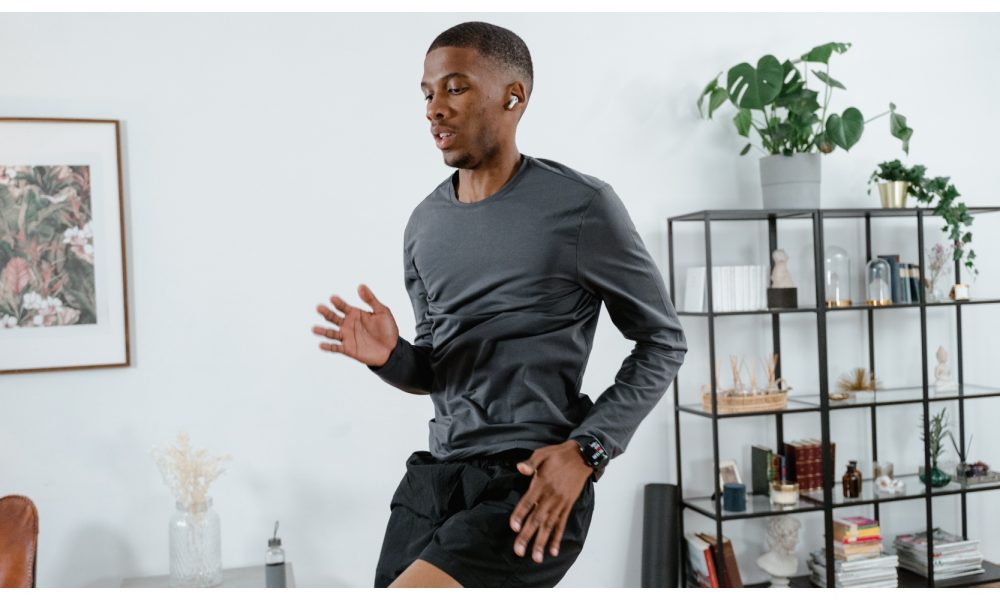 Most of us are always looking to shed those extra pounds and think a daily 30 to 40 minutes workout may cut it, yet it may not give you the required results as you remain sedentary for the rest of the day. In that case, you have to increase the NEAT. By NEAT we mean Non-Exercise Activity Thermogenesis. It is an activity that you can add to your daily routine outside of the gym and it may help you achieve your fitness goals. It can help you lose those extra pounds steadily in the next 12 months. So, here are some easy ways to achieve your NEAT levels.
Walking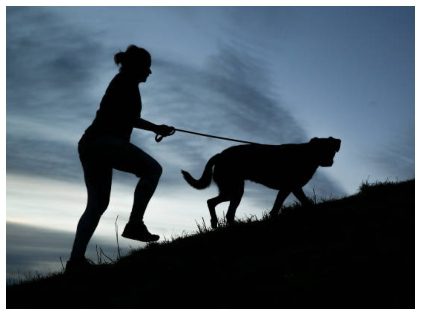 Walking is a very easy activity to accomplish. All you need to do is add some extra steps every day and with time you can use the extra energy that will come off from the extra stored fats. It is an easy way to increase the steps you walk throughout the day. You can add to your steps by using several hacks such as keeping your car down the street from your house. Try and keep your car farthest from the spot when you go shopping. Go for an easy morning walk while you sip your coffee. All these steps will add to the total and help you get closer to your goal of 20,000 steps.
Television
Don't just lie down while you watch TV. Do some activity instead, like laying down and stretching out your muscles. You can use your couch as a steady surface to stretch your back, your shoulders, and your legs. It is important not to lie down and be a couch potato. You should stretch and stay active as it can help you a great deal in the future. This way you can cut the guilt of watching TV.
Morning Routine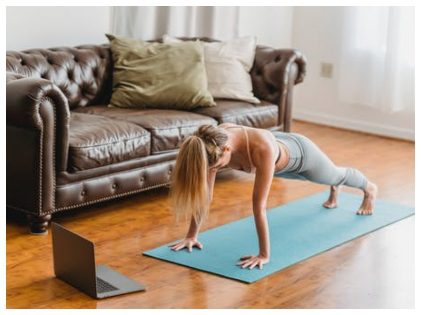 If you come to think about it, it is easy to add some extra movement throughout your day. You can do some activity as soon as you jump out of your bed as you can start by doing some quick push-ups. It does not need to be a specific type of pose. You can drop down and start, and maybe add a few jumping jacks, some squats, or even some lunges. The idea is to keep your activity levels high right at the start. You can get in a workout as you talk to someone on the phone. Keep adding some kind of movements during the entire stretch of the day.
Evening Schedule
While you keep your morning routine active, you must keep your evening time active too. You can change your routine and add some relaxing poses to it like yoga. If you do not want to do a long yoga routine, you can instead do smaller 10-minute routines. If you feel your shoulders are going a little stiff, try and give your body a downward dog stretch, this way you will feel more relaxed and also be able to give your aching muscles a good stretch. Yoga poses can also help you relax enough to give get a good night's sleep which is a win-win.
Cleaning is Winning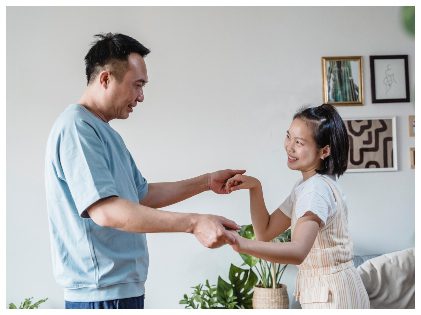 Cleaning is another efficient way to multitask and help you burn all those extra calories. Also, while you are at it, you will be able to clear up the clutter around you. Cleaning isn't all that bad and boring if you find various ways to make it interesting. For instance, while washing your car, put on some music to make it interesting. Music makes everything better, so even if you vacuum your way around, you can add a few of your gravity-defying dance steps and add to the fun quotient. Also, your laundry basket can be one of the best ways to throw in a weighted workout – do some squats with it and you won't miss your dumbbells or barbells.
There you go, you can amp up your NEAT levels by not trying too hard. All of these activities are easy to incorporate into your daily schedules and if you like us are intimidated by an hour-long workout, here are some ways to make workouts easy-breezy and fun! This way you will also be able to beat your sedentary habits and stay healthy!