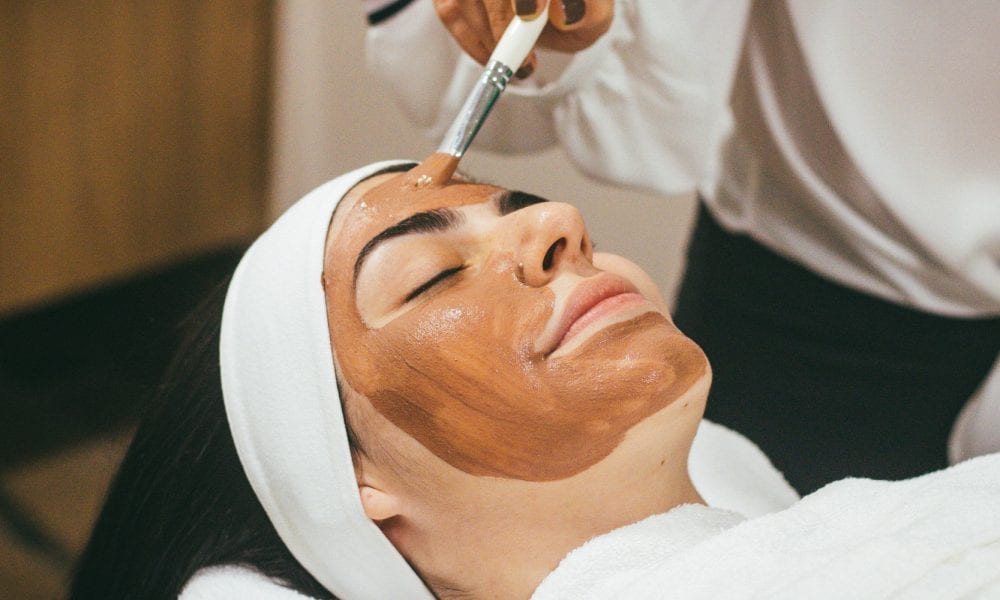 Care For Your Face And Body Naturally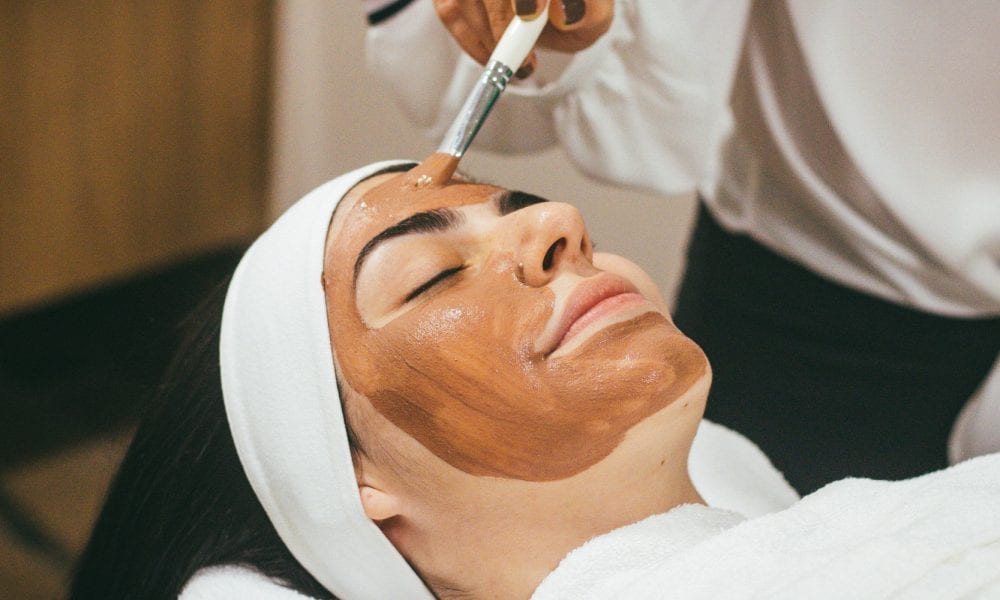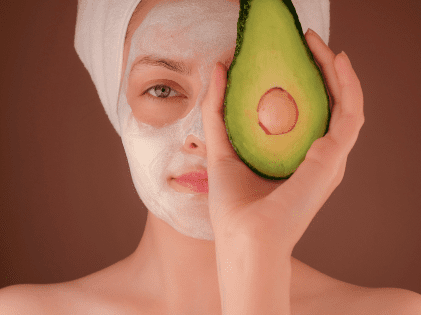 Facial cleansers can be a little too expensive sometimes, especially the ones that really work wonders. And then there are some affordable ones that don't really do anything or would only take effect after you used it for like a year.
And course you wouldn't want to waste money on going to the dermatologist over and over just to achieve that smooth and fresh glow on your face. Try these organic tips for facial cleansers that you can actually get at your local grocery stores. These are not just good for our body, but also for our faces.
NUTS AND AVOCADO OIL
If your face breaks out almost all the time, no need to spend your money trying out harsh facial cleansers. Try mixing any facial cleanser that is made from oils that had a high percentage of linoleic acid because it will help reduce the blemish on your face by protecting the entire skin surface. According to thelovevitamin.com, oils like safflower and grape seed can help regulate the natural oil production in the face
And if your skin is dry, you can try some macadamia, almond, wheat germ and avocado oil mix, because it is rich in polyphenols and fatty acids that nourish the skin and fight wrinkles. Just rub some on your fingers and apply it on your face in a circular motion. Once you're done, put some warm washcloth over your face for a couple of minutes and then wash it away using some warm water.
YOGURT
Yogurt is one of the best natural food facial cleansers because it is so rich in protein and lactic acid and these two work so well together in detoxifying the skin. It gets rid of all the dead cells and it also helps tighten pores, which reduces fine lines. Yogurt is also great for hydrating the facial skin.
Just get some plain yogurt and apply a really thin layer on your face with the use of your fingertips, but remember to wash your hands thoroughly first, and this method will help loosen any dirt that is on your face and even makeup. Leave it on for about 10 minutes and then wash it all off with some warm water and pat your face dry with a towel.
HONEY AND LEMON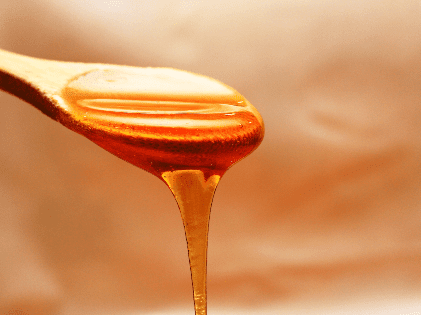 Now, these two always manages to go perfectly well together because it is both a moisturizer and an antiseptic, which is a good cleaning combination for the face. The lemon has a citric acid that is responsible for killing acne-causing bacteria and the citrus help out to clear the dead skin.
Honey, on the other hand, is antibacterial and full of antioxidants that are responsible for slowing down the aging process of the skin as well as with boosting the complexion. Just apply a mix of 2 teaspoons of honey and 1 teaspoon of fresh lemon juice on your face with the use of your fingers, and leave it until its dry before you rinse it with water.
COCONUT OIL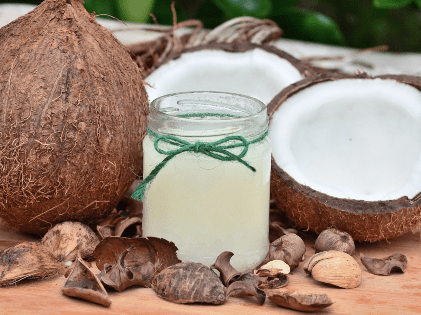 With regular use of makeup, harsh facial cleansers and toners, our skin is stripped away of the natural oils it needs. This is where coconut oil is a great nourishment for the face.
The coconut oil can actually eliminate any shine from the face because of its antimicrobial properties. When you apply some coconut oil on your face, it can help bring back the proper moisture that the skin on the face need since it gets lost through the pores.
Coconut oil can make the skin healthier and smoother. Just try to put some coconut oil on your fingers and gently massage it into your face. Make sure your face is freshly cleaned as well as your hands, put a warm towel over it so that your pores will open up and leave it for about 30 seconds and then you can now remove all the oil with the use of a washcloth and pat your face gently.
APPLE CIDER VINEGAR
There are endless benefits from apple cider vinegar and one of them is by restoring the skin to its natural glow, making it smoother and also prevents the pores from clogging that can lead to unwanted pimples. It is also known as the natural toner, because all you have to do is to mix 1 part apple cider vinegar to 2 parts water and use a cotton ball to apply it to your face.