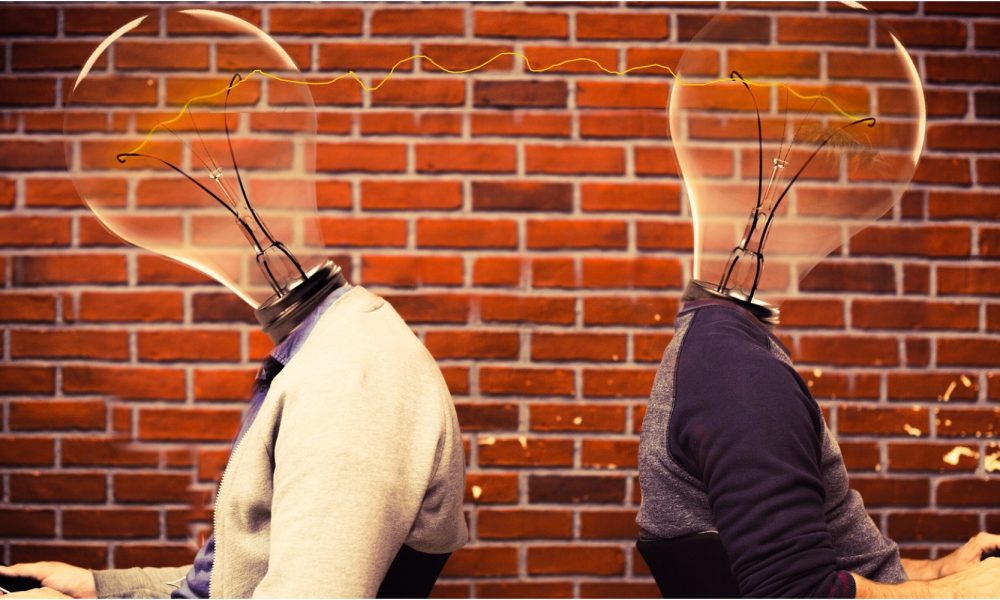 These Celebrities Could Be Your Small-Business Role Models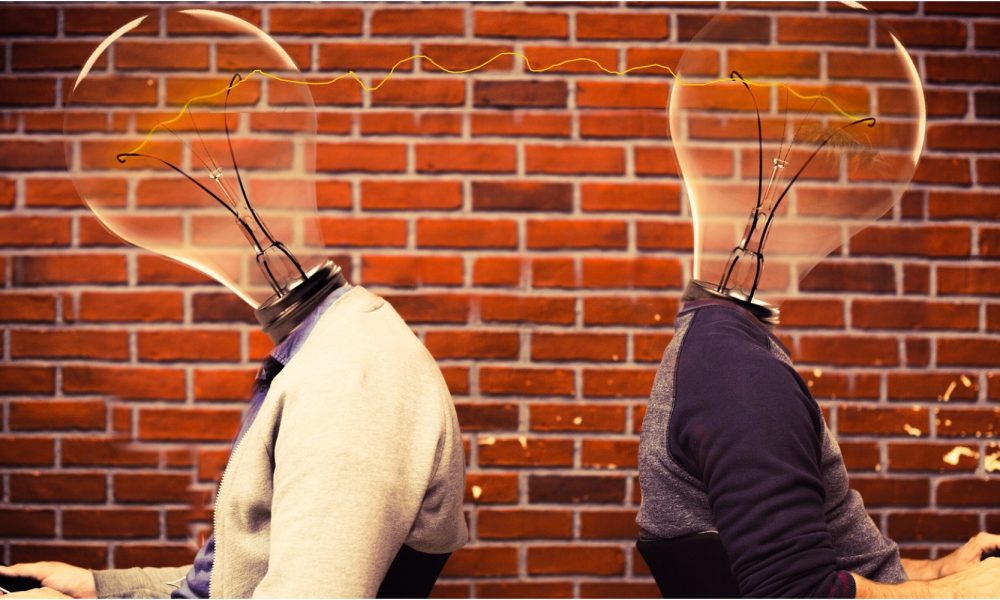 You love your favorite celebs. Is it just because of their drop-dead gorgeous looks? Or how effortlessly they act, sing or dance on screen? No, not really. While there's no doubt they essay their roles brilliantly, most might not be aware of this – a vast majority of them are reputed entrepreneurs. Just in case you've been planning to start your venture someday, think of them as your inspiration. Now, you might say celebs can afford almost anything, but their businesses are a huge factor in the background. Yes, funding might not be an issue. Neither raking in the profits by their brand value, nor social media presence could be a problem. But some celebrities don't merely take the advantage of their star status and actually get to the field, allow their businesses to grow, and discover entrepreneurship on the whole. Check out the stories of these celebs whose ambitions knew no bounds and they didn't stop, regardless of their existing fame.
Oprah Winfrey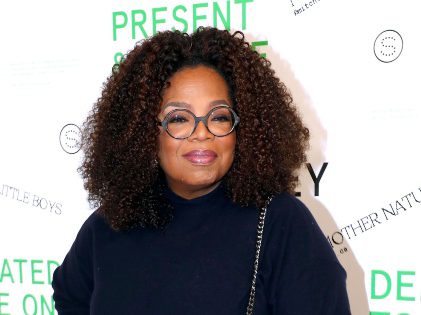 Before becoming the woman who's more of a household name, Oprah tried her hand (and luck) in the field of business. She became a daytime talk show host in a Chicago-based channel, and then the leading host in all of America. Eventually, her entrepreneurial role made her start with her very own production company called Harpo Productions. With time, she's merged as not only one of the most influential people in the nation but also as a really rich and grand woman.
Selena Gomez
Some people start late, and some make it so early that the world is left at a loss for words! The latter has been true for Selena. She fulfilled her entrepreneurial role when she started her own clothing line called Dream Out Loud at just the age of 18. A singer and actress by profession, she was the former Disney star and tried out several more passions and hustles till she became a famous woman. She maintained good partnerships with reputed brands, like Coach, Sears, and Kmart.
Ashton Kutcher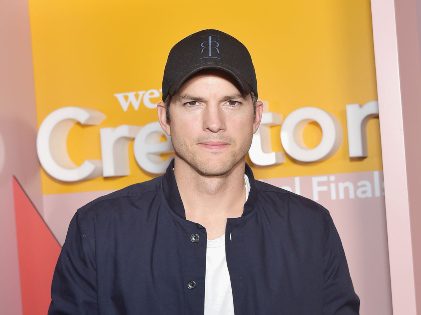 Ashton calls himself a proud venture capitalist unlike most of his contemporaries. More than a decade back, he launched his first venture capital form titled A-Grade Investments. In 2015, he was brought out into the open – Sound Ventures. At times when he's not setting the screen on fire, it's his product design work or the management of high-tech brands, like Lenovo and Ooma, that keeps him preoccupied. If that's not enough, he's also a human rights activist, notably for children's exploitation. He made a foray into media by launching A-Plus.
George Clooney
George's love for tequila was shared by two of his bosom friends, so they made their own recipe using tequila, and that too after sampling about 700 concoctions. But in 2013, the friends launched Casamigos, and every piece was $600,000! This investment, worth such a whopping amount, wouldn't really burn a hole in the pocket, especially when the large returns are considered. The result was there for all to see. Four years later, the companions sold it for a record amount of billion dollars.
Steve Carell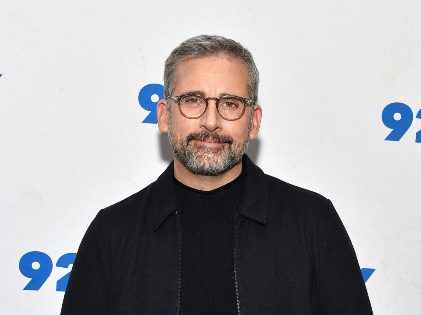 Small businesses and celebs somehow don't go well together, but Steve did it. He was just an ordinary shopkeeper in Massachusetts, and owned the general merchandise shop called Marshfield Hills General Store. There, in the small town, he and his wife had spent numerous summers. It might surprise most people or even his fellow co-actors who often asked why he stuck to something small. That's just what he felt like doing and stuck to the genuine small business.
Magic Johnson
Given the entrepreneurial knowledge and reach of Johnson, he finds total solace in earning money. In 1987, he had founded the Magic Johnson Enterprises. Using that, he took immense pride in helping businesses operate to become something more urban. Now MJE has standard contact and partnerships with Starbucks and Sony. Additionally, he also has an interest amount in a certain TV network, food services, a financial services company, and so on. In case you didn't know this – he's also the co-owner of the Los Angeles Dodgers.
While most celebs didn't even know they would start on a business sometime, few made plans and utilized the pandemic to the maximum. At least, that's what stands exemplary for many others to follow. If you were toying with the idea of starting a small business, you could really get some motivation from your favorite A-lister. Who knows?