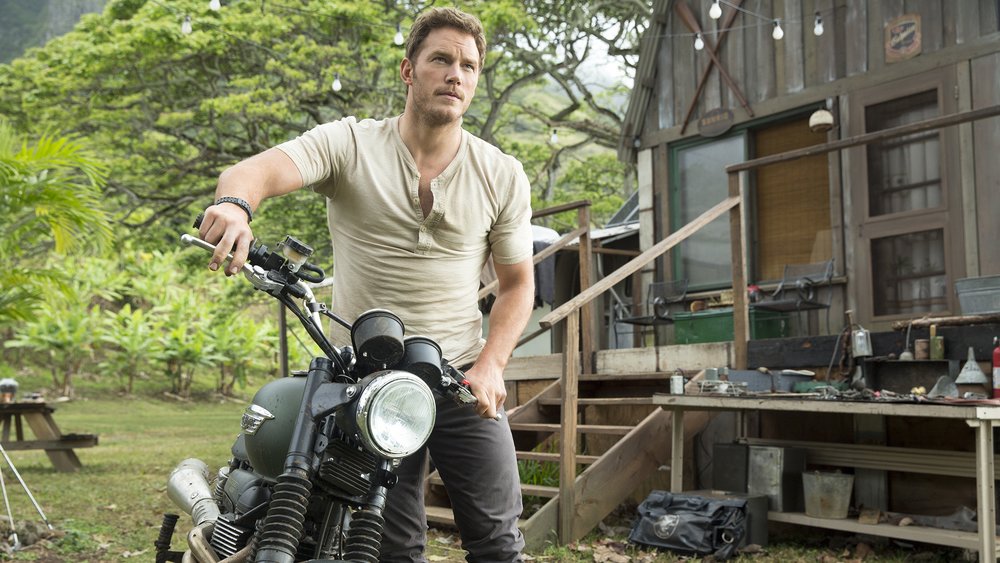 How Chris Pratt Turned From Chunky To Hunky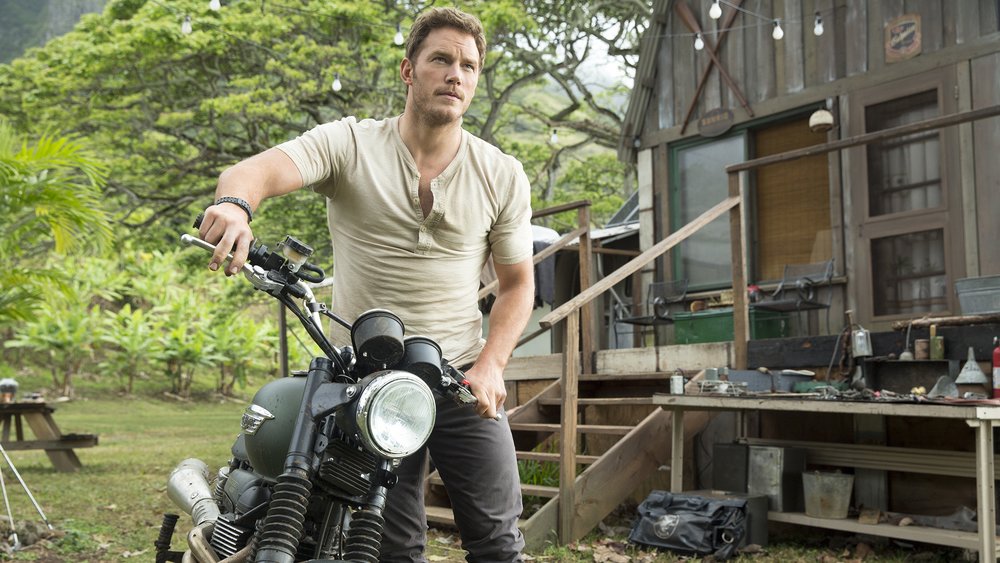 Today, Chris Pratt is one of the hunkiest leading men of Hollywood, but before he became a Guardian of the Galaxy, Chris Pratt was a little on the heavy side. When he auditioned for the part of Peter Quill/ Star-Lord for Guardians of the Galaxy, Chris weighed nearly 300 pounds at the time. No one would have thought that he would become a Hollywood leading man. Let's find out how he turned from the lovable chubby guy into the gorgeous hunk he is today.
Before Becoming A Superhero
Before Guardians of the Galaxy hit theaters all over the world in 2014, Chris Pratt was known by everyone as the funny, adorable, and chubby, Andy Dwyer from the comedy series Parks And Recreation. In 2012, he got into shape by doing around 500 push-ups a day, working out at the gym, running five miles a day, for his role as a Navy Seal in the Oscar-winning film, Zero Dark Thirty. He didn't have the proper coaching which resulted in some negative effects on his body; he even had to get shoulder surgery. He then had to gain 60 pounds for his role Delivery Man just a year later.
The Marvel Super Soldier Program
No one expected him to be the star of one of Marvel Comics upcoming blockbusters. He wasn't exactly superhero material at the time since he weighed around 300 pounds. They even had to persuade Guardians of the Galaxy director, James Gunn to let Chris audition for the role. But as soon as he auditioned, everyone was won over by his performance and they knew that Chris was born to play Star-Lord, that's why they decided to pair him with personal trainer Duffy Gaver and nutritionist Phil Goglia.

They put Chris on 4,000-calorie-a-day diet and made him drink lots of water, and we mean A LOT. He even said that "I was peeing all day long, every day. That part was a nightmare." His personal trainer, Duffy Gaver made him do "Three or four hours a day of just consistent, ass-kicking hard work." His workout routines include P90X (a 90-day home fitness system), swimming, running, boxing, kick boxing, and complete a triathlon.
Meet Peter Quill Or Better Known As Star-Lord
When Guardians of the Galaxy hit theaters in 2014, it was a major success. It became a box-office hit and was successful all over the world. With its funny dialogues and stunning visual effects, it was a guaranteed hit. Everyone was shocked when they saw Chris Pratt showing off his new muscular physique. People couldn't believe how he was able to lose that much weight in such a short period of time.
Some might have even thought that they used CGI, but it was all hard work, no special effects involved. He had to lose 60 pounds in just 6 months to play the role of Star-Lord. His personal trainer, Duffy Gaver started out the training with 4-6 sessions a week, and Chris would even do some extra workouts if he felt like it. Gaver said that "Chris' athleticism is amazing. He is incredibly disciplined and his work ethic is phenomenal." 
Guardians of the Galaxy Workout Routine
His Guardians of the Galaxy workout routine consisted of three three phases. The first phase, which was during the first two months, focused on bodybuilding-type routines which in order to bulk up muscles. Then during the next two months, it became a combination of equal parts bodybuilding and conditioning by doing a lot of cardio in order to get lean muscles. During the last month, they focused solely on conditioning by doing a lot of cardio workouts such as swimming, mountain biking at a faster pace. If you're a little on the heavy side, and you want a superhero body, then here's Chris Pratt's workout plan for Guardians of the Galaxy which helped him.
How He Looks Today
After Guardians of the Galaxy in 2014, Chris went on to star in Jurassic World in 2015, and then in Passengers in 2016 alongside Jennifer Lawrence, and of course Guardians of the Galaxy Vol.2 just earlier this year. Today, Chris isn't as lean as he was during Guardians of the Galaxy Vol. 2, but he is still looking a lot better and leaner than he before he landed the role of Star-Lord. The filming for Avengers: Infinity War just this July, so it's only natural that Chris doesn't need to do a lot of intense workouts right now, so let the man relax a little. We're sure that when he has a new role, he'll start to get his lean physique that we all love. Here's his workout plan for Guardians of the Galaxy Vol. 2.