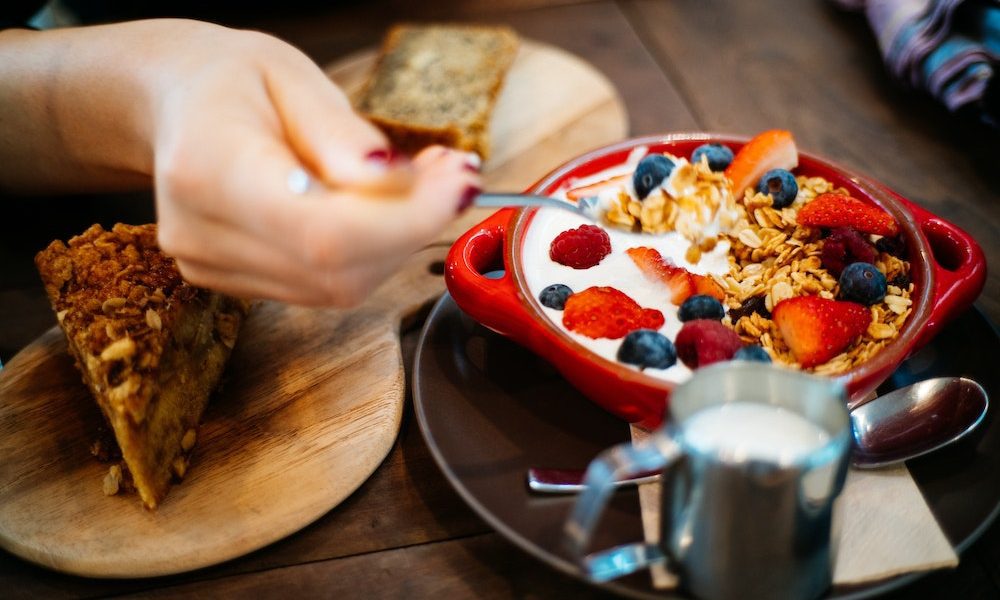 Is Consumption Of Ultra-Processed Foods Linked To Increasing Cognitive Decline?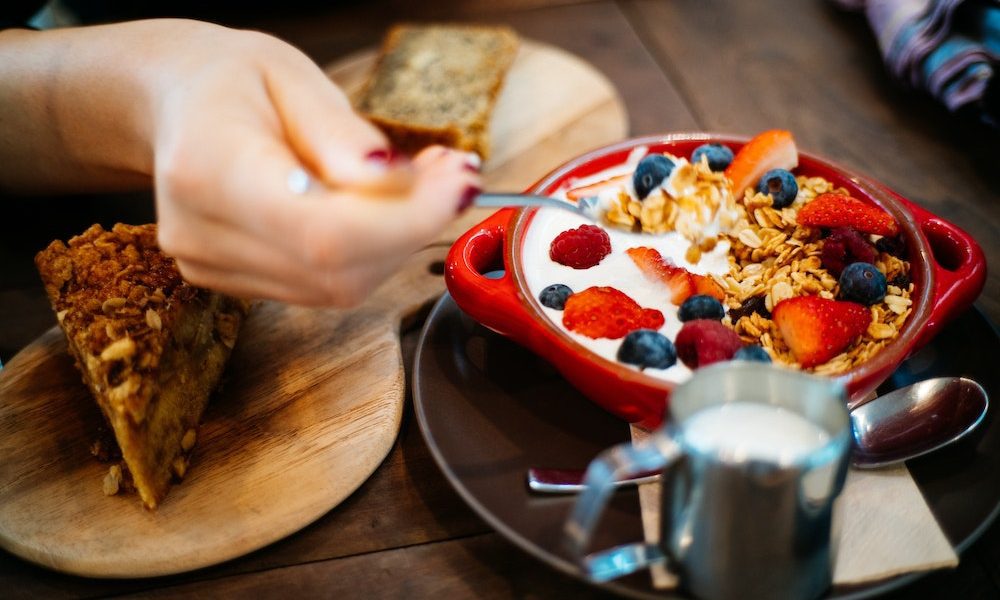 In a recent JAMA Neurology study, researchers reported that consuming processed foods increases the risk for cognitive decline, especially among middle-aged adults.
What Factors Contribute To Dementia?
Dementia is estimated to affect 57 million people worldwide, with the rate to increase to 153 million by 2050 due to the increase in life expectancy rate globally. Dementia is one of the most important causes of disability in developed countries, and there is still a lack of specialized treatments to prevent or delay the symptoms of dementia.
Maintaining a healthy lifestyle by practicing regular activity, taking a healthy diet, and not smoking may reduce the chances of developing dementia. Consuming whole grains, nuts, fruits, vegetables, and fish have been seen to improve brain volume and prevent cognitive function over time.
The Side Effects Of UPFs
UPFs are foods that consist of highly processed components, such as fats, oils, sugars, protein, and starch. In addition to these, they also consist of artificial flavoring, emulsifiers, coloring, and other additives. Some examples of UPF products include breakfast cereals, ice cream, frozen meals, sugar-sweetened beverages, processed meats, and sweet as well as savory snacks. Recent research indicates that the production of UPF products by the global industry has increased. At present, UPFS make up 58% of calories consumed by U.S. citizens. 
For British citizens, the rate is 57%, 48% for Canadian citizens, and 30% for Brazilian citizens.
Previous studies have revealed that UPF consumption is related to increased cardiovascular diseases, obesity, and metabolic syndrome. However, the lack of data proving a direct relationship between UPF consumption and dementia has led to a need to have a better understanding of it. A cohort study was carried out, which involved individuals aged 34 to 74 from six different cities in Brazil. Data was collected from the participants thrice, each four years apart. The participants provided details on the following food groups they consumed daily for the past few years. 
– Group 1 food products were mainly unprocessed.
– Group 2 food products were made using processed ingredients such as oil and salt.
– Group 3 consisted of canned and processed food items.
– Group 4 consisted of UPFs such as sweeteners, flavorings, and emulsifiers.
The participants went through assessments, including memory tests, verbal fluency tests, and more, to assess their executive function abilities.
Increased UPF consumption is related to cognitive decline
The participants that consumed more than 19.9% UPFs faced a 28% rapid cognitive decline with no major change in memory function. People younger than the age of 60 consumed more UPFs than those aged 60 or older. The researchers hypothesize that this decline in executive function could be due to cerebrovascular lesions caused by the consumption of UPFs. UPF consumption may also lead to systemic inflammation that affects brain function.