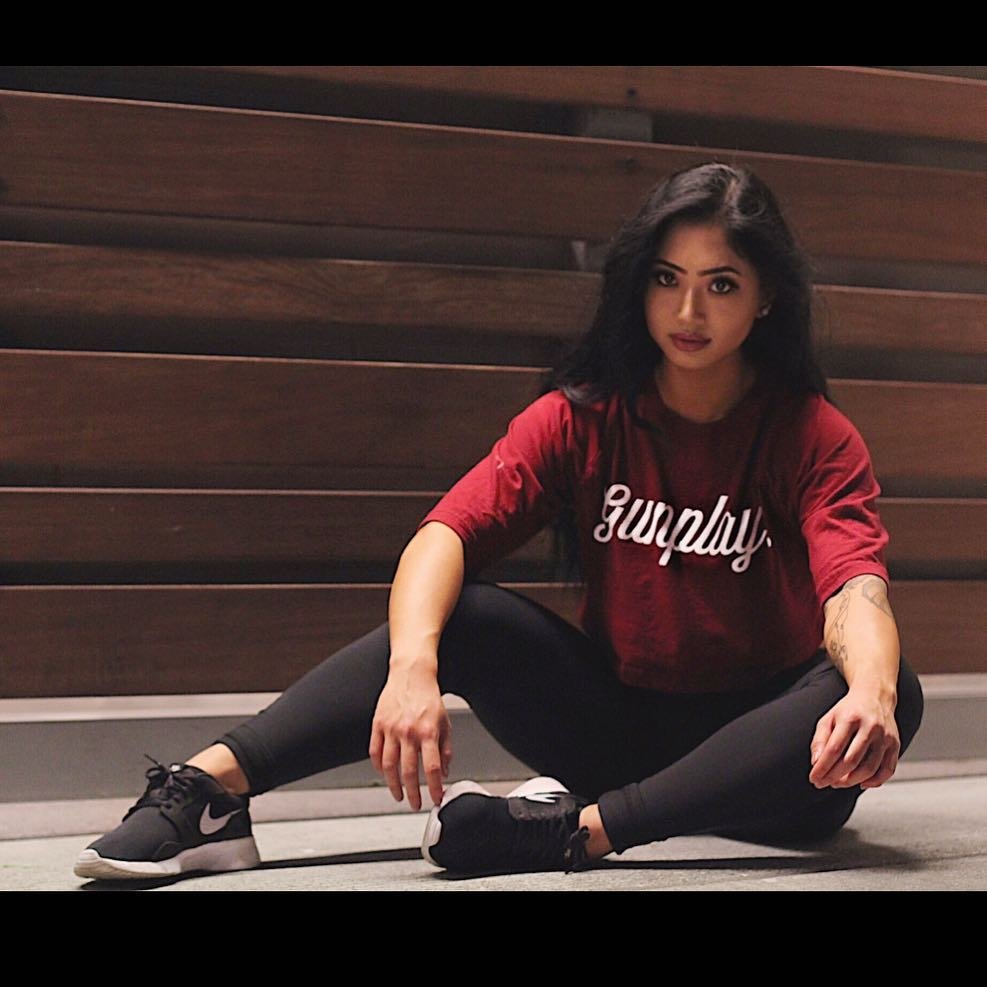 She Ate Voraciously Everyday But Still Lost 40 Pounds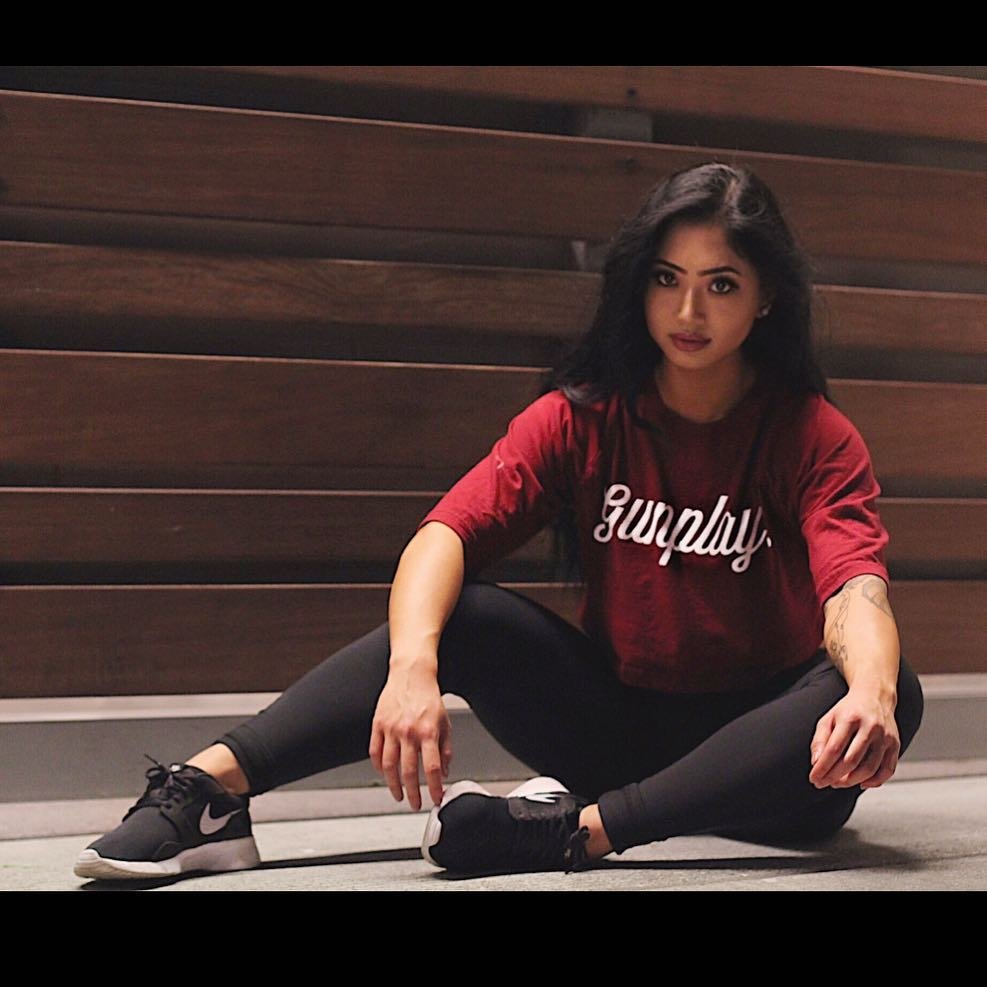 The way we live and see ourselves says a lot about our mindsets. That is the driven tool Sophy needed to change her body for good. Her Instagram page is an album that contains all her stunning body details captured in many pictures. She exhumes fitness, vitality and good health.
In a flashback, Sophy wasn't like this one year ago. She was sick; a baggage of fatigue; fragile body and stressed limbs. She recalled that strolling outside her house was a daunting task she couldn't perform especially whenever it was summer time. Her muscles were almost useless; She put up the post on her Instagram page that those were terrible times for her indeed.
When she reached her breaking point, she made up her mind to have a turnaround. Her first step to the journey of healing was her mindset. She wrote on her page that mindset is very crucial in such disturbing situation. The way one views herself matters a lot. After mindset comes inspiration, self-esteem, and physical transformation.
So Sophy got up after working on her mindset and paid more attention to what she eats. Right now, she is 40 pounds slimmer, an achievement she accomplished within a year. That's not all; she has also added strong muscles of about 20 pounds more.
Then she found macros and embraced it because, according to her, macros is easy to infuse it with any food or diet plan of your choice. She added that Oreos is her own best.
There are so many things to learn from Sophy, and the good news is that she is more than willing to disclose a handful of her secret to total healing.
Don't be surprised to read that part of her recovery technique was to take six to seven meals (each meal weighed 320 calories) each day.
Macros helped her a great deal. She explained that she would measure her macros before eating. Of course, she didn't get the perfect macros technique at once; there were mistakes every now and then. Her PCOS also didn't help matters because choosing the suitable diet for her condition was not easy.
However, she resorted to making things easy for herself by eating a balanced diet and including her well-measured macros. She didn't bother herself with dietary trends. Sophy soon realized some positive changes in her body.
Her goal was to develop curves and grow muscles, so she started to consume huge quantities of food with the hope of getting her dream body. Sophy pushed on, and her daily calorie calculations were about 2,240 calories, that's approximately 15000 to 16000 calories per week.
https://www.instagram.com/p/BZCFOftBvP3/?taken-by=sophyvan
She gave out the details of her meals. She doesn't joke with vegetables that have high fiber contents such as asparagus, spinach, and broccoli, then white rice. Protein food like turkey, beef, salmon, and chicken was also included. This combination of healthy meals did not only aided her fitness plan but also gave her all the strength she needed to maintain herself.
You don't think Sophy would eat all this without hitting the gym? Then think again. She enrolled in a fitness program and began with short cardio exercises like a daily 30 minutes smooth stroll, then top it with complex weightlifting which involved bench press, deadlifts, and squats. Within 2 to 3 months, she became accustomed to these exercises and then proceeded to focus on her muscle build. She categorized each muscle and what exercise would fit each one.
She started with her waist which she wished could become more narrow, followed by her hips and glutes. All she desired was to have a curvy shape, so she avoided getting into intense cardio, rather she focused more on her weightlifting
Sophy has become a role model to many women who got inspired by her story. She is now teaching these women mechanisms of her changed lifestyle. She has this advice for people who are in a similar situation she was in a year ago.
In case you are looking at growing muscles, Sophy said that you shouldn't rush your weight loss plan. Be patient and view it as a long-term behavior that you can stick to for the rest of your life.
Also, find your perfect diet routine that works best for you. Macros is a good choice, and it can be combined with any regimen. Look for a diet plan that you will easily adapt to and sustain, not the one you will force yourself to observe.
Finally, she emphasized on patience. Don't rush it. Set realistic targets that are achievable and little by little, all your efforts will be rolled into one big fitness success one day.