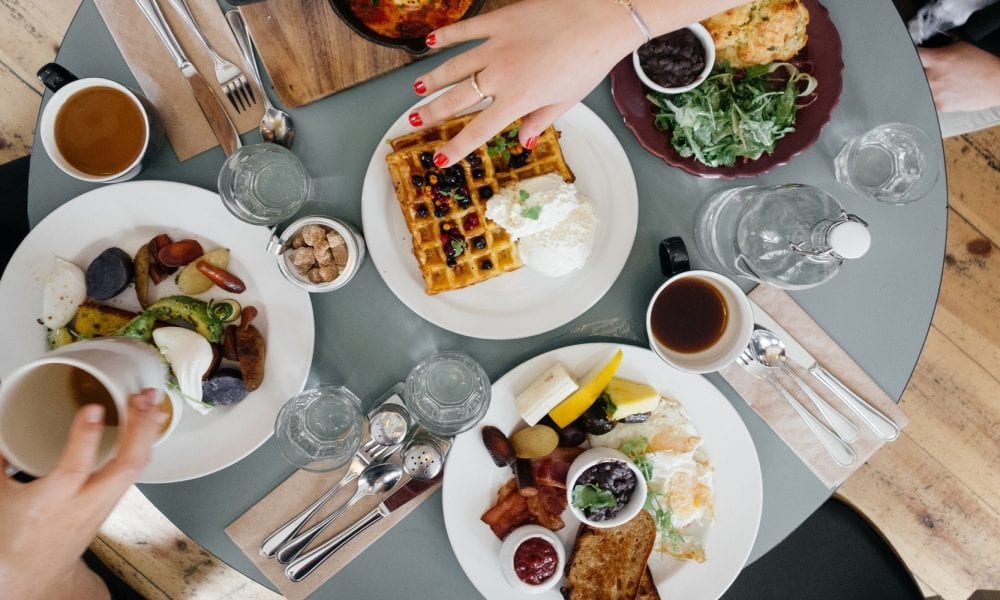 Four Types of Junk Food That Can Make You Vulnerable to Coronavirus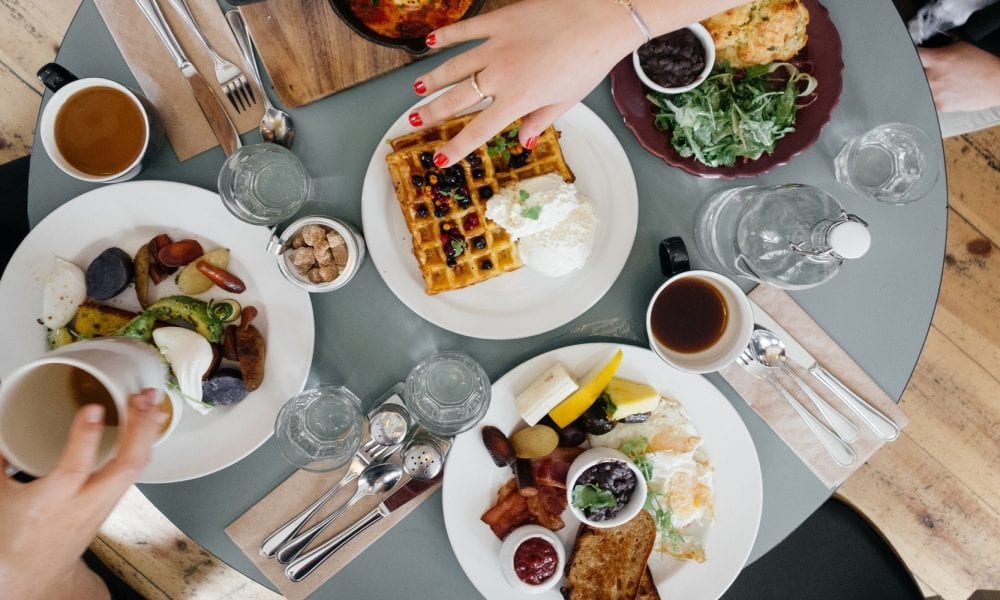 The coronavirus has affected the world in so many ways, including the choice of our food. As we come to feed ourselves and our families, we might want to stock up our fridge and pantry with food that would last for a little longer. But what are the foods that we should be cautious about to make us less vulnerable to experience complications of the coronavirus?
Here are four foods that you should watch out for in your diet:
Ice Cream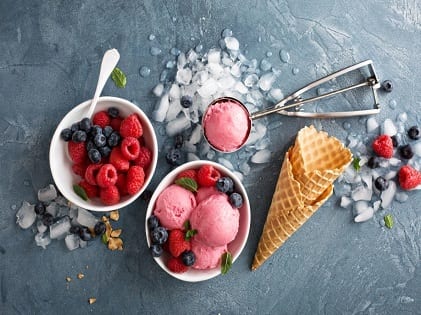 We know that the pandemic crisis is giving us a lot of stress. And ice cream has been helping our moods to feel entirely great. Ice cream can be our comfort food, but it has several health drawbacks. Because of its artificial ingredients and preservatives, ice cream has bad health effects. Aside from obesity and heart disease, it also increases your risk of having diabetes.
Diabetes is one of the fastest-growing diseases all over the world, and people with diabetes have a higher chance of experiencing complications from coronavirus. According to the healthcare expert's report, people who are under an existing health condition have higher complications and recorded deaths than those who are healthier. This may also be true to those people who have diabetes because their body's ability to defend the virus is compromised.
Chips
If you are not one of the busybodies who are working from home, or you are not a bookworm who buries yourself in reading, perhaps you mostly spend time watching your favorite movie while sitting pretty on your couch with a handful of popcorn or chips. A movie marathon is not new; it's a long time household leisure and best partners with chips and drinks.
Chips could be one of the most readily available junk food in your home. Sadly, it's bad for you. Most chips do not have nutritional value and contain a lot of salt. And we wouldn't want our bloodstream to have a higher level of sodium as this may lead to infection and severe dehydration. Too much salt in our body can burden us with various health risks and chronic diseases and increase our risk with coronavirus too. We may want to flatten the increasing cases of coronavirus, but we also wanted ourselves to be less vulnerable to the virus. When you know you've eaten too many chips these past few days, then fill up your tank with water and keep yourself hydrated.
Fast Food Burgers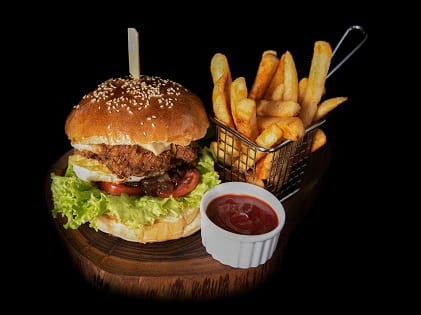 During the coronavirus crisis, where we have been obliged to stay at home, we become more susceptible to crave for junk foods. The top which comes to mind would be fast food burgers. Fast food burgers are the top contributor to the increasing rate of obesity in America. And recent reports show that 4 out of 10 Americans suffer from obesity. 1% of which is severely obese.
Coronavirus infects a person's cardiovascular system. Obesity, on the other hand, also causes cardiovascular disease and worst—stroke. Most of us are aware of the unhealthy causes of fast food burgers, yet we still crave for it. We can say that we should not deprive ourselves of it but take caution when it's excessive. Moreover, poor eating habits bring our health to danger. So make sure you watch out for those excessive fats, calories, and sodium found in fast food burgers.
Cold Cuts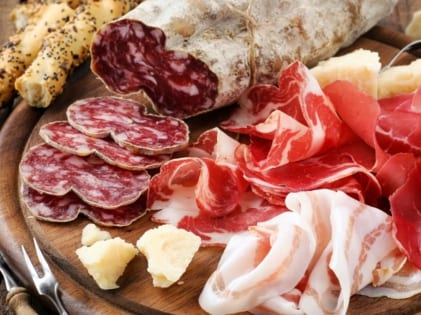 It is very convenient to eat cold cuts during this lockdown period. It saves you time and effort when cooking. And some may have beneficial nutrients that our body needs. But the downside is, it also contains high sodium and saturated fats. The high content of saturated fat amplifies the risk of hypertension and heart condition.
This will cause an increased amount of bad cholesterol build-up, especially in arteries. Saturated fats can only have an adverse effect when it is too much. As this is still part of the essential dairy fat, the experts recommend that you limit its intake up to the neutral amount.
However, this doesn't mean depriving yourself of junk foods, and it just means drawing a healthy balance. It will help your immune system get stronger to fight off the virus. Your best defense will always be an active lifestyle and a healthy food diet and packed with a positive mindset. Stay healthy and keep the faith that this pandemic will soon come to pass.