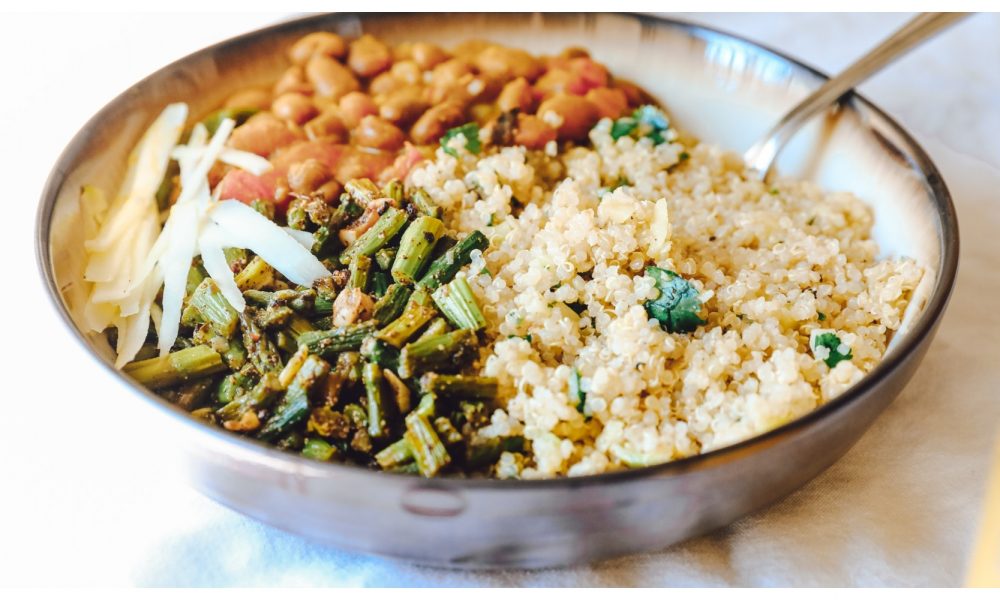 The Health Benefits of the Super-Grain Quinoa and Why Should You Include It into Your Diet Plan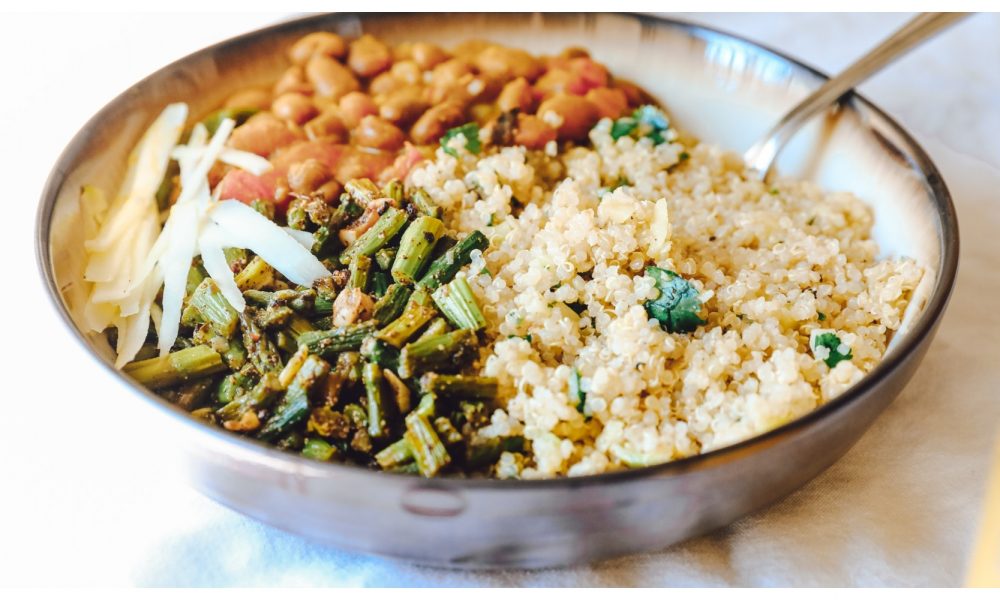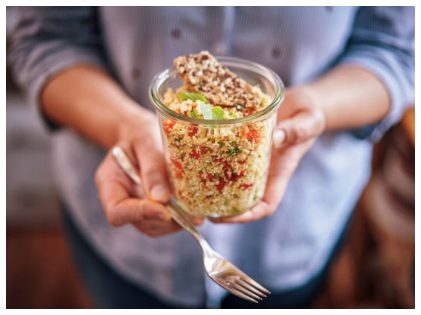 While we all love to treat ourselves to some rice every once in a while, we know that it's not so healthy. So, what if we told you that there's a grain that's just like rice but healthier? Yes, we are talking about Quinoa, pronounced aa' keen-wa'. It is a gluten-free alternative to starchy grains. While it falls under grains, it is a seed from the beet, chard, and spinach family.
The best part of this pseudo-grain is rich in protein and contains all nine essential amino acids. This grain hails from South America (Peru, Chile, and Bolivia), where it has been abundantly grown for thousands of years. Quinoa was a staple diet of Incas and their descendants. In recent years, it has gained prominence, as it is a better alternative to other more refined options such as bulgur wheat, couscous, and rice.
For people on a vegan or a plant-based diet, Quinoa makes for a great addition to your diet. It contains all nine essential amino acids. Quinoa is also a very versatile grain, and you can cook it in a variety of methods. It is a good source of protein, too, and 100 g of serving contains at least 4.4 grams and contains generous dozes of magnesium. Quinoa promises many health benefits. Read on to find out more about them.
Lowers the Risk of Chronic Disease
Quinoa has many anti-inflammatory phytonutrients, making it a beneficial grain for human health in disease prevention and management. It is greatly beneficial for your heart, as it contains more omega-3 fatty acids when compared to other common cereals. Besides that, it also has a higher content of monounsaturated fat, the good quality heart-healthy fat.
Helps in Weightloss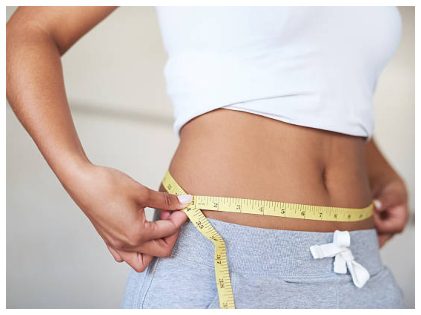 It is high in fiber, so the perfect grain for those looking to drop the extra pounds and manage their weight. It is mainly filling in nature as it contains a substantial amount of protein and fiber, which can quell unnecessary hunger pangs. Quinoa also boasts a low glycaemic index (GI), so it can enable slower energy release, keeping your cravings in check.
Keeps Blood Sugar Levels in Check
Although one requires more research for the same, a small number of studies suggest Quinoa can help improve triglyceride levels and improve blood sugar levels.
If you suffer from 2 diabetes or other conditions, you may have to watch the carbs you take. But not all carbs are created equal. Quinoa is a whole grain, which is better for refined grains such as white flour.
Helps People Suffering From Celiac Disease
People suffering from gastrointestinal issues or celiac disease should opt for gluten-free grains that are nutritionally dense. Quinoa makes for an ideal option for those unable to eat gluten grains or digest them. Especially for people who have coeliac disease, Quinoa is a great, healthier option. Since it is high in fiber, Quinoa is gut-health friendly and enhances your digestive health than its refined counterparts, such as rice or potato flour.
Is Beneficial for Gut Health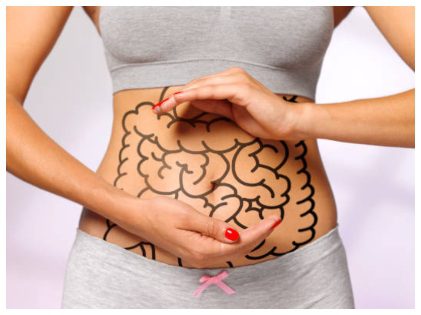 Studies suggest Quinoa is excellent for gut health as it helps improve the diversity of beneficial gut bacteria and reduces the inflammatory symptoms of certain conditions like colitis. It acts as a prebiotic, and we all know how our gut needs the proliferation of good bacteria.
And for that, we need a combination of prebiotics and probiotics to aid in gut health. Quinoa supplies the gut with beneficial gut bacteria and allows them to thrive, overpowering the bad bacteria in the process. The imbalance of gut bacteria can impact our health in more ways than one.
Conclusion
Quinoa is one of the grains that have the least allergic reactions to it compared to other grains. However, natural compounds which coat the seeds, such as saponins, may lead to some adverse reactions. It is possible to remove these compounds by thoroughly cleaning the grain or pre-soaking Quinoa before using it.
You can have Quinoa in different ways, such as a salad, pilaf, pancakes, or soups. If you feel too tired to whip up a delicacy, boil, chop up a few veggies, eggs/chicken/tofu for protein and add an olive oil dressing. It makes a perfect dish to cater to your hunger pangs, treat your taste buds, and boost health. So, are you ready to include Quinoa in your diet? Tell us in the comments section!