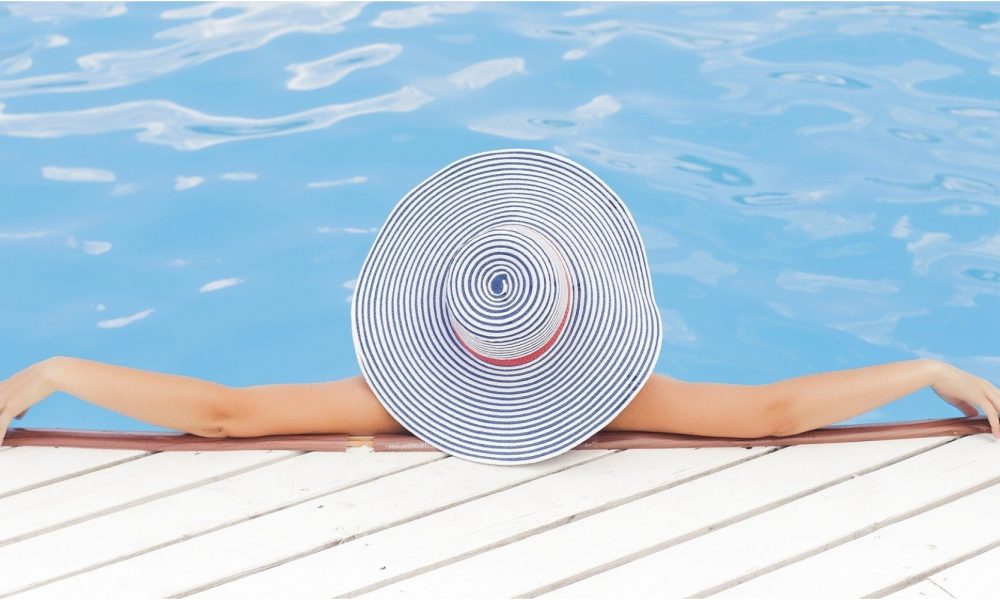 Here's How You Can Have A Safe And Relaxing Swim Spa At Home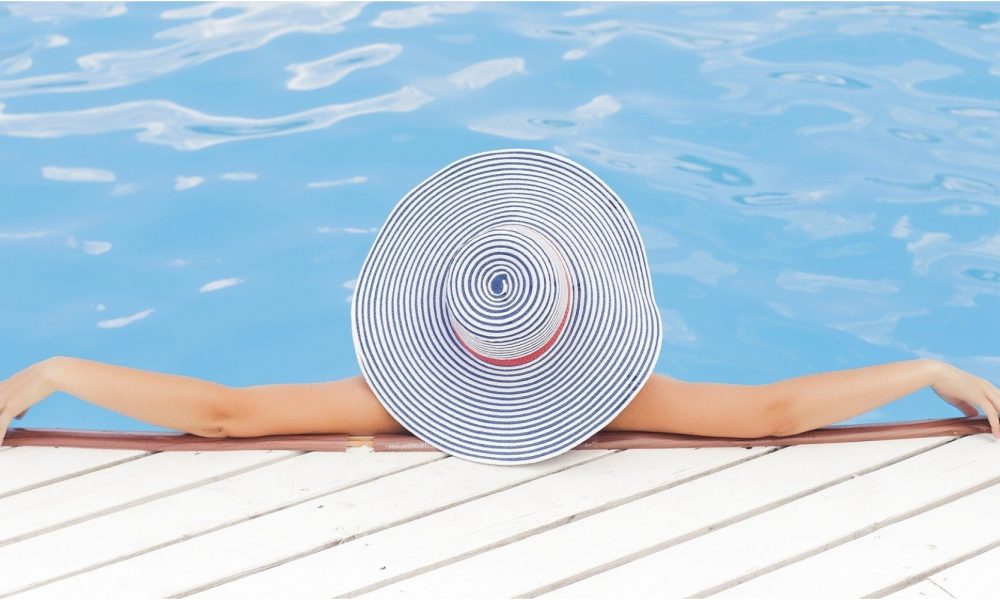 A swim spa is a fascinating mix of small-scale pools and hot tubs in one energizing bundle. Spending an evening at a swim spa will help you do away with the stress and the tiredness that seem inevitable after putting in a day's hard work. Some spa-based therapies, like hydrotherapy, are useful in facilitating weight loss and improving cardiovascular health. Other than offering great workout opportunities, a swim spa will also provide you a way of enjoyment where you can bring your loved ones together. But before you opt for one, you need to know about the various types. Here's what you need to know about these swim spas.
Indoor Spa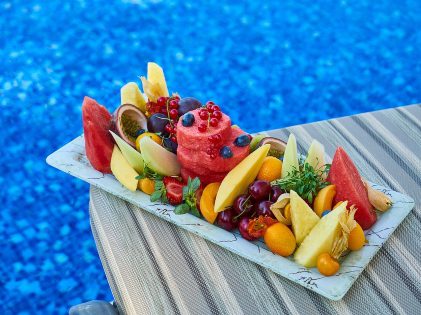 An indoor swim spa is meant to be installed inside your house. It is an automatic choice for people who want to make the most of their spa time in private. Since it's not at all like an open-air spa, you don't have to stress over being viewed by your neighbors or passers-by. Putting the spa indoors will shield it from the elements of weather, and will lessen chances of damage.
If you need to install a swim spa indoors, you have to first ensure that there is sufficient space inside your home to accommodate it. You should check and make sure that the floor has the capacity to hold the weight of the water and the concrete. Also, if you are thinking about having typical drywall, drop the idea as this kind of wall attracts mold and moisture very quickly. You can opt for green board drywall and paint it with mold and moisture-free paint instead.
Open-Air Spa
You can install an open-air swim spa in your terrace, pool zone, or any other place outside. Installing open-air spas is simpler compared to installing indoor ones. Since the spa will be installed on the ground, you need not worry about floor damage, mold, or moisture. Whether it is filling or emptying water from the tub, it is much simpler and easy.
Getting The Installation Done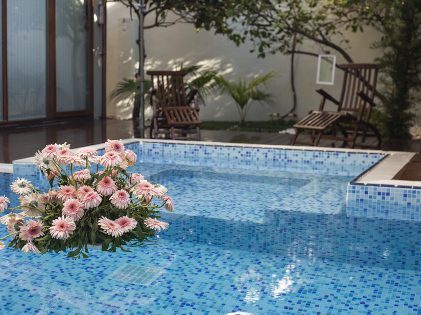 Many companies will offer you end-to-end swim spa installation services, whether you want to get it installed inside or outside the house. But before sealing the deal with a particular company, you need to investigate the quality and effectiveness of their services. There are no bonus points for guessing that the spa installation process will involve a huge investment. Therefore, you should take all measures to make sure you get the best services for the money you are spending.
Precautions You Need To Take Near The Spa
The swim spas are an amazing way of getting adequate exercise. You will not only get a relaxed feel when you take a dip in the hot bubbling water but will also get to enjoy a nice time with your friends and family. However, these tubs are also potential accident sites if you are not careful around them. This is especially true if you have children in the house. The following tips will help you make the swim spa zone safe:
Build Fencing Around The Spa
It is important to install a fence around the spa pool. This will not only keep the children away from any potential harm but will also demarcate the pool area. When the children come too close to the pool, their movement will be obstructed, and they will be prevented from venturing too close to the tub.
Set An Alarm System
You can also make the spa area secure by installing alarms. Various kinds of alarms are programmed to go off immediately when someone enters the tub. This will give you a signal if a child has accidentally fallen into the water.
Install A Water Temperature Regulator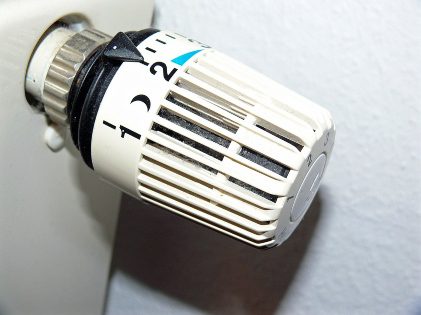 Make sure that the water in the pool is hot only when you are using it. It is safe to regulate the temperature of the water and keep it at normal heat at all other times. This will lessen the chances of accidents significantly. You can use an automatic water temperature controller or regulator that will help you adjust the temperature of the water.
By utilizing the tips above, you can have that ideal swim spa at home that will help you unwind, relax, and rejuvenate with your near and dear ones.