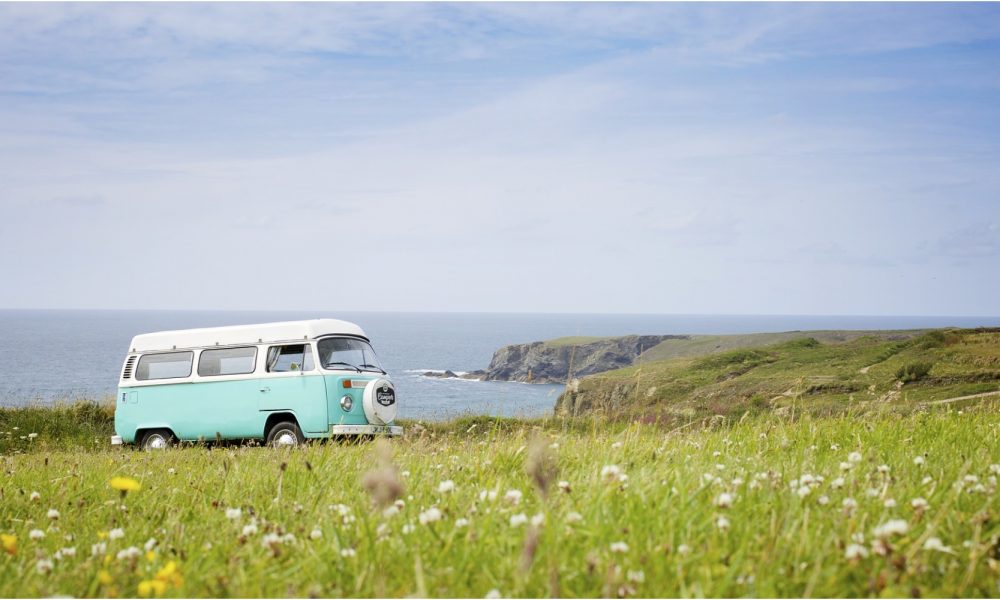 Here's How You Can Start An Indie Lifestyle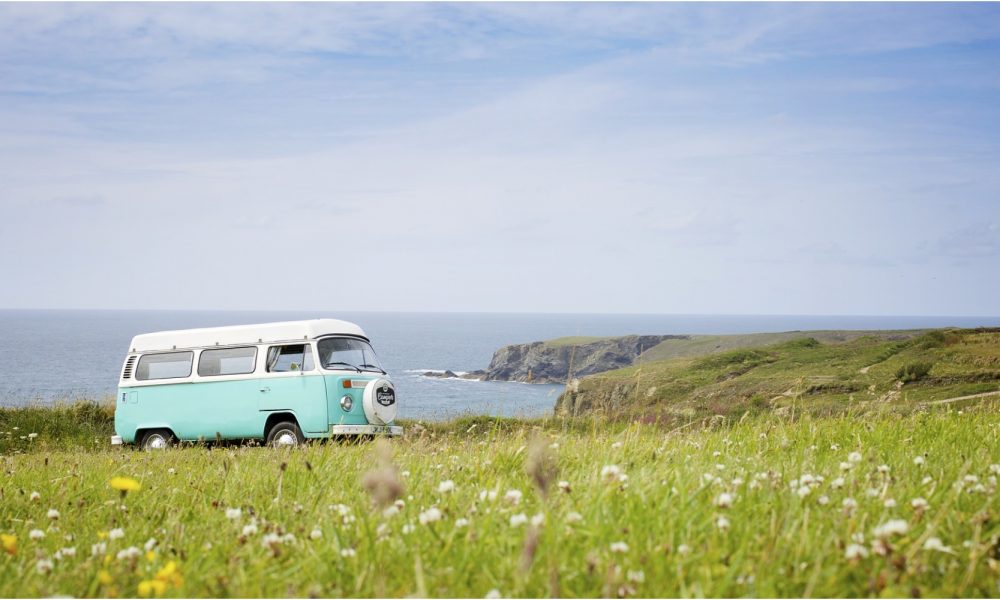 The term indie usually meant underground films and music that were independently made, i.e. without any financial help from big production houses or corporations. Of late, the term is being applied to a whole culture. The most general definition of the word indie would be independent of the mainstream. Indie culture of lifestyle follows social trends and is known to consciously move away from the mainstream. They do things that others don't. Music, fashion, beliefs, behavior – everything is different. More and more youngsters are getting attracted to an indie lifestyle. Independence and uniqueness are the two biggest factors. If you wish to be an indie connoisseur, here are some useful tips for you.
What to Wear?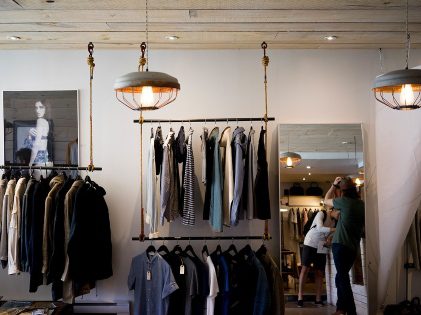 If you want to be a part of an indie lifestyle, you have to look the part. Choose plaid and stripes. If you are not too confident about patterns, don't worry. You will get used to it. Keep it simple. You can opt for black and white horizontal stripes. The plaid flannel is a key part of an indie wardrobe. You can't do without it. Whatever your choice might be – a tee or a flannel – don't forget to roll up the sleeves. Pair the tee or checked shirt with skinny black or blue denim. That goes best for an indie lifestyle. If your jeans are ripped or faded, they can't get better. Period.
Where and What to Shop?
Malls are not your thing. Avoid it. Aside from the prices being exorbitant, there is nothing unique about what they sell. Uniqueness is a major part of an indie lifestyle. To find that, you will have to visit the small boutiques or shops that sell second-hand clothes and shoes. The pieces you will find there will be unique in every sense of the term. Footwear holds a lot of importance in an indie lifestyle. Solid boots are a common choice, be it a man or a woman. Don't go for cowboy boots but ankle boots are cool. Choose the leather and lace-up ones. They look good and if you pair them up with a floral dress or skinny jeans, it will be a perfect ten. You can opt for canvas shoes as well.
Accessories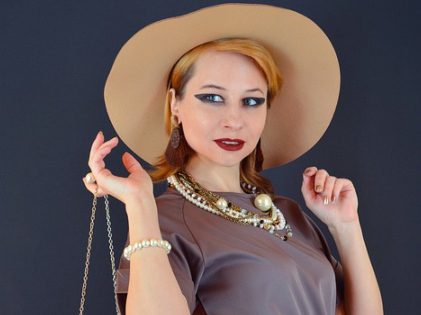 Coming to the accessories part, search your grandpa's closet and see if you can find anything stashed away. In all probability, you will get a long scarf, a loose-fitting and comfortable one. All you have to do is wrap it around your neck loosely. Just go once or twice around and leave the remaining part of it hanging. Vintage jewelry is also a common thing in those who live an indie lifestyle. You can drop in at a vintage store if you don't find one at home. You might have often seen those metal chains that have pendants. They are unique and would work well with the rest of your attire. This applies to both men and women. If you want a formal look, bow ties and suspenders are good to go.
What More to Add?
Top your attire with a leather jacket. Choose the black ones. It should be a simple one, even if it's a bit worn out, it doesn't matter. A funky pair of glasses are a great choice as well. Get the ones that are big and bold and have dark-colored rims. If you don't want to wear shades, you can also go for aviator frames with lenses that don't have power. Facial hair on men also plays an important role. Men can experiment with their mustache and beard. But don't keep a trimmed beard. That's a strict no-no. You can get a tattoo too. Pick an animal that goes well with your personality and get it inked somewhere on your body so that you can show it off.
Things to Do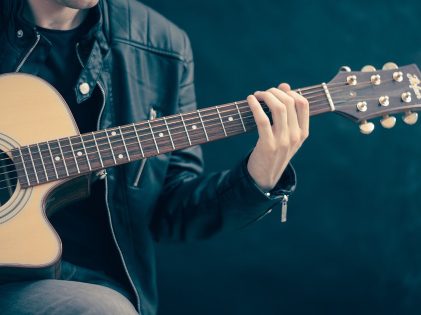 Pick up a new hobby. Start making your own jewelry or start your own music band. You can also do a bit of sewing so that you can create your own outfits, just the way you like. Instead of eating at a restaurant, choose the roadside food stall or a food truck. You can have a good time at the coffee shops as well. Get yourself a book you like and spend hours at a cozy corner of a coffee shop near you.
Being yourself is what an indie lifestyle is all about. Independence is the major element that works here. Don't compromise with your own individuality. That's what it stands for.