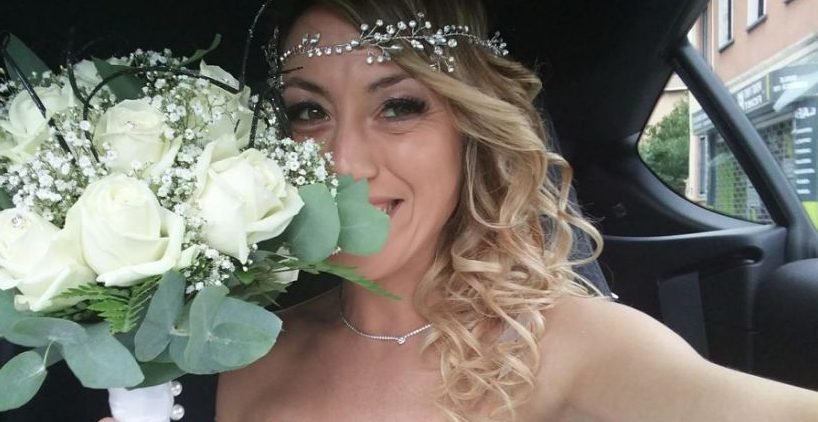 Italian Fitness Instructor Marries Herself After Giving Up on the Search For Mr. Right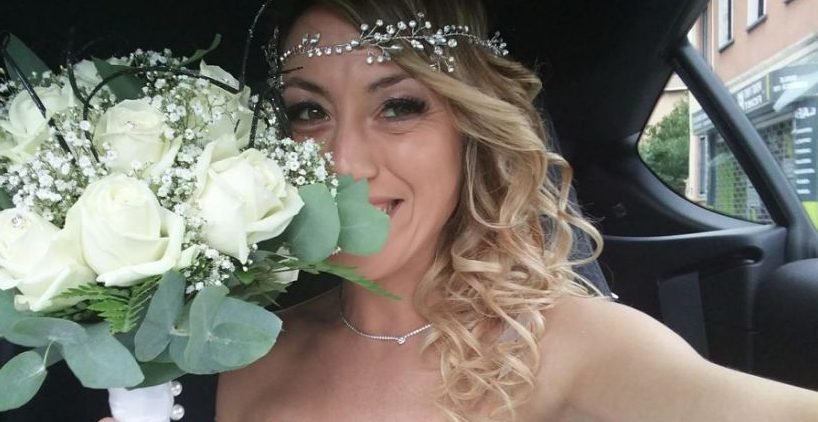 One of the goals of almost every woman is to be able to find a man. A man who would take care of her, a man who would sweep her off her feet, a man who would love her unconditionally, and a man who would spend the rest of his life with her. However, just because there are things that you want doesn't mean that you'll be able to get them. That is why this one particular woman from Italy just decided to marry herself since she got tired of waiting for the man of her dreams.
WHO NEEDS MR. RIGHT?
Laura Mesi is an Italian fitness instructor who went viral because she got fed up of waiting for Mr. Right, so she simply decided to marry herself. It is surprisingly not just a phrase though because she literally did. Including all the wedding preparations such as wearing a wedding gown and having a wedding cake.
The 40-year-old fitness instructor invited 70 friends and family to her wedding, where she actually spent almost $12,000. According to the Italian fitness instructor, it has always been her dream to have a fairytale wedding, and so she did, but without a Prince Charming. In an interview with a local newspaper, she said, "I told friends and family that if I had not found my soul-mate by my 40th birthday I would marry myself," Laura even had to cut her own cake with only the bride at the top of it, then her guests toasted to the happy single with their champagne bottles that are labeled as 'single'.
Laura's wedding has indeed captured the eyes of the world through social media, where she actually shared more than a hundred photos of her incredibly unique but special day with the title, 'Laura Mesi Single Bride.'
To make everything better, what's a wedding without a nice honeymoon. You would think that just because she married herself doesn't mean that she wouldn't actually go all out, well the 40-year-old fitness instructor went to Egypt all her herself for her own honeymoon.
WHAT IS SOLOGOMY?
This has been an unusual trend for this past couple of months and some people still think that it is just simply impossible and people who do it just want to draw attention to themselves.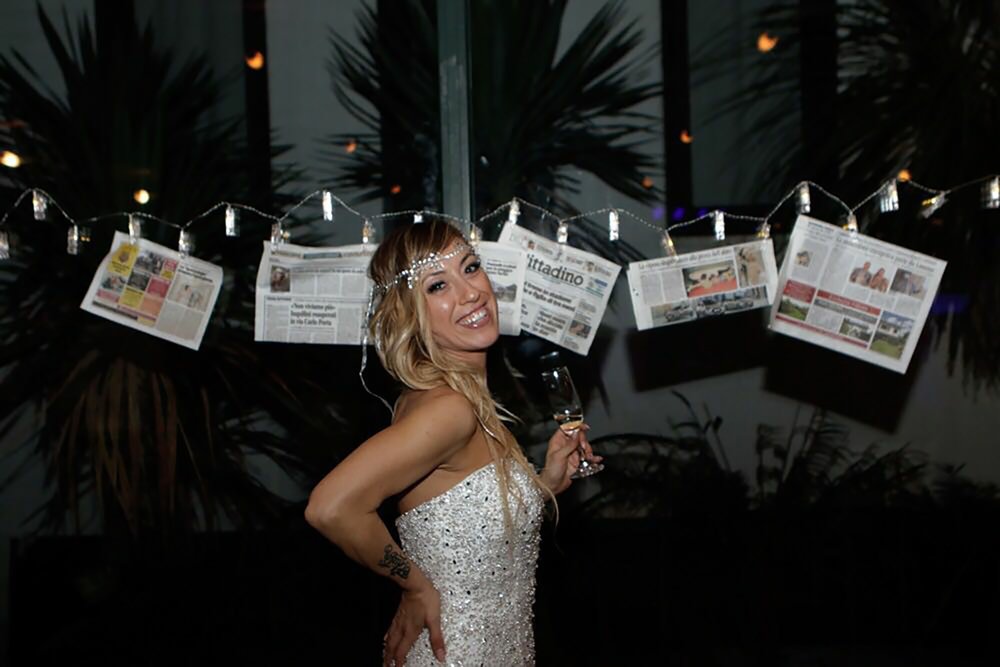 For the benefit of the doubt, Sologamy is, in fact, a real and anyone can do it. It is basically the act of marrying yourself, that's right, you wouldn't need a bride or a groom to get married since you only need to make a commitment to none other than yourself. This is actually a practice more common to be done by women.
The very first person in the US who actually married herself is Linda Baker way back in 1993 while celebrating her 40th birthday. Baker actually pledged to be good to herself in From of seven bridesmaids as well as 75 family and friends. Baker said that she simply wanted to celebrate something in her for and a marriage ceremony would do it. "It's about doing things for yourself and not waiting around for someone else to make it happen."
IS IT LEGALLY RECOGNIZED?
Unfortunately for some people, this isn't exactly legally recognized by the U.S. government. This may be a new trend going on that some people consider being kind of weird and unusual. Since this is not really considered legal, there is no need for marriage certificates. Not a single state in the U.S. recognize sologamy, the only marriage that is legally recognized is between two people. This means that if you are legally married to someone, you can still choose to marry yourself without having to be worried about cheating or going against the law.
This also means that sologamists do not receive any tax advantages just like married couples get. These benefits such as, estate tax benefits, government benefits, and employment benefits, only apply to people who are married to another person. Then again, since there are no laws regarding sologamy, you are technically free to do it as you please, without actually disobeying any law, hence you cannot be arrested or fined.

Why wait for Prince Charming to come if you yourself can be happy. Experts usually say that happiness is always a choice so that just means that people can always be happy only if they want to. If marrying yourself will make you happy, they feel free, after all, there will be no harm done to anyone.