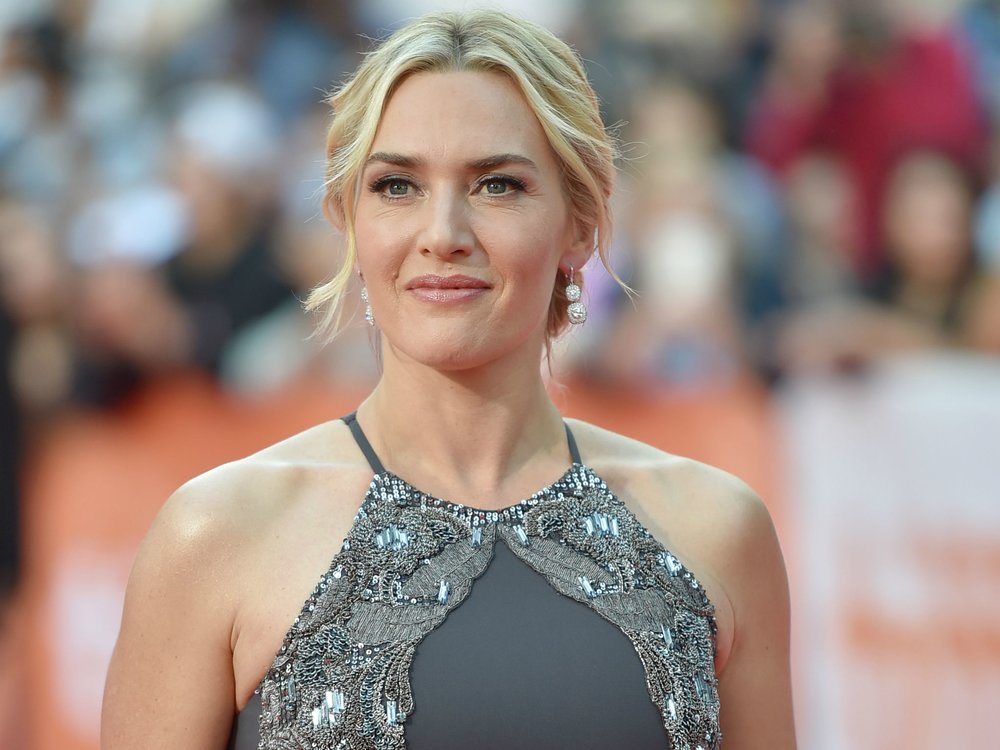 Kate Winslet Hasn't Weighed Herself in 12 Years; Experts Says Neither Should You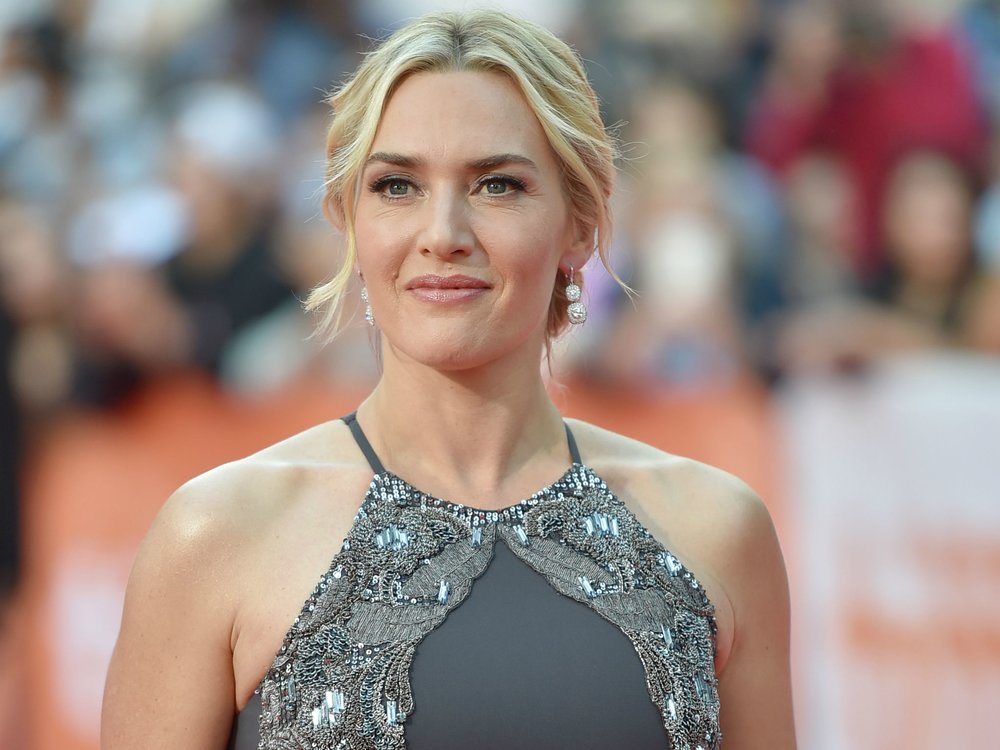 Actors and actress are known to be very disciplined when it comes to their bodies, simply because they are expected to look their best 24/7, 365 days a year. People see them as role models and once they let go of themselves, they might also need to let go of their careers. Unfortunately, as bad as it may sound, it really is like that. As a celebrity there is a severe pressure that must be faced every single time, they must look their best not just for their fans, but also to be able to fit into a role. One particular actress however, surprised everyone when she mentioned that she hasn't weighed herself for years, she is also known as Rose in the Academy-award winning film, Titanic.
KATE WINSLET VS WEIGHING SCALE
In an interview with the British paper, The Sun, Winslet revealed that she actually managed to successfully avoid the weighing scale for more than 12 years now. The Hollywood scene has indeed been very critical when it comes to women and their weight, the 41-year-Old actress even mentioned that she needed to settle for day girl parts when she was still at drama school because of her curvy figure. Winslet is currently promoting her new film with Idris Elba entitled, The Mountain Between Us, and she mentioned that she actually don't know how much she currently weighs because she hasn't weighed herself since 2005.
Winslet is known for portraying the character of Rose in the 1997 James Cameron classic, Titanic, with Leonardo DiCaprio. In an interview with late night host, Jimmy Fallon on the Tonight Show Starring Jimmy Fallon. The host actually made an off-the-cuff suggestion when he was describing Winslet's co-star, Idris Elba's grueling stunts.
"I don't know how much I weigh, I haven't weighed myself in 12 years, top tip it is great for the mood. But pulling my body weight, plus soaking wet with water with those clothes, it was pretty rough on poor old Idris," Winslet said.
EXPERTS TAKE ON WEIGHING SCALES
Because of her statement that not knowing how much you weigh is actually a good thing, experts were asked how could this actually affect women's minds, especially the ones who are always so stressing about what they will see on their scale.
Dr. Clare Morrison of MedExprss said that "It's important to have a rough idea of how much you weigh, however, it's not the most important factor."
In an interview, she said the scales are actually highly misleading because a person's weight fluctuates over just a few days. It will apparently depend exactly on what the person ate on a specific day as well as how much water that person consumed, and even a woman's menstrual cycle. However, Dr. Morrison advises people who are overweight to actually weigh themselves every single day, or if you are on a medically professional weight loss plan.
"Daily weighing can be useful for those who are trying to lose weight, and want to really manage it, rather than those simply shedding a few pounds and getting fit," she explained. That is because self-monitoring may actually be more useful especially for a long-term weight management. Dr. Morrison also mentioned that you must remember to use the scares to be mindful of why you are actually weighing yourself as well as to try and recognize whether it is doing you good or bad. Some people use the scale too much that it actually starts to get to them emotionally and mentally, which is totally not healthy.
"Any type of obsessive behavior can be unhelpful," Dr. Morrison stated. "Regular weighing, if carried out obsessively, could lead to an eating disorder and also distort the gains that have been made as weight fluctuates and isn't always a reliable indicator of health."
Kate Winslet will star in the romantic adventure film, The Mountain Between Us, which is based on Charles Martin's novel of the same name, which came out in theaters this October 6 courtesy of Fox 2000 Pictures. It is basically about a couple who survived a plane crash with a dog and are struggling with their injuries as they were stranded in the High Ulintas Wilderness. This filmed actually premiered last September at the 2017 Toronto International Film Festival and is currently receiving mediocre reviews from critics and audiences.