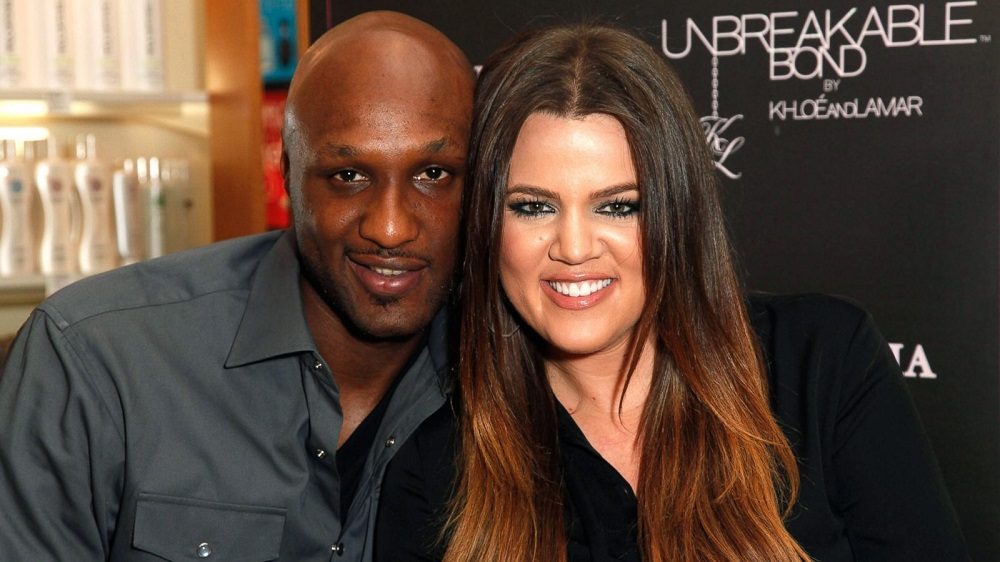 Khloe Kardashian's Fitness Journey Amidst Divorce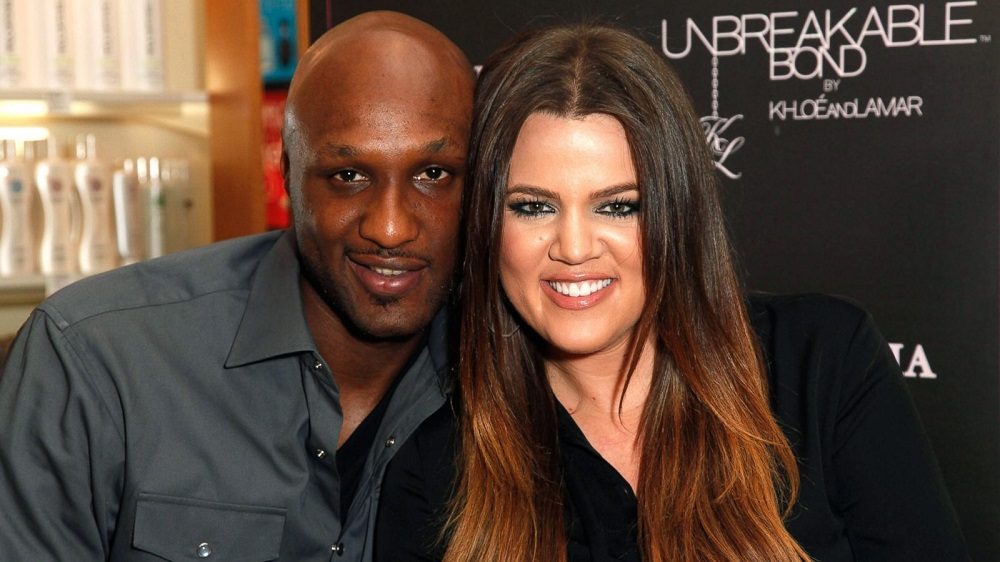 Khloe Kardashian, one of the famous Kardashian sisters, has recently gone through a publicized divorce from her ex-husband, Lamar Odom. However, instead of turning to destructive behavior, Khloe has become a fitness fanatic and has been focusing on her health and wellness. Delve deeper into Khloe's journey to becoming a gym maniac amidst her divorce from Lamar Odom and how she has been using her platform to promote body positivity and self-love by reading below.
Finding Solace in the Gym
Khloe has always been open about her struggles with weight and body image and how it has affected her mental health. During her marriage to Lamar Odom, Khloe turned to food and alcohol as a coping mechanism for her emotional pain. However, after their divorce, Khloe decided to take control of her life and her health and found solace in the gym.
Khloe's Transformation Journey
Khloe's dedication to her fitness journey has been remarkable. She has been documenting her workouts and diet on social media, and her followers have been inspired by her transformation. Khloe has lost significant weight and toned her body through a combination of strength training and cardio exercises.
In addition to her physical transformation, Khloe has also been vocal about how exercise has helped her mental health. She has shared how working out has helped her manage her anxiety and stress and has become a form of therapy for her during her divorce.
The Importance of Self-Care During Divorce
Khloe's dedication to her fitness journey is a great example of how self-care is essential during a divorce. Divorce can be emotionally and mentally draining, and it is crucial to find healthy ways to cope with stress and pain.
Exercise is one of the most effective ways to manage stress and anxiety, and it has numerous benefits for both the mind and body. It releases endorphins, and natural mood boosters and can also improve sleep quality and overall well-being.
Khloe's dedication to self-care is also evident in her diet. She has been following a strict diet and has been sharing her healthy meal choices on social media. A healthy diet is crucial for overall well-being and can help manage stress and anxiety during a divorce.
Inspiring Others
Khloe's journey to becoming a gym maniac has not only inspired her followers but has also inspired her family. Her sister, Kourtney Kardashian, has also been on a fitness journey and working out together.
Khloe has also been using her platform to promote body positivity and self-love. She has been sharing her unfiltered photos on social media and has been open about her stretch marks and cellulite. By doing so, she is inspiring others to embrace their bodies and to focus on their health and well-being.