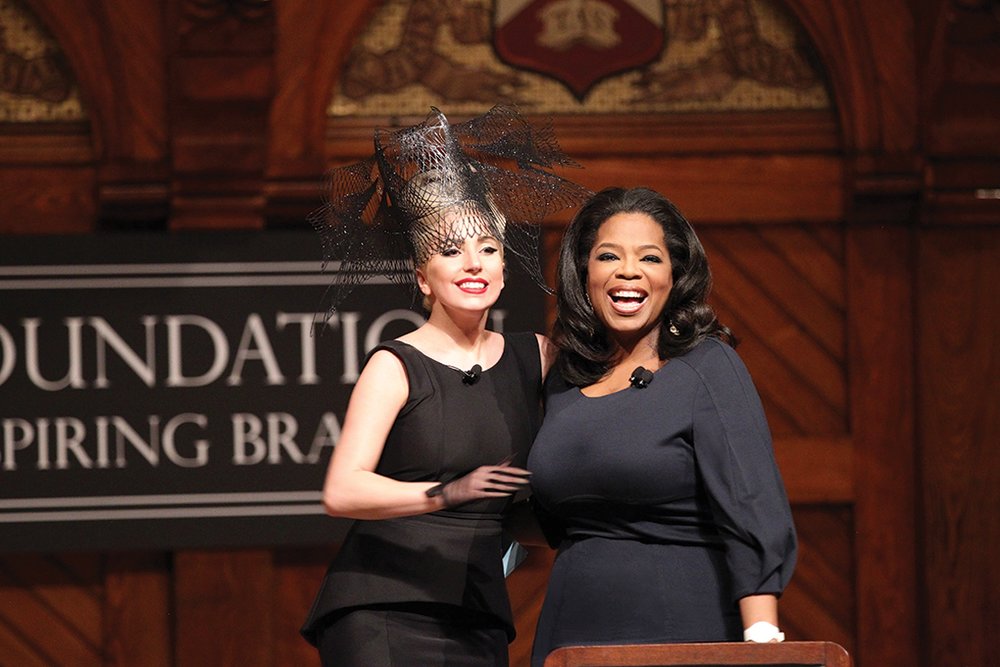 Lady Gaga's Foundation Gave Refuge Fans Mental Health Talks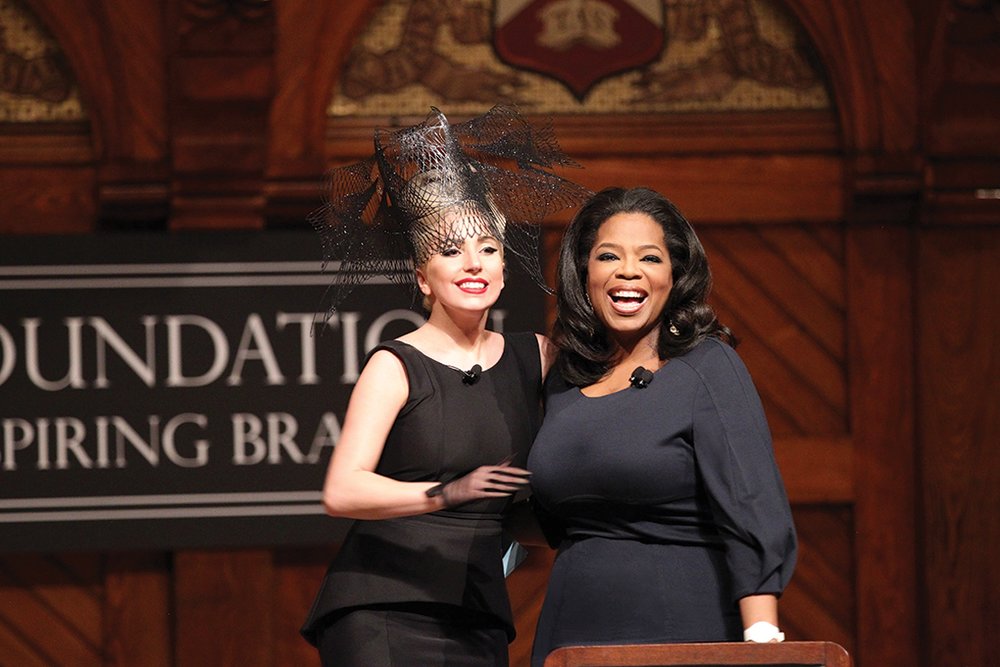 One of the best things about being famous is the fact that you will have the fortune and the fame, but you could also use both those things to become influential in the society. There are just a lot of way celebrities do that, some of them inspire their fans by doing a good deed and donating to their chosen charity, some of them visit hospitals and other places who are in need and lifting their spirits up by giving them a little hope and bring a bit of joy to their faces, and there are also some who puts up their own foundations to be able to focus on how they will be able to help particular people in every possible way they can. One of them is the Grammy award-winning artist Lady Gaga, who has her very own non-profit organization that was founded in 2011.
BORN THIS WAY FOUNDATION
The BTWF or the Born This Way Foundation was actually established at Harvard University when Gaga has released her second album of the same name and it is managed by Grandma Monster herself, Cynthia Germanotta, who is Gaga's mother. Unlike any other foundations, the BTWF actually aims to inspire the young people of the world to be able to build dreams and better community. They are in partnership with the California Endowment, John D., and Catherine T. MacArthur Foundation, as well as Harvard University's Bergman Center. According to Gaga, she wants her foundation to be an inspiration for youth to aim for a braver and a kinder world with them being able to find the courage to learn new skills, improve talents, and as well as create safe-spaces in their own communities.
In a statement, the singer said that she, along with her mother actually initiated this project to be able to establish a certain standard of bravery and kindness against all the hate and the bullying that seems to be on trend in this society we currently live in today.
BTWF WORKS WITH DONORSCHOOSE.ORG
Lady Gaga's Foundation released a statement that they will be working with an education funding organization known as the DonorsChoose.org, wherein they will be focusing on taking the initiative to be able to promote emotional as well as mental wellness in public school all over the United States. This is known as the Mental and Emotional Wellness Challenge that calls on not just students but the teachers as well, wherein they will be encouraged to create projects that could reflect their most imaginative ideas that could foster and equip students to support their emotional and mental needs.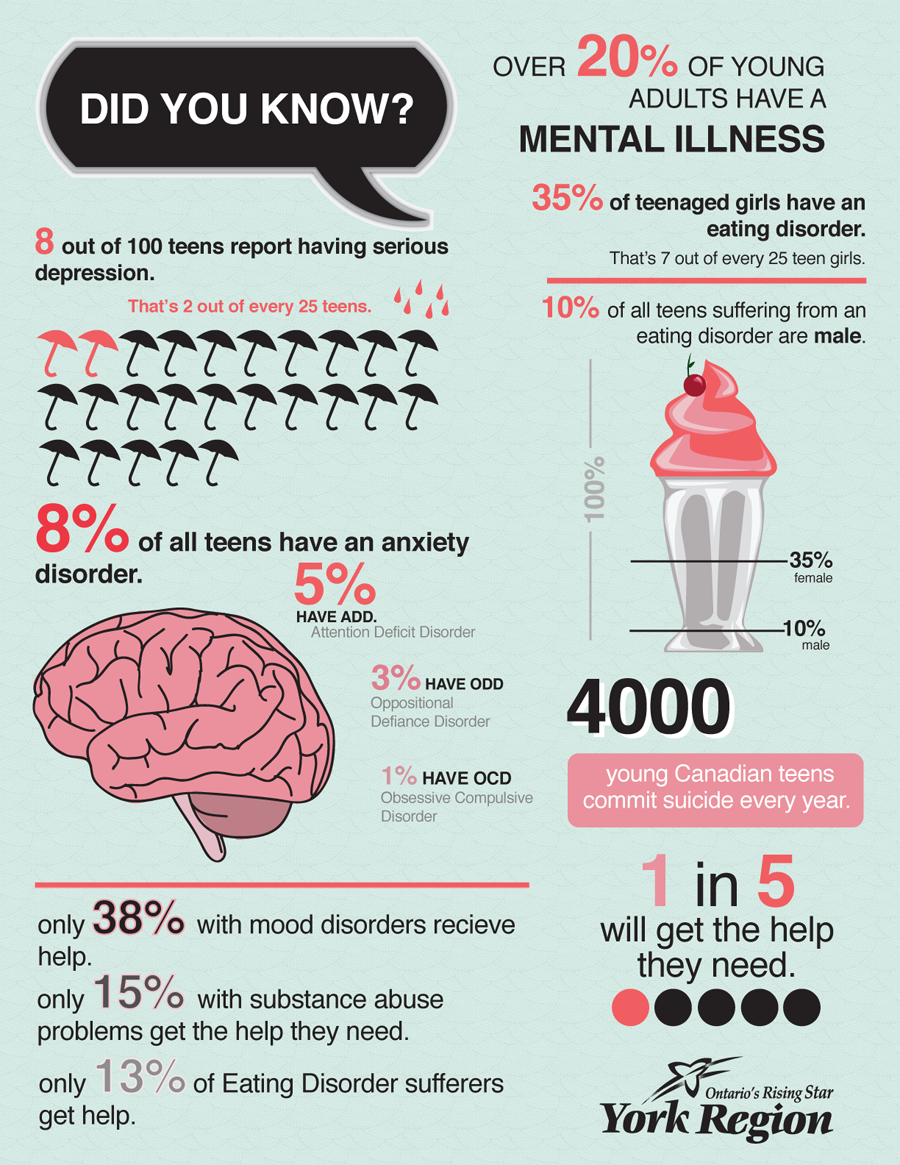 This wasn't actually the first time that Born This Way Foundation have partnered up with another organization to help young people with their mental and emotional health. Last year, together with Benenson Strategy Group, they have found that there are actually nine out of ten youth in the entire country view mental health as an incredibly important priority but unfortunately, it is not a widely discussed issue.
SPOT AND BORN THIS WAY FOUNDATION
The Supporting Positive Opportunities with Teens or more commonly known as SPOTS is working with the BTWF this year as well. According to the medical director of SPOT Dr. Katie Plax, this home-based program provides health and social services that are free of charge for young people from the age of 13 to 24. They are currently celebrating their nine years as a program from the School of Medicine at Washington University. Gaga's team stopped by before her concert led by her mom and according to their spokesperson, Shadille Estepan, Gaga sent them to SPOT not just to give some shirts hats and other Gaga merchandise but to also give such an empowering and inspiring messages to the youth. They even presented an award at the Corondelet YMCA to Em Woolf, who is a teen leader who is putting together an inclusive book drive for her fellow youth. The recipient of the award said that she indeed wanted to get more diverse and donate some books to young people in different schools in St. Louis since not everyone could fund and afford them.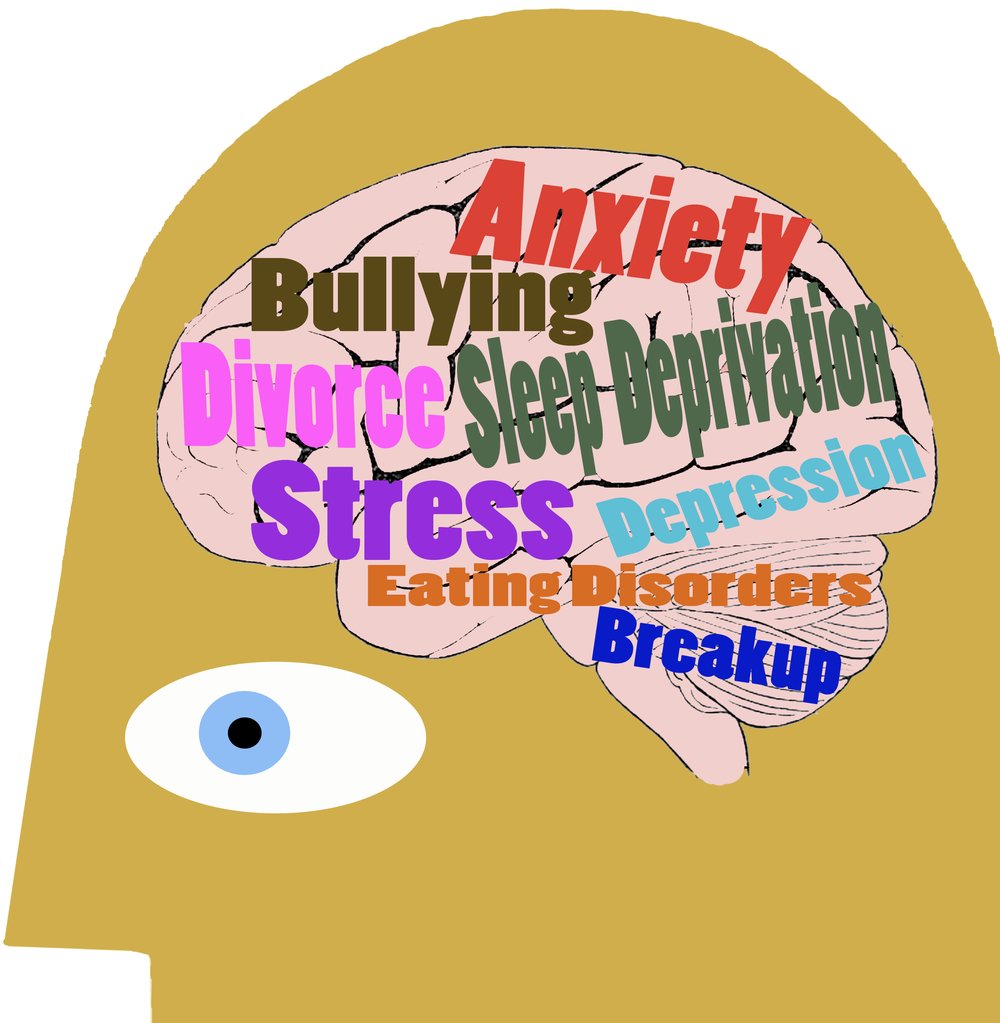 Gaga's mother Cynthia both know what it's like to live in such a cruel world and Gaga herself even publicly talked about it which inspired her fans to come out and spread awareness about it. Cynthia Germanotta believes that her daughter is a huge influence on the youth which is why she is hands-on when it comes to supporting their foundation.