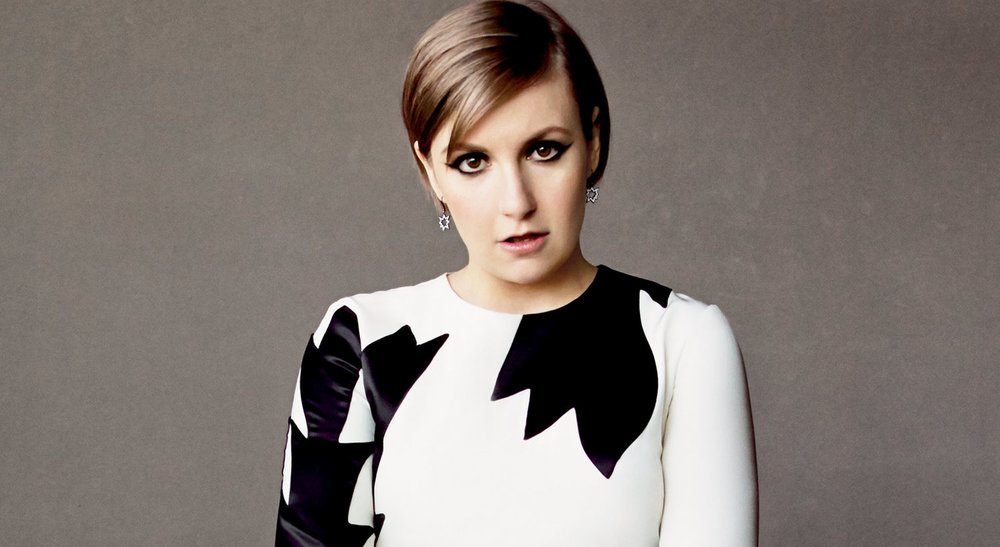 Lena Dunham Speaks Up On Her Massive Weight Loss; Here's How She Did It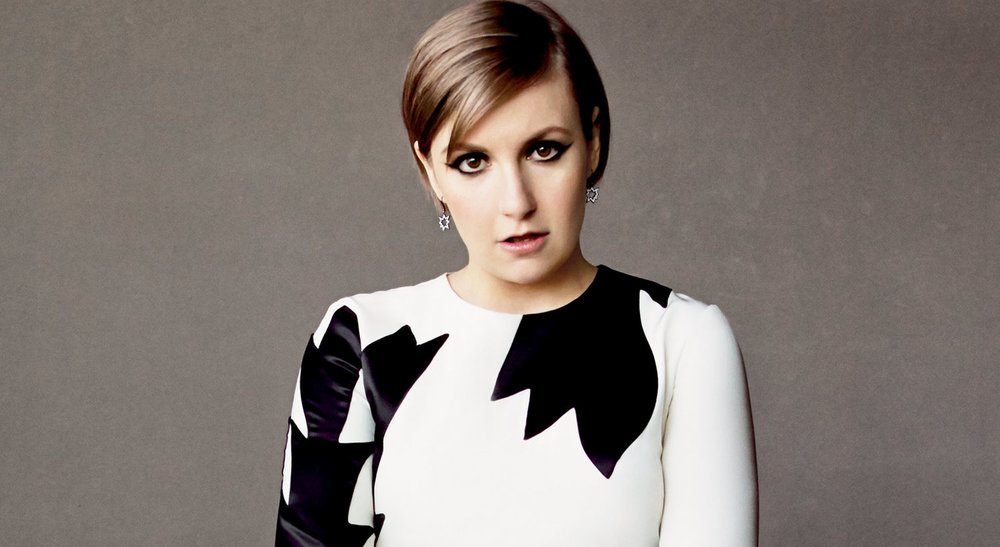 "Girls" star Lena Dunham has never been one to dole out weight-loss tips. She has been a role model for those women who want to embrace their every curve regardless of angles of dimensions. Recently, the star showed up in a noticeably slimmer physique and, instead of getting praises, she got a lot of backlash.
Why All the Hate?
People reports that while weight loss stories are supposed to be generally inspirational, it looks like Lena Dunham just cannot win when it comes to her body issues. She has been dealing with criticism over how she looked through the years and, after finally slimming down, she is now getting attacked.
"I was frustrated by it, because it really was evidence that as a woman in Hollywood, you just can't win," Dunham reveals on "The Ellen DeGeneres Show." She adds that it is just crazy since she spent the last six years of her career being called terrible things and the hate just continues when she lost all the weight.
When she finally slimmed down, people started calling her a hypocrite. "I thought you were body-positive, I thought you embrace bodies of all sizes," say some of her followers. Dunham always took criticism of her body calmly and, this time, she says that everyone has to understand that bodies change. The actress has been the subject of a lot of trolling online because of her weight. Some of the names that had to endure reportedly include "bag of milk," "fat cow" and "aging cow."
On her huge transformation, Dunham said that her weight loss is not a triumph. It is also not a sign that she has given in to the demands of trolls. She clarifies in her Instagram post that her body belongs to her and she can do whatever she chooses to do with it. She is not handing her feminist card to anyone. "Anyone who's going to take the time to say something negative about my weight on the internet wasn't someone I was particularly keen to impress anyway," she said.
How Did She Do It?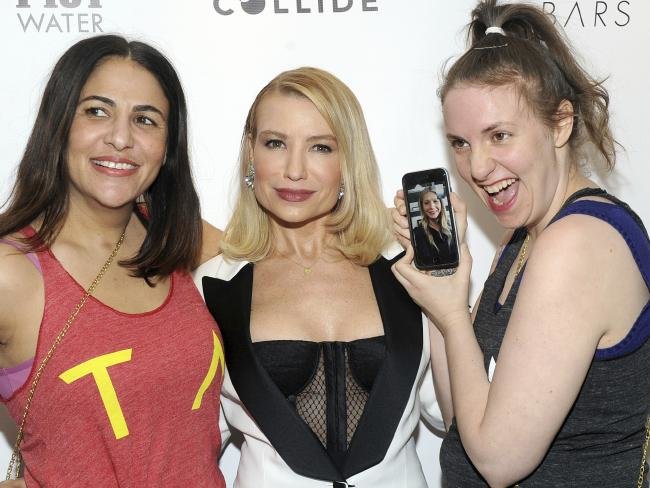 Dunham got serious about fitness in the last few years. However, this was so that she could better manage her anxiety issues. She started doing yoga and taking classes with Tracy Anderson, who also happens to be Gwyneth Paltrow's trainer.
On her experience with Anderson, Dunham reveals that it was not about getting everyone to look a specific way. Instead, it was about getting everyone to feel stronger and connected, which is a feeling that she enjoys. Her workouts with the celebrity fitness coach consisted of a mix of aerobics, strength training and pilates. These are adjusted depending on the star's needs for the moment.
How Has This Helped?
Recently, Dunham revealed herself to the public with her new figure. Standing with both hands on her waist, Dunham showed the significant difference in her waist and now toned arms. Her skin-tight leggings also showed how much her legs have slimmed down as she grinned for a pose. Lena Dunham is no longer the fat girl in Hollywood that we once knew.
Although the exact numbers have not been disclosed, Dunham had revealed that her weight can fluctuate by as much as 12 kilos. She reveals that she has been 30 pounds lighter as well as 30 pounds heavier. However, all these had never had an effect on her ability to feel and give love, as well as connect with people.
The Emotional Aspect of Weight Loss
Dunham got into this fitness regimen so she can better manage her anxiety issues. Fortunately, she says that her new lifestyle has done wonders for the emotional aspect of her health goals.
In fact, she has spoken about how exercise has been one of her main tools to keep her anxiety and depression in check. "To those struggling with anxiety, OCD, depression: I know it's mad annoying when people tell you to exercise, and it took me about 16 medicated years to listen. I'm glad I did."  To sum it up, the 30-year-old actress says that "It's not about the ass; it's about the brain."