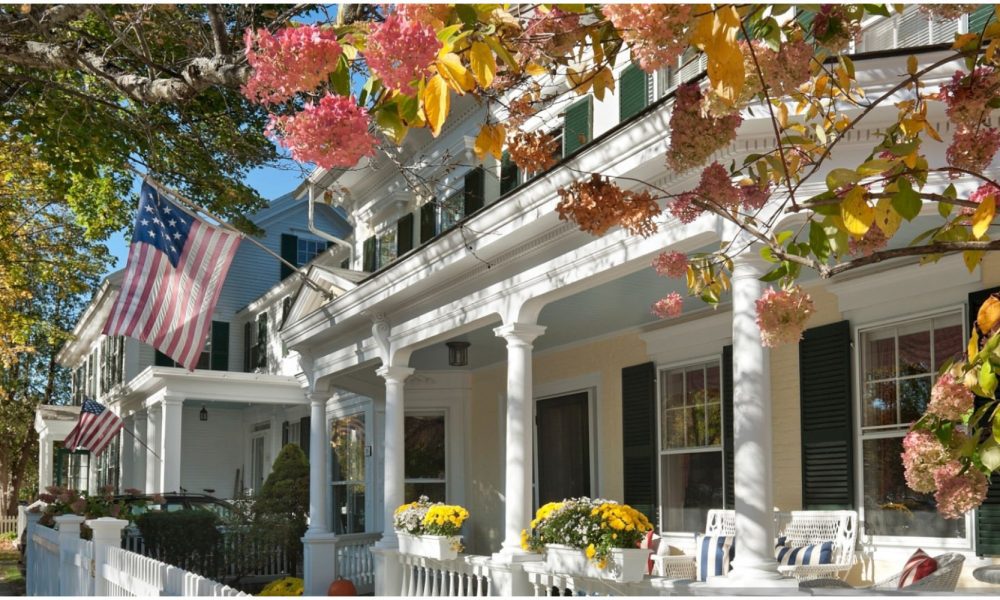 Life in a Small Town – Find out If the Laidback Lifestyle Can Make You Happier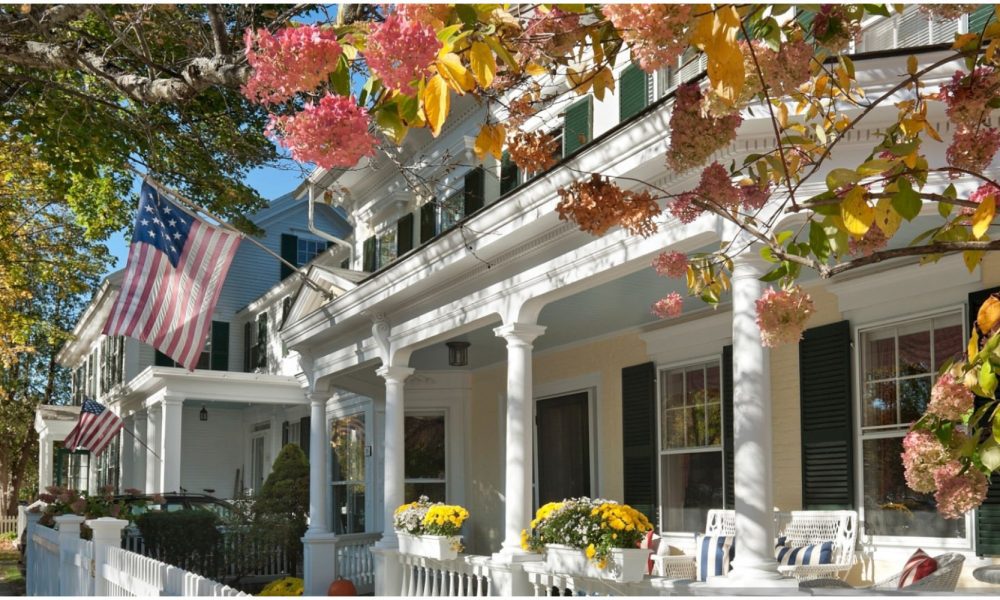 People lead such different lifestyles and each one of them thinks that their way of life is the ideal way to live. A person living in a place like New York may feel comfortable jostling for space among teeming millions, on the other hand, some people may prefer living far apart from their immediate neighbors. If you know what it is to live in a city, let's find out what it is to live in a small town, the small town idiosyncrasies, the laidback idyllic lifestyle that may seem like a breath of fresh air. Let's find out about the chief traits that separate the lifestyle of the city slickers from small towners.
It's Everyone's Business to Know You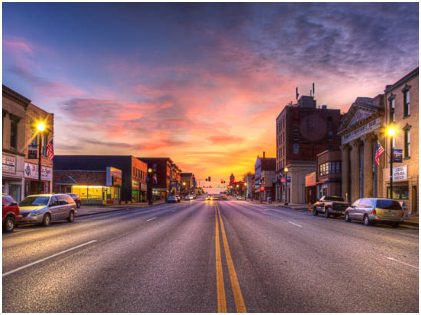 There are around 206 million Americans who live somewhere far from the city. There are many people who live in small towns. because they want to live far away from the bustling city, or maybe because they feel claustrophobic in cramped spaces. However, there is one thing that you may miss in the city; you may not be given a chance to live the life of anonymity that you enjoyed in the city. In a smaller community, it is everyone's business to know each other. Gossip travels fast and it travels far and wide in a smaller town.
Fewer Job Prospects
That's why most people shift to the big cities for bigger opportunities, so it is a given that there are limited job prospects that exist in a small town. In a big city even if you may get more menial jobs the fact is that there are more jobs readily available. If you are someone who already has a big city job yet you prefer to live in a smaller community, then perhaps you may think of commuting, or you can also work remotely, especially if you are a copywriter or editor, a graphic designer, a software designer or something on those lines.
The Night Life Maybe a Little Different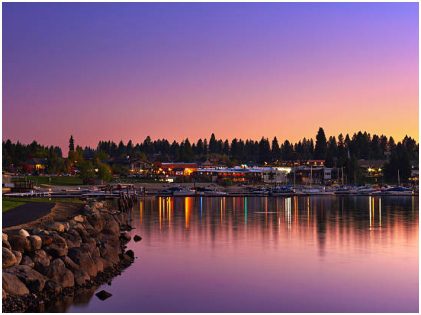 City life always means a happening nightlife as you may go pub hopping or night club-hopping or may go out to watch a film at a movie theater near you; the options are many; the same cannot be said of the smaller towns. People are much more likely to retire sooner and by sundown people in smaller towns may like to retire sooner.
However, things are changing now and you may spot more than one pub or busy diners in smaller towns. There may be also people holding smaller house parties with their friends trooping over for a drink or a barbecue session. It is their idea of fun and entertainment. You may even retire to your streaming services in the evenings and you are sure to have a great time.
There Are Limited Services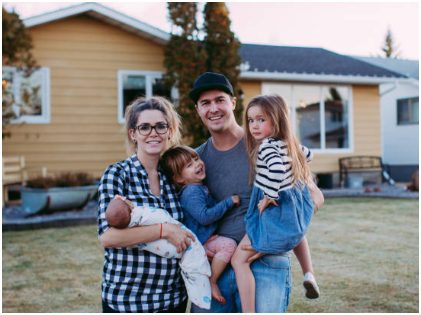 If you are freelancing or work full-time for a company, you may face internet issues, especially if you live in the middle of nowhere. You can also get a hotspot, but even those may not work, especially if you live in the middle of Nebraska or South Dakota. In some parts of these states, rural actually means rural. It can be very tough to get internet access, and it may even impact your work. Even if you don't need the internet for your work, you may also need to send emails or use streaming services. You may also have to cover a lot of distances to go to the nearest hospital, or if your house catches fire, the fire department may take a lot of time to reach you.
However, these may be minor deterrents, if you really want to wake up to the twittering of birds and not the cacophonous sound of angry horns. You may also love to spend a day hiking up and down the lolling hills or want to have an uninterrupted view of the sun going up without the concrete buildings shielding your view, then perhaps smaller towns are right for you.
Just ensure you have ready access to some important services around you, schools or hospitals not too far away from where you live, and a large community of warm and friendly people who are actually concerned about you; they do not ignore you when you meet up with them first thing in the morning. Here's to living a stress-free life in smaller communities.