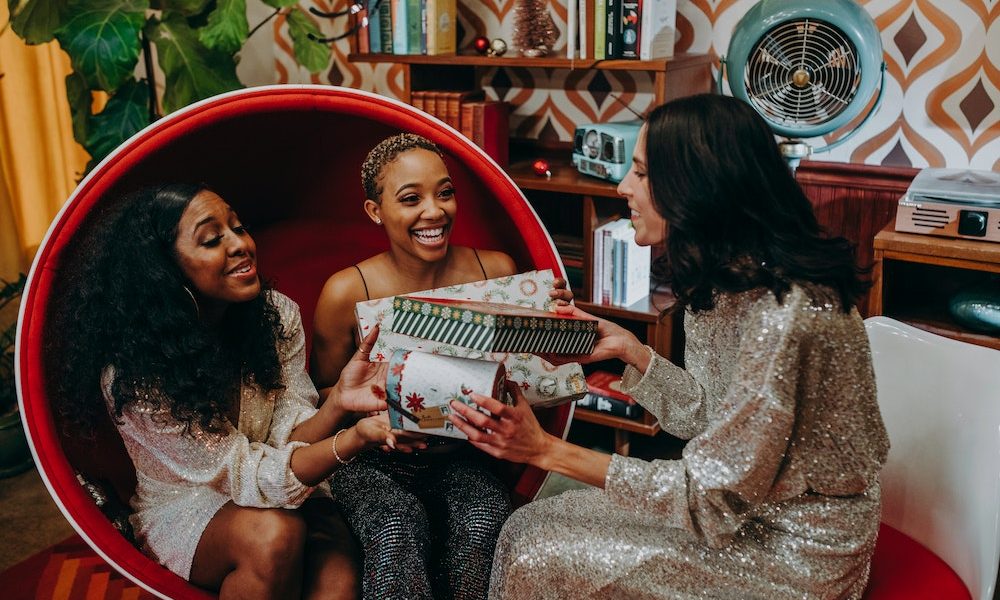 The Most Luxurious Holiday Gifts For 2023 And Beyond!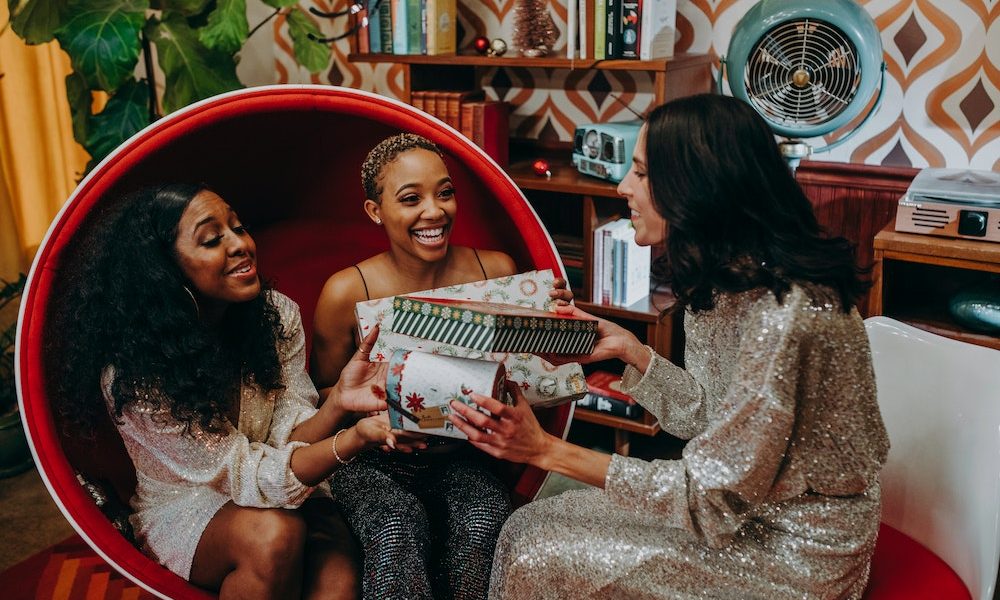 Getting the perfect gift can be quite the challenge, whether it's for your best friend, your parents, or a too-cool-for-school Gen-Z youngster. And it becomes even more burdensome to shop for the same people year after year with the pressure of getting them something unique and meaningful every time.
Are you looking to make an impression this year with your gifts? If yes, you are in the right place because in today's article, we have made a list of some of the most luxurious and amazing gift ideas that are great for everyone – from the most avid party enthusiast to the sincerest cafephile. Keep reading to stay on-trend this holiday season.
Jonathan Adler Brass Turtle Box
View this post on Instagram
Johnathan Adler's decorative items for homes are always fanciful and remain to be the object of everyone's desire. The Turtle Box is made with a removable lid that is shaped like a shell, and it is insinuated with glistening Emerald Malachite. Jonathan and his team sculpted the Turtle Box with a clay model in their Soho Studios. This is the ultimate gift to get for someone who loves a bit of sparkle in their life as it would be an enthralling addition to any bedside dresser or coffee table. The Jonathan Adler Brass Turtle Box is priced at $350.
La Pavoni Esperto Abile
View this post on Instagram
The La Pavoni Esperto Abile is the perfect gift for a person in your life that loves to drink coffee. This advanced coffee machine was created by the incredible coffee machine specialists at La Pavoni. The lever operation on this machine premises for the optimum control over the process of extraction, ensuring a cup of delicious and eye-opening coffee, ideal for any aesthete.
People have described this coffee machine to be the Ferrari of all coffee machines, and because of the gorgeous and sleek looks as well as the signature eagle sign on the machine, you never have to worry about choosing form over function. The La Pavoni Esperto Abile is available for purchase at $1349.
Caran d'Ache Varius Ivanhoe 18ct Gold & Brass Fountain Pen
View this post on Instagram
One of the most iconic pieces created by Varius Ivanhoe is made of brass that is covered with a rhodium-coated, finely woven, silver-plated sheet of mail. This gift is perfect for someone in your life that is an obsessed stationary collector as they get to pick out various pen nib widths in 18ct gold. This chainmail-coated fountain pen is made by Caran d'Ache, the connoisseurs of Swiss-made workmanship and accuracy. Its price? $775.
Were you lucky enough to receive any such opulent gifts this past holiday season?