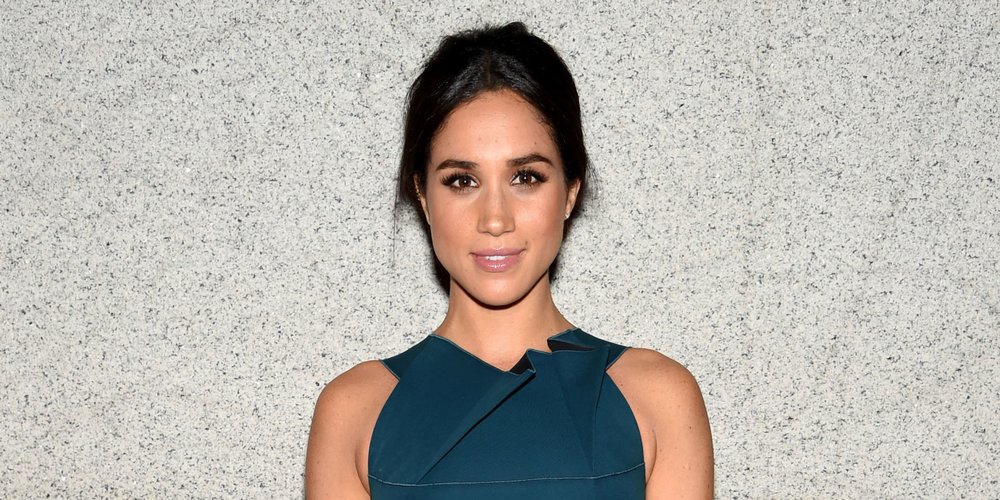 Meghan Markle Reveals What She Eats; How Prince Harry's Wife Stays In Shape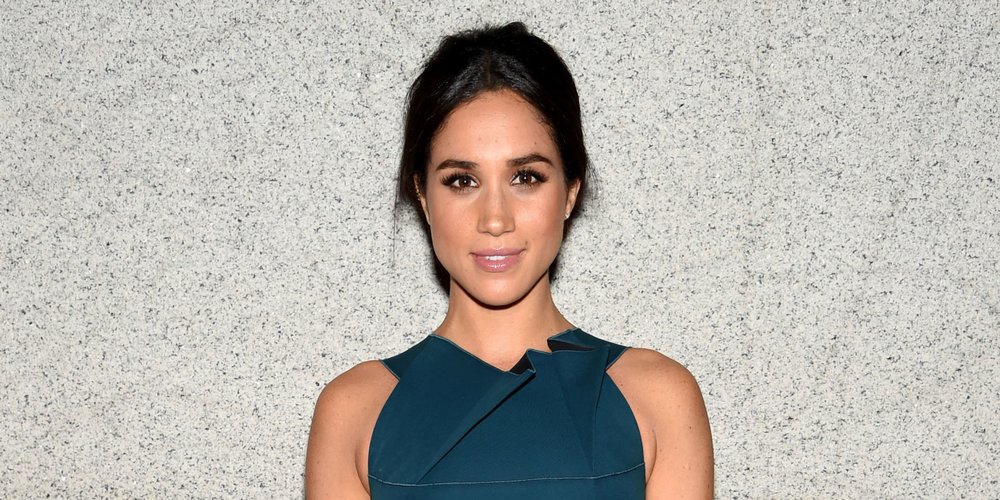 Aside from being one the most sought-after and luckiest women in Hollywood nowadays, fans take particular notice of how good Meghan Markle looks despite having a busy schedule. While, in most cases, being busy means not getting healthy enough or gaining weight, this beauty knows how to use it to her advantage. Here's how this former royal princess keeps the balance.
Staying Fit Despite a Busy Sked
A lot of fans might be wondering how Meghan Markle balances jetting back and forth from shooting top legal drama "Suits" and spending time with her husband, Prince Harry. Meghan Lives a lifestyle wherein staying in shape could be tough, but she has her ways of keeping fit.
The California native revealed that the key to maintaining a healthy life and work balance is to focus on self-love, mindfulness, and fitness. Earlier, she had revealed how she prioritizes eating healthy, fitness, and reflection over anything else.
Meditation Can Be Done Anywhere
When talking about meditation, a lot might think that you have to close your eyes and transcend. While this is true in most instances, this is not exactly correct. The truth is you can meditate anywhere, and one very effective and soothing way to do it is through exercise.
For the "Suits" star, running has been her form of moving meditation which she really enjoys since it lets her get out of her head. To reinforce this, she works closely with a personal trainer named Craig McNamee when she films "Suits" in Toronto.
Yoga Lover
Talking to Best Health Mag, Markle reveals that yoga has always been a part of her life, and she works out with a trainer in Yorkville. Her mother is a yoga instructor, and she has been doing yoga with her mother since she was seven and started doing it more regularly when she was in college.
Nowadays, she does hot yoga twice a week with Duncan Parviainen. He finds her mentor very positive, and this practice has been a big help for her in her job. She adds that it is equally important to surround yourself with people who are very grounded and very optimistic.
Do Not Forget About 'Me Time'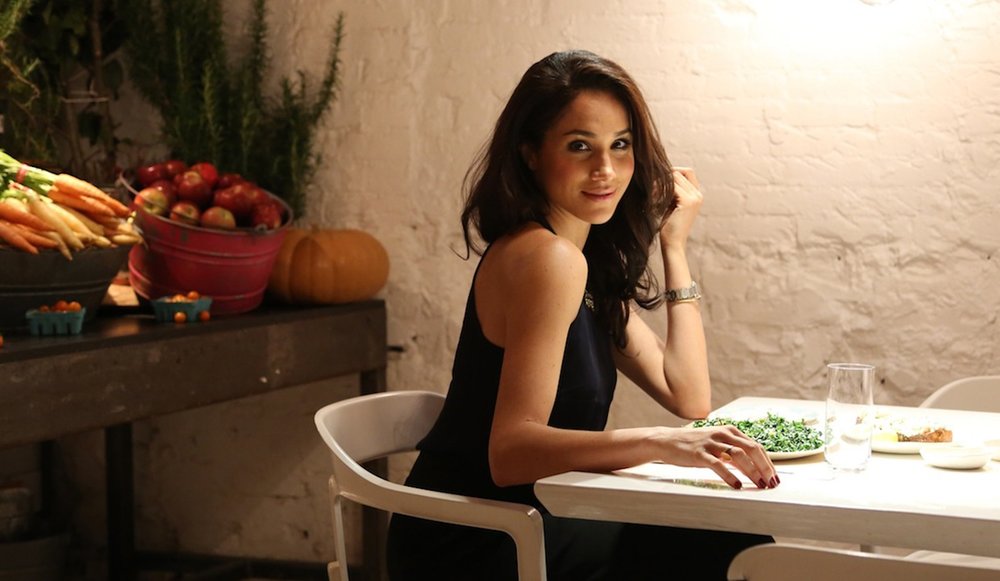 Working around the clock across different time zones might make it hard for a lot of people to believe that Meghan has ample time for herself. She reveals that she is pretty generous and gives herself the luxury of downtime when needed. While she is busy and struggles with juggling so many things at the same time, she takes an hour just to relax, watch mindless TV and cuddle with her dogs.
With a lovely figure and a lot of work ahead, you might think that Markle is sweating it out at every opportunity possible when she might just be lying back with a glass of wine while planning her next vacation with Prince Harry.
Her Eating Mantra
Just like any other woman, Markle loves to eat. This might be hard to believe, but she said that she loves french fries and that she could eat them all day. However, she has to be conscious of what she eats when she is filming. She tries to eat vegan during the week and has some treats on the weekends. Despite having some treats, she is able to balance out everything since she works out the way she does.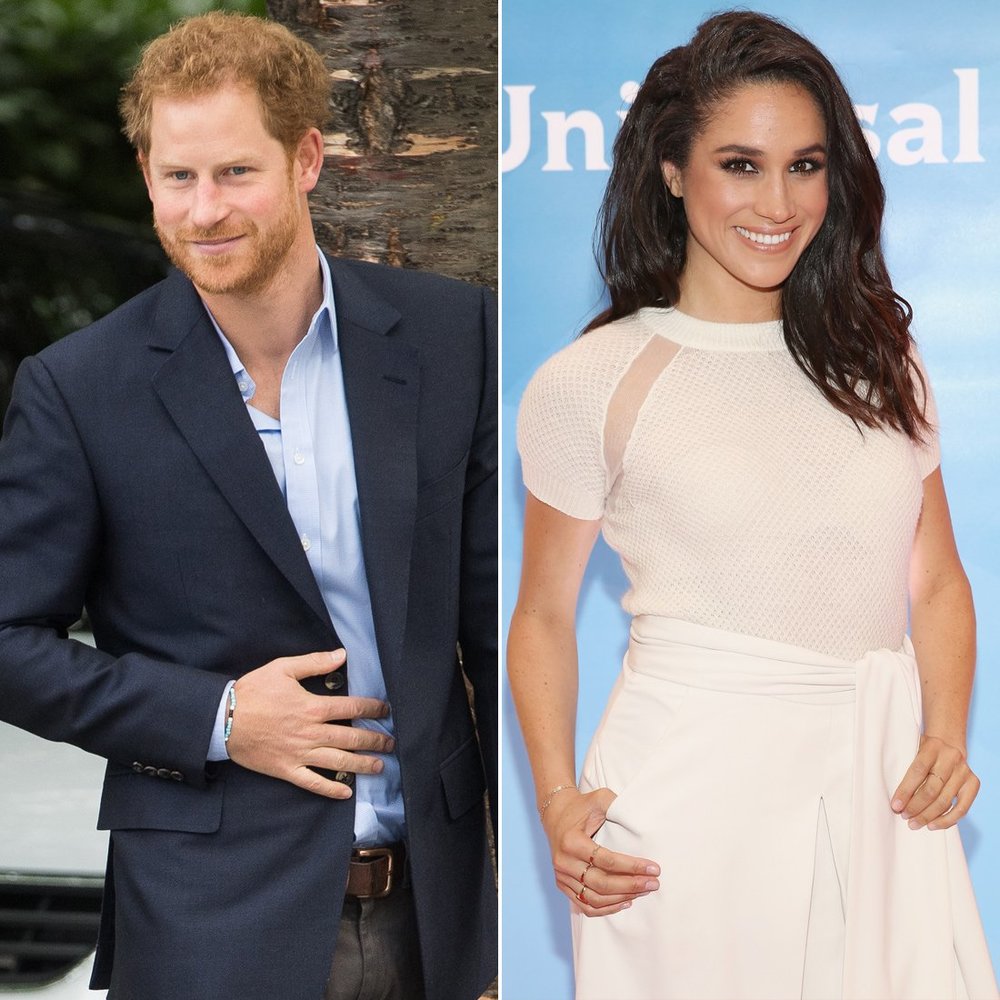 Prince Harry and Meghan Markle
"I never want to feel deprived," says Markle. She also adds that the moment you do that is when you start to binge on things, it turns into a lifestyle, and it is no longer a diet. Markle adds that she likes wine, and since she enjoys it, she does it within reason. "Know your body and what works for you, and you'll be fine," says the actress.
Surely, this starlet puts into action something that a lot of women overlook — and that is balance. This woman is able to look good for her role in "Suits," spending time with her husband while still finding some time for herself. This kind of balance is something that not a lot of career women are able to pull off. What do you think of her lifestyle? Do you do anything that helps you keep yourself balanced and healthy? Share your thoughts with us in the comments below.