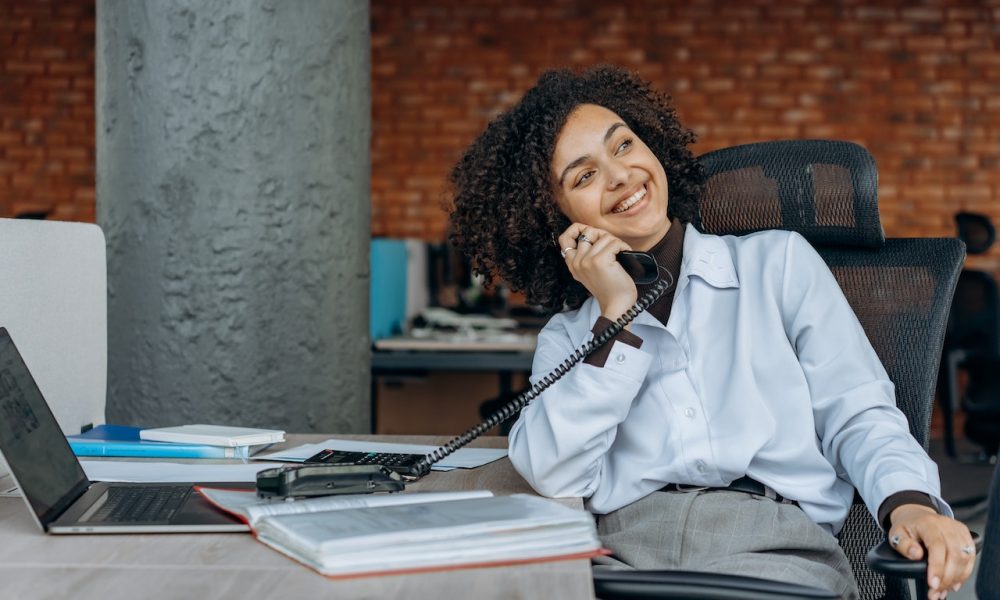 Motivational Skills Play A Pivotal Role In The Workplace – Here Is How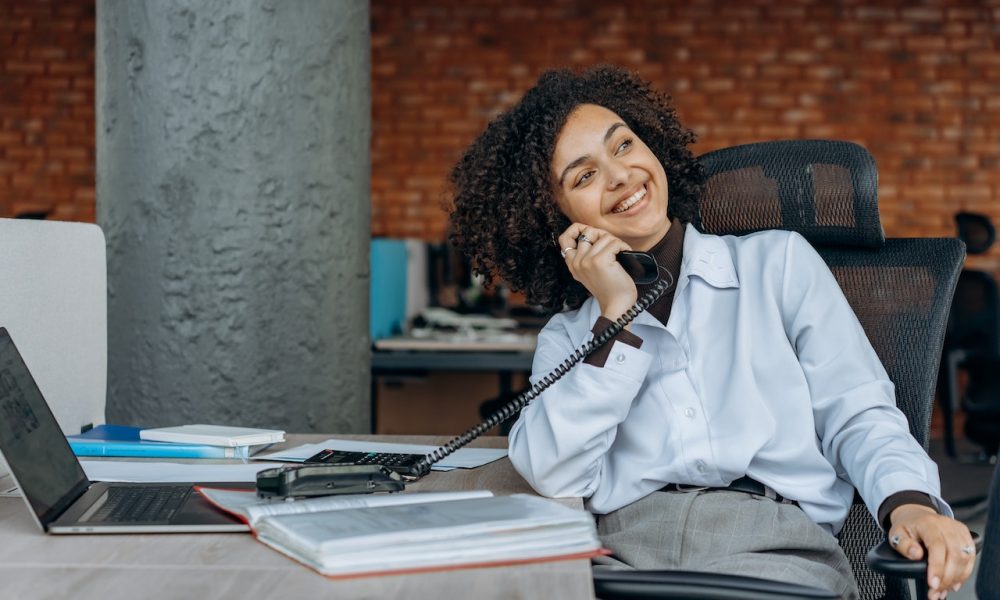 More often than not, workplaces are pretty boring. You often find yourself repeating the things that you always do. Essentially, you work in the continuum of the same workflow. Kicking off at 9 AM, you are very likely to repeat the same tasks till the end of the shift. This is where motivational skills come into play.
If you can effectively use motivational skills at your workplace, you can make it through your work hours without a hitch. Through motivational skills, not only you yourself get motivated to carry on your daily work. Instead, you also spread positive vibes among your colleagues and office fellows. In turn, the productivity of the workplace multiplies.
That is why motivational skills are essential for employers, office managers, and supervisors. Because a word of motivation triples creativity, every manager and employer should possess them. However, it is pertinent to note here that motivational skills are not only essential for managers and employees. Instead, it is essential for employees as well. Here are some apparent benefits that employees can get through motivational skills:
– Chances of getting a raise in salary.
– Appreciation from the employer.
– Enhancement of work ethics and professionalism.
– Better cooperation with subordinates, colleagues, and office fellows.
– Chances of promotion.
Thus, the benefits of motivational skills in the workplace go on and on. The foremost among them all is that these skills nourish your other professional skills – the soft skills, to be specific. So, if you are good with motivational skills, you will shine in the workplace. Your fellow employees will feel good being around you. You will spread positive vibes in the workplace.
With that said, nourishing motivational skills is extremely important for employees. No matter what is the nature of your job, you will always be on the top preference list of your employer if you are good with motivational skills.
What are Motivational Skills, Actually?
Motivational skills refer to the set of soft skills that are used to 'motivate' fellow workers and employees. This means that you say positive words or show appreciation to your workers for what they do. Essentially, you make them feel good about what they do and feel appreciated.
Notice that the core objective of motivational skills is producing the best results and improving productivity in the workplace. And these are the needs of every company. Therefore, nourishing motivational skills is extremely important not only for managers and employers but for employees as well.
So, if your motivational skills are not up to date, now's the time to polish them. Improve your soft skills for the better good of yourself and your company. In turn, these skills will set you up for long-term success.