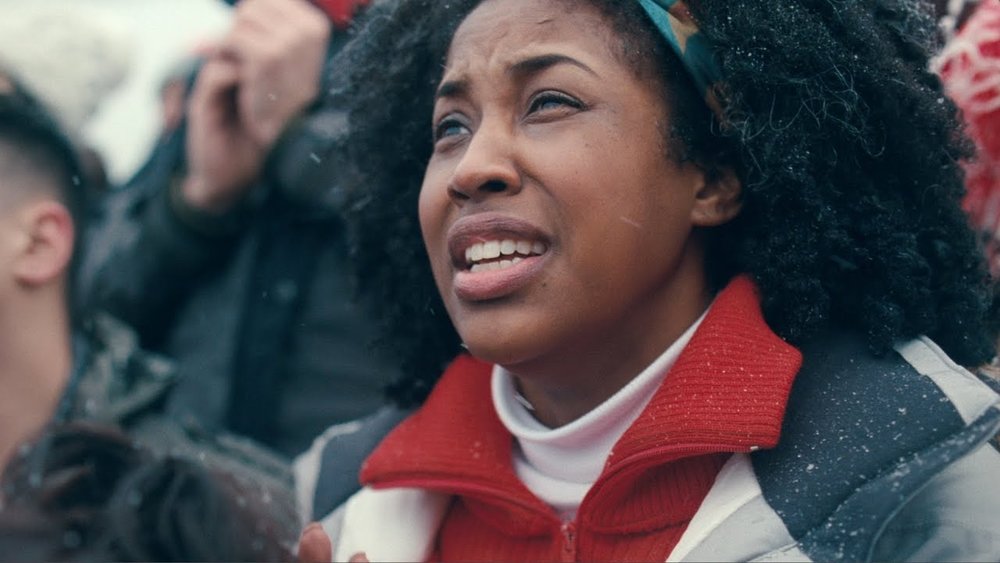 P&G's Tear-Jerking Ad For The Winter Olympics Is Breaking The Internet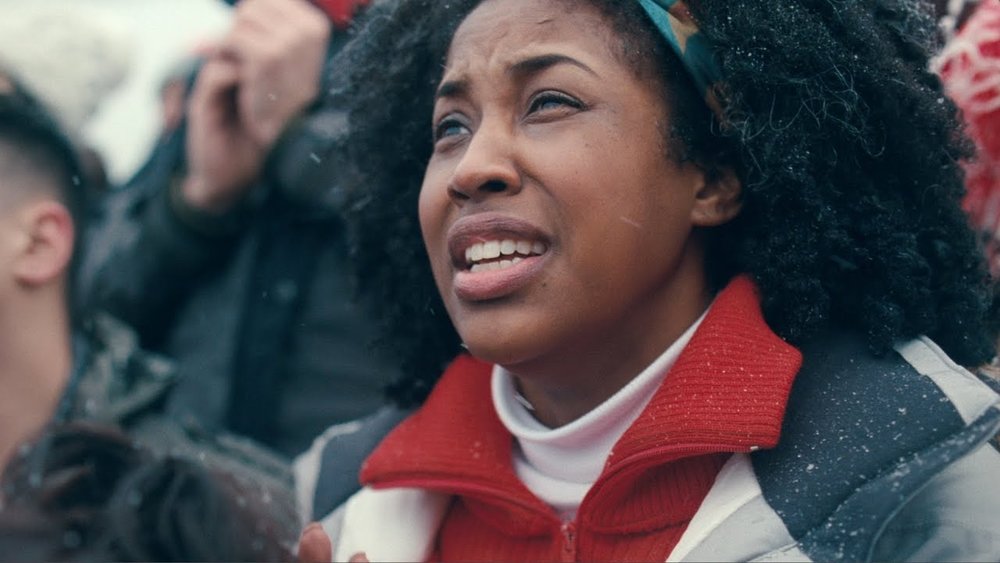 Christmas is just around the corner, which means that the Winter Olympics is on its way. It will be held in Pyeongchang, South Korea in February 2018. With the all new rounds of Olympics games, the all-new rounds of advertisements from different brands are releasing their creative and one of a kind commercials, in the hopes of making it into the top trending lists. One of them is Procter & Gamble's "Thank You, Mom" commercial. When it comes to cleaning agents, personal care products, beauty care products, personal health care, and more, the American company, Procter and Gamble are at the top. In 2014, they even reached their highest record with $83.1 billion in sales. Who would've thought that this commercial for the Winter Olympics, would definitely melt the hearts and bring tears to the eyes of the people who are watching it?
https://www.youtube.com/watch?v=JSWyrR4gXkw
#LoveOverBias: Olympian Stories
According to Olympian bobsledder Elana Myers Taylor, "All of us experiences bias in some form of fashion. For me, it's a lot of gender-biased hut there's also been bias against the color of my skin, against what I do, being an elite female athlete," she stated. P&G released the commercial with the theme and hashtag, LoveOverBias, which would then show how a mother's love can actually overcome that bias. The Olympian bobsledder managed to actually overcome that bias and is actually one of the very first women to pilot a mixed gender four-person bobsled, together with a Canada's Kaillie Humphries. This is because Taylor's mother told her when she was younger that, it doesn't really matter what other people would say or think about you because you can absolutely do whatever you earth desires.
Another athlete who managed to get over that bias is Olympic skier Gus Kentworthy, he is actually known to be the very first one who admitted to being gay in the world of action sports. Despite the criticisms, Kentworthy's mother never left his side and continued to support him and for him, the #LoveOverBias actually means that a mother's eyes are very special, because no matter what other people say, she will always look at her child with unconditional love, and that is something that no one can ever change. "Love over bias means seeing people for who they are and what they are, and not what you think they are based on a previous misconception or previous judgment," he explained.
His mother, on the other hand, hopes that the #LoveOverBias campaign would actually open people's eyes and minds and make them realize that they must accept everyone for who they are and learn not to be so judgmental, cruel, or unkind. It was actually in 2015, when her Olympian son came out on ESPN, she was said to be so worried at first but then she said that "I knew that he would have an influence on young people in the future struggling with the same issue and that he had something to show them and a message.
Olympian figure skater, Michelle Kwan on the other hand, believes that a mother's support doesn't end begin or end with emotional encouragement, "In my upbringing, we didn't have perhaps the financial means as other skaters," Kwan explained. She also said that her parents had to sacrifice a lot of her career and with that, they were so dedicated to giving her a chance to be a champion and supported her all along. "I didn't see myself as disadvantaged, but I had this amazing opportunity that my parents provided me with and felt empowered that way to make the most of that opportunity," she said.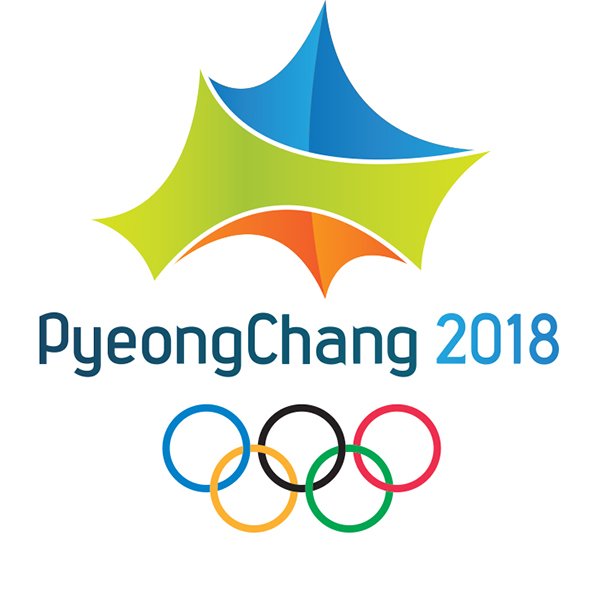 WINTER OLYMPICS
The 2018 Winter Olympics is indeed just around the corner and athletes from different countries are preparing for it for quite a while now. There is just so much more inspiring stories from athletes just like Kwan's, Taylor's, and Kentworthy's. Olympics is definitely a way of bringing the world together to be able to showcase the different skills of people when it comes to different types of sports. Taylor even said that "It is such a unique and diverse event. You have people from all over the world, all different countries, all different ethnicities, gender, and everything. To represent their country and really just going out there and trying to represent their best self. All of us got there because of our moms, and because of our families, and because of their influence."

P&G's heartwarming advertisement for the 2018 Winter Olympics is definitely giving some Mother's Day vibes even if it is winter. One thing is for sure though, other brands and companies would definitely bring their A-game to actually top this advertisement before the year ends.