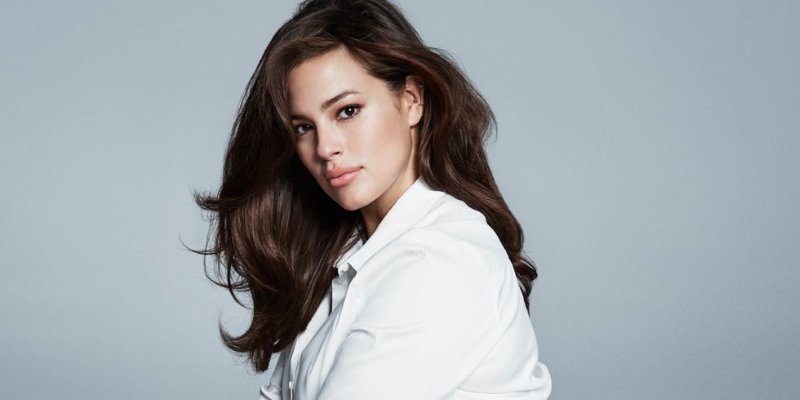 Plus-Sized Hollywood Celebs Who Proved Weight Is Not A Hindrance To Success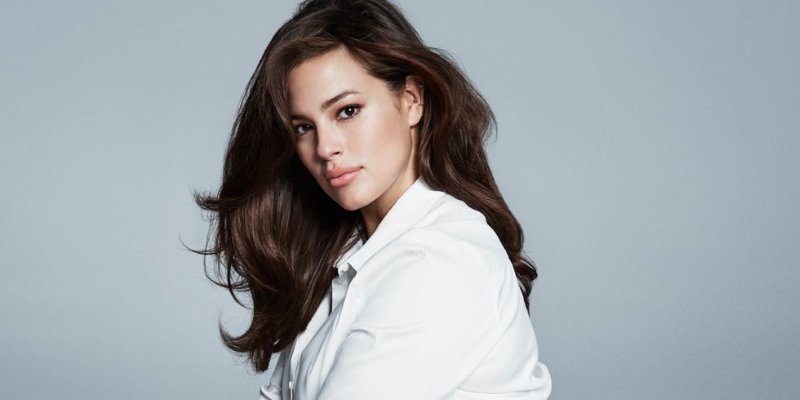 When it comes to Hollywood, it is often all about appearances. This is very commonly associated by fitting into the smallest size known to man, consuming very minimal food and having a rigorous fitness regimen. While that may be the case, it is common knowledge that the average American woman does not really fit into the same dimensions as those seen on the runway or in magazines.
There is actually a growing number of plus-sized women in the entertainment industry. These women excel in just about the same fields as their skinny counterparts do, whether it be in singing, acting or even modeling. These women are just as gorgeous and their triumph is worth celebrating. Here are some of the most successful plus-sized celebrities.
Adele
Adele is already a household name when it comes to her music. Her well-crafted lyrical genius, coupled with her angelic voice, is definitely one of the sweetest sounds ever heard by mankind. While she may be considered as one of the few plus sized celebrities out there, this did actually nothing to slow her down.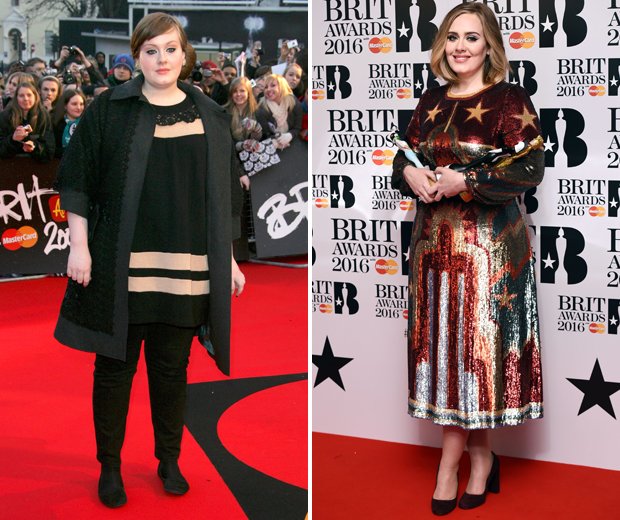 Adele was named one of the 50 most influential mothers by People Magazine and is the first woman in history to have three singles on the Top 10 on the Billboard Hot 100. She also plays several different instruments and has been labeled by MSN as "the finest singer of our generation."
At one point, she was criticized by Joan Rivers for her appearance, to which she calmly responded that she loves how she looks. Adele said that she likes looking nice and had always put comfort over fashion.
"I don't find thin girls attractive; be happy and healthy. I've never had a problem with the way I look. I'd rather have lunch with my friends than go to the gym." – Adele
Ashley Graham
The world of modeling had always been for the skinny; that is until Ashley Graham came into the picture. Graham changed modeling forever when she appeared on the Sports Illustrated Swimsuit Edition as its cover girl, marking a first in the magazine's history. The Nebraska native is the first-ever plus sized model to grace the cover — and she did not disappoint.
Doing this got her so much positive feedback. Ford models signed her up and this opportunity made her appear in numerous high fashion magazines and retail campaigns. She was even selected to be one of the hosts of the 2016 Miss Universe pageant.
Following her huge success, Graham has been engaged in speaking in numerous high schools where she promotes body positivity, which she labels "beauty beyond size." She is actually the one who started the viral hashtags #ImNoAngel and #PlusIsEqual which poke fun at Victoria's Secret sizing issues.
Queen Latifah
You might not have known how huge a superstar she was even before realizing that this beauty is plus sized. Queen Latifah has been a household name in the entertainment industry as a singer, rapper and actress.
She has recorded and released many albums and is considered to be one of the pillars for females in hip-hop. Her stellar contribution to music earned her a Grammy and Emmy, as well as numerous other awards and nominations. While her achievements show that her genius trumps her weight issues, this beauty definitely kicks ass, literally. She is also a kickboxer.
Ricki Lake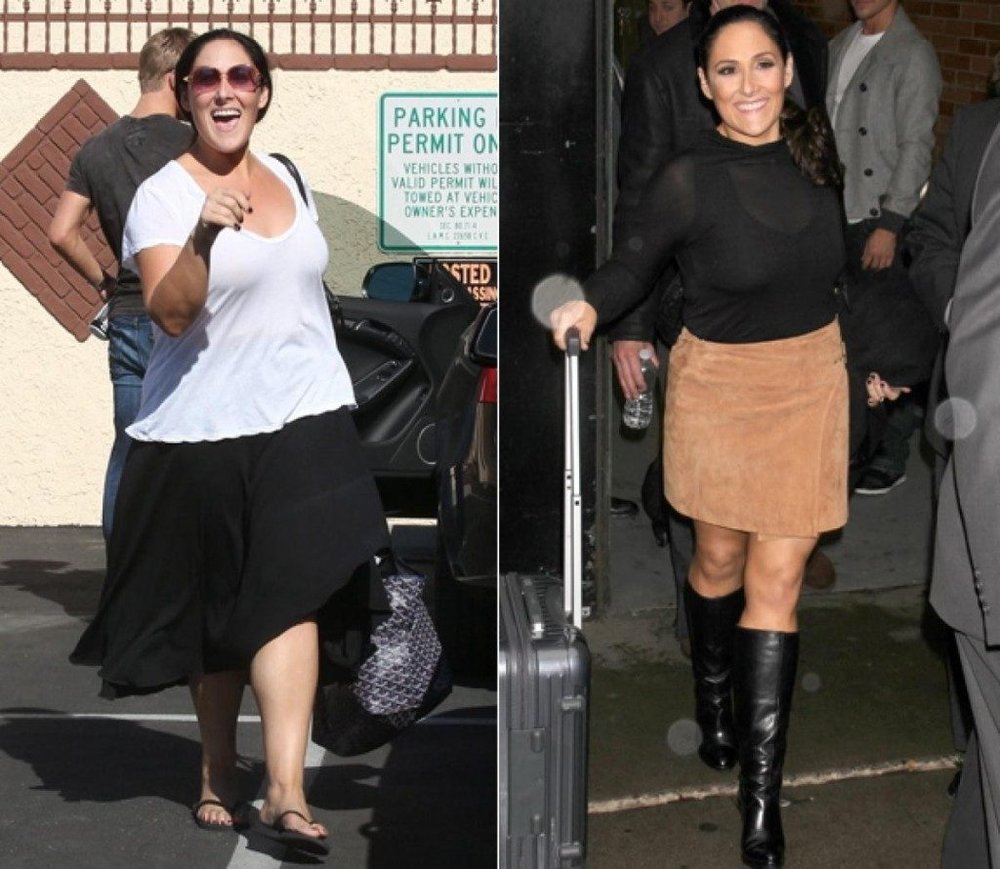 While she had already lost a lot of weight, this actress and veteran host of "The Ricki Lake Show" made it big as a plus-sized star. Ricki is already many sizes smaller now, but much of her huge success banked on her being heavy on screen.
She was particularly lauded for her starring role as Tracy Turnblad in the original "Hairspray" musical. Getting positive feedback on her performance prompted her to move to Los Angeles where she dedicated herself to a tremendous physical transformation. When her talk show debuted in 1993, she quickly had phenomenal ratings. In fact, the talk show remained on the air for 11 seasons.
Lake had always been known in her neighborhood as the chubby little girl with braces, but little did they know that this ugly duckling would be a household name someday. Lake pursued her dreams of making it big in Hollywood despite weighing 200 pounds, and later on became a huge success.