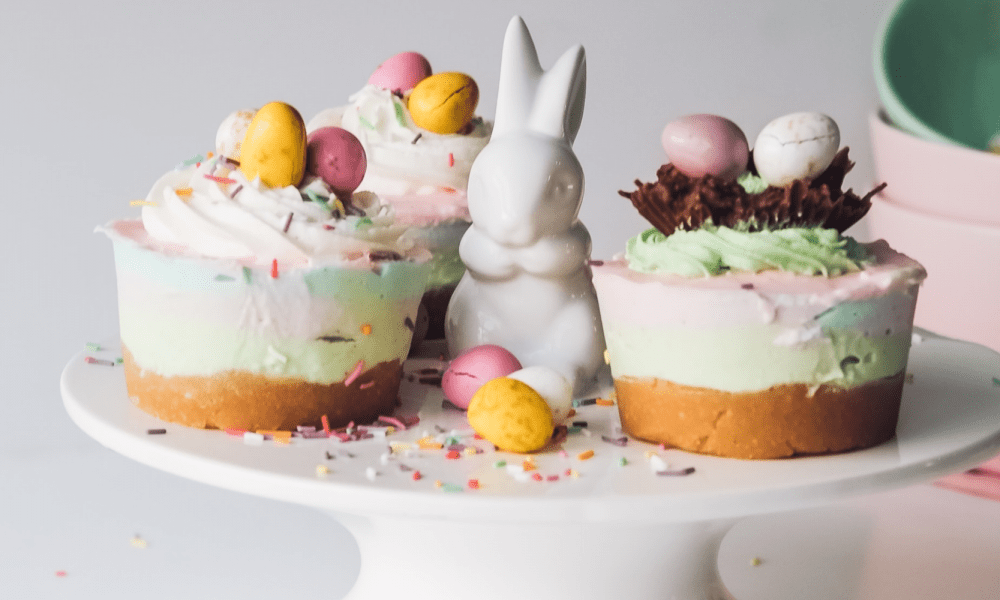 How To Prevent Gaining Weight During The Easter Season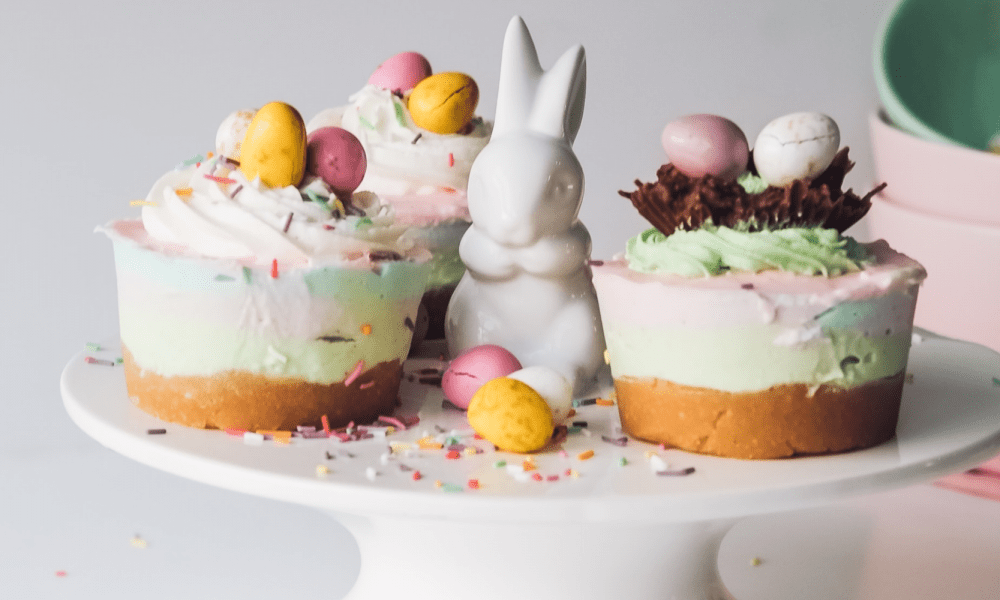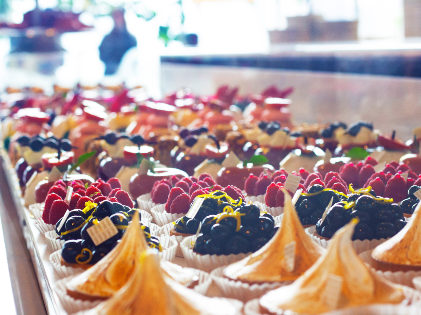 Easter means a lot of festivities, regardless which part of the globe you are in. This is the opportunity to spend time with family or go on vacation to take advantage of the successive holidays. While this can be a lot of fun, this can also mean a lot of eating. There are ways to enjoy all the food that the Easter holidays bring without packing on the unwanted poundage. Here are some tips to maintain your weight during this extra festive season.
Watch Your Carbs
Whether you're out on vacation or staying home and chilling, you have a relatively high chance of being thrown off your usual diet and workout routines during this season. Weight gain could be an inevitable consequence.
While you cannot always be in control of the circumstances that are ideal for you to diet and work out, at least you can do some damage control. This means that you have to prevent as much weight gain as you can while still enjoying whatever plans you have. The first step in doing this is to avoid as many carbohydrates and sugar as you can, which is actually fairly manageable. A bite or two of grandma's famous spaghetti would be enough to sate your craving, just be careful not to down a heaping plateful.
Fill Up on Fiber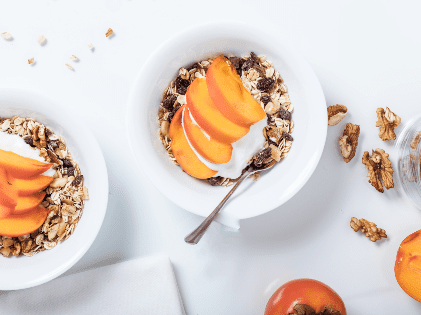 Showing up at an Easter gathering with an empty stomach could spell disaster for your diet. You should prioritize filling up on food that is loaded with fiber so not much space will be left for fattening items like dessert and random treats.
Fill up on vegetables and other high fiber snacks like legumes so that you constantly feel full longer. There will surely be some salad or vegetable dishes of some sort at most gatherings. Eat as much salad or fibrous appetizers as you want before partaking of the main dishes. For those sweet cravings, you can pick an apple, berries or any other fruit of your choice. These are already satisfying and filling on their own.
Watch Your Portions
Whenever there is a lot of food on the table, you might find yourself gulping through unwanted calories without even noticing it. While you are not restricted from enjoying the Easter buffet, you should at least control your portions to avoid regret later on.
Experts say the best way to overcome this is to weigh or measure your food beforehand. If you find this hard to do, you can just use smaller plates. When faced with a situation where you just cannot measure your food, control your portions with the best amount of discipline and judgment that you have. Measuring food and your macros are actually easier nowadays with apps such as My Fitness Pal and Fat Secret. These types of apps allow you to track your consumption and reach your weight loss or anti-weight gain goals easier.
Keep Meals Balanced with Protein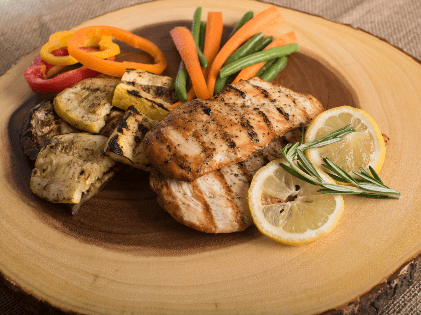 While holiday food can be very tasty, they can actually leave you hungrier later in the day as they typically do not give you the ideal balance of macros. It is important to include protein with every meal because it offers a sense of fullness. It also gives you energy and helps your muscles recover. Rather than consuming empty carbs, it is more advisable to take a lot of what you eat from protein sources, which have more health benefits.
Protein is essential for weight control. Studies show that it can help boost metabolism and increase the production of appetite reducing hormones. Experts recommend at least 25 to 30 grams of protein for each meal for weight management purposes.
Fortunately, great sources of protein are not hard to find. Some of the beast sources include fish, meat, poultry, as well as plant foods like tofu, beans and quinoa. These are easy to integrate into your holiday meals and can assist against overindulging on the bad stuff.
Choose Desserts Wisely
Some would say that it is not officially the holiday season until somebody brings over some cake. Although it is okay to have a slice, note that consuming too much sugar can easily trigger weight gain.
We can tell you to do away with dessert totally but that's not a realistic piece of advice for the Easter season. Instead, you can just focus on your favorites and not indulge in every sweet you see. Needless to say, consume in moderation; just to satisfy your craving.
There are many sugar-free, low-sugar and low-carb options, so picking something sweet to manage cravings is not really that hard. Celery with peanut butter is a favorite among those who try to manage the need for food. You can also have some diet soda (as an alternative, if you truly want one), which has zero carbs and is low in sodium.
While the Easter season is often a time for feasting, it can spell disaster for your diet and weight goals if you are not careful. Fortunately, you do not have to reinvent the wheel. You can manage your diet while still enjoying the food that you love.