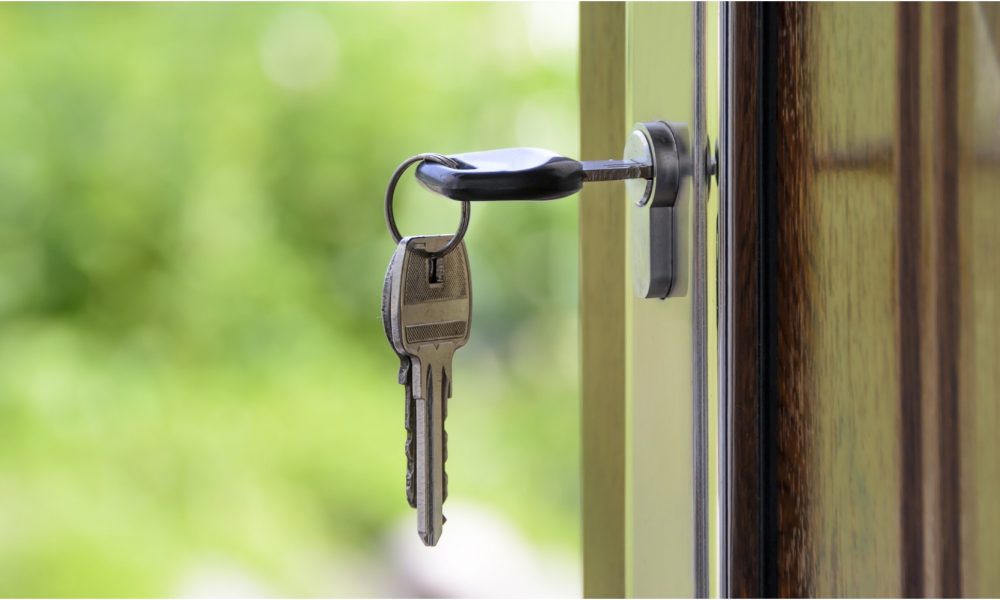 Property Rental – Are You A Traditional Or A Lifestyle Renter?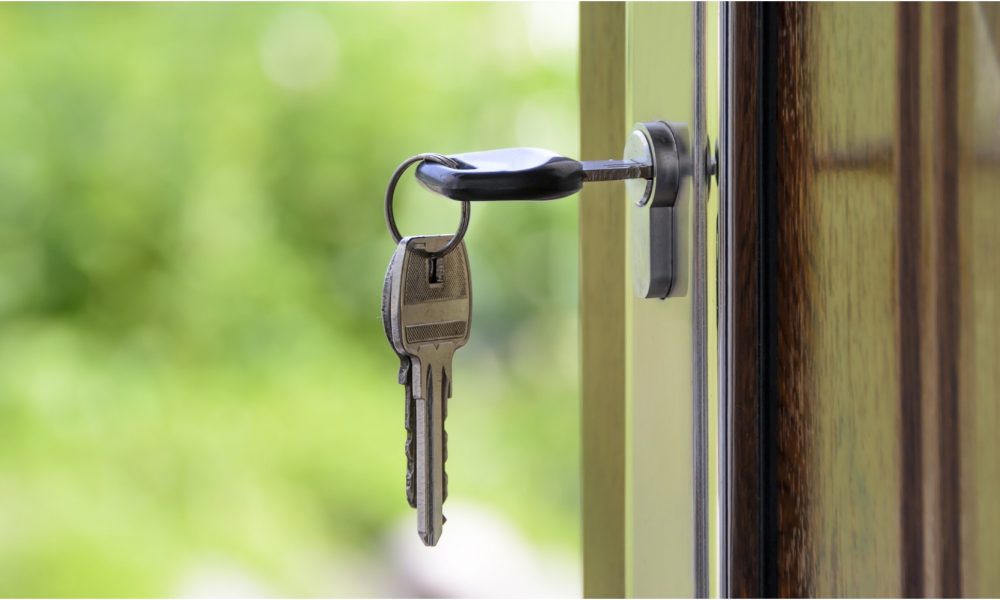 The concept of renting has adopted newer meanings in the present day. People rent for varied purposes – whether it's a deposit for a mortgage, some business plan that needs money, or simply because they don't wish to take on the hassle of buying a house. Naturally, if you're a homeowner, there are multiple benefits. Think from the standpoint of financial savings and asset management. Also, there's greater flexibility and ease with your own house. Regardless of whether you wish to invest in retirement accounts or get started with your new entrepreneurial venture, the choice of not getting one's own house is completely fine. Away from the smart investment of a home, renting is not a bad idea. In a densely populated urban zone, buying a home can burn a huge hole in your pocket. So choose renting if you wish to enjoy conveniences and also the richness of the city life and its culture.
Who Is A Lifestyle Renter?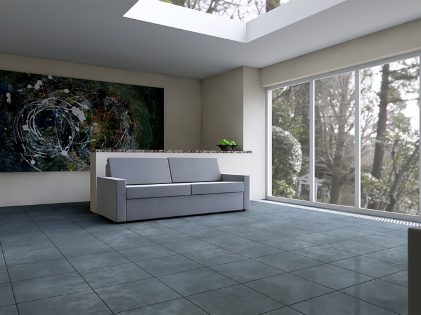 As surprising as it may sound, apartment renters were perceived to be second-class citizens who had no financial power to purchase. The scenario is (thankfully) changing, and quick enough! Traditional renters had certain objectives to fulfill. As a result, they could make do with a rented space and saved money till they found their own home. On the other hand, motivational speaker and marketing expert, Anne Sadovsky, said that a lifestyle renter usually chooses an upscale apartment home. This is almost akin to having a competition with a luxuriously designed home.
A consumer advocate, Bessie Hassan, added that renting any inner-city property located amidst trendy cafes, bars, lounges, parks, and some of the most coveted hotspots, is a better and preferred option as compared to the ownership dream that most people have often nurtured for long. The new league of renters who we call lifestyle renters are well aware of their needs and aren't afraid to live the way they wish to. It is not like they are renting while they manifest the dream of saving for their dream home – it's much like renting their dream home!
What Is The Chief Lookout?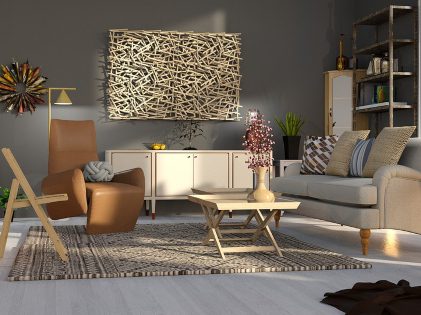 Lifestyle renters have brought a fresh set of people who are not skeptical of showcasing some drastic changes in the real estate market. Luxury is all about a feeling from within, which primarily emanates from all such interior features in the apartment.
Starting from branded new hardwood floors, granite countertops, stainless steel appliances, and walk-in closets to even polished, Jacuzzi baths – all these are sure-shot signs that you're renting a luxury apartment. These amazing details that contribute to the overall aesthetics of the home, impart a typical feel-good vibe that speaks highly about the ultimate lifestyle standards that the property offers.
What About Amenities And The Property?
Several respondents were asked how they would rank the provisions and amenities they have at their disposal, in the order of priority. As usual, the rent was the most important thing among the features. Following closely was air-conditioning services. Next came high-speed internet. Of course, innovative kitchen appliances, easy-to-use electronic appliances like washers or dryers, microwaves, refrigerator, a separate dining area that would be a little away from the drawing-room, and more space also constituted vital features.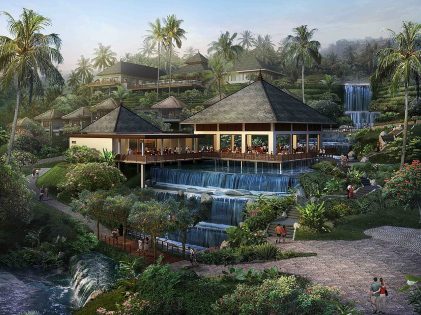 Some deluxe and premium apartments with top-class accommodation also allowed high-end amenities like spas, resort-style pools, and more. Added to these were movie-screening rooms, landscaping areas, and several next-level experiences which you wouldn't find normally in typical apartment complexes. Having all these together means you're blessed with a chance to live the best of both worlds – comfort and luxury – in the same home. And truly, who wouldn't like to enjoy both convenience and comfort at affordable rates?
Some luxury apartments also have add-on community areas like barbeque pits, business centers, presentation rooms, free printing, and limitless beverage units, community halls, entertainment rooms, spacious gyms with state-of-the-art equipment, mediation rooms, reading rooms and libraries, and much more.
The location is a prime factor. Since mobility is a vital feature, some complexes allow residents to experience the best of shops, grocery stores, malls, attractive parks, restaurants and cafes, hospitals, and even transportation hubs.
Simply put, the better you can manage to design your lifestyle rental homes as five-star hotels, the more will be your (and your home's) demand.