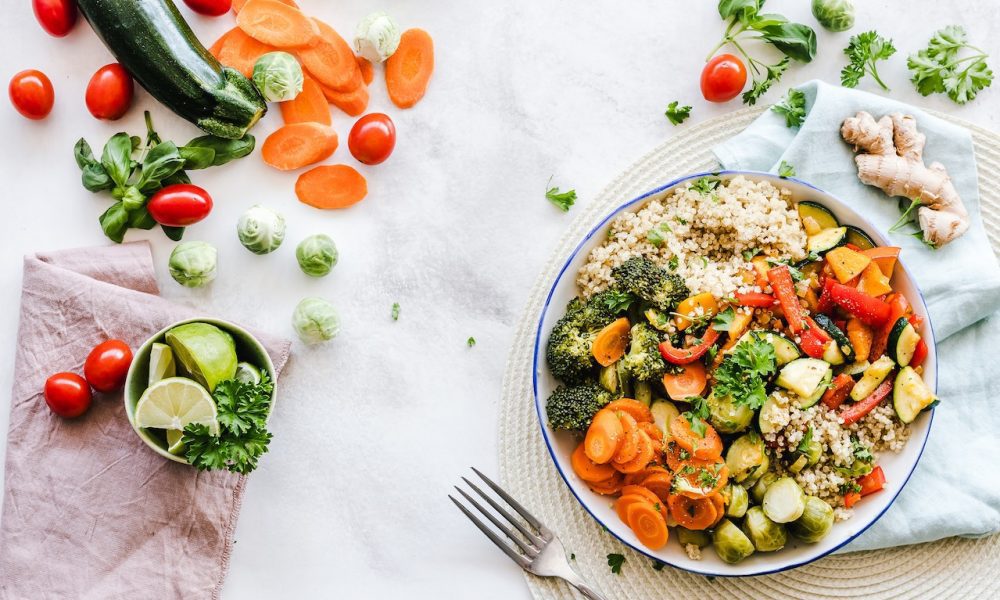 Food Shortage: Play Your Role By Opting For A Plant-Based Diet Plan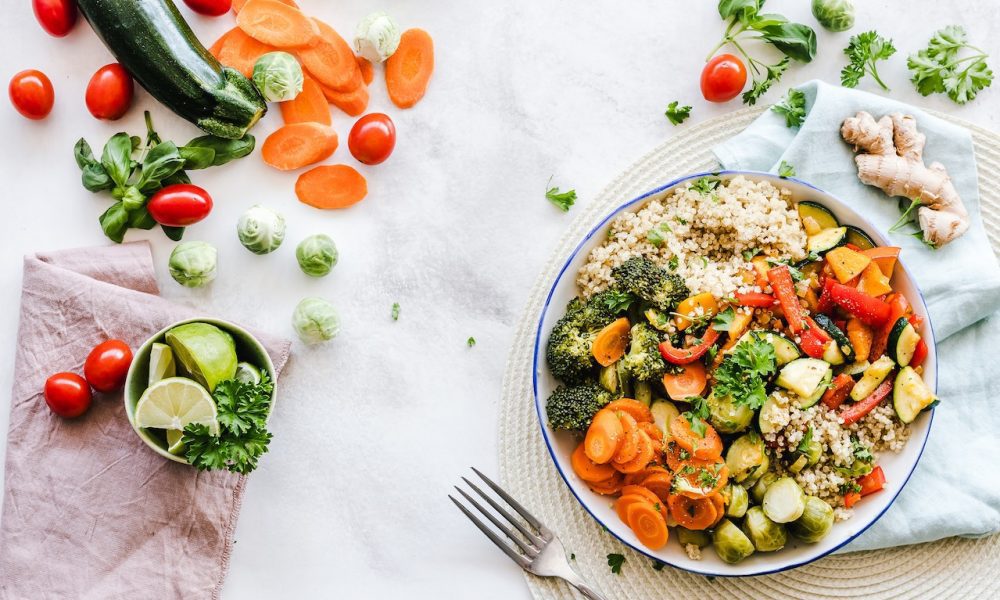 It has been over a year since the tensions between Russia and Ukraine. Since then, the world has been plunged into a non-ending list of crises. Climate change, food crises, plagues, and political instability are some of them. To add salt to the injury, we just came out of a deadly pandemic – COVID-19.
We can judge by looking at the current inflation rate. It is soaring, to say the least. In the U.S., for instance, the current inflation rate surpasses the last 50 years' inflation record. Likewise, it is soaring throughout the world. As a nation, we are struggling with food crises, climate change, and political instability – all at the same time.
Furthermore, the European skirmish has cost lives and taken us to the edge of a looming recession. Financial experts are anticipating that this can lead us to a grave financial crisis. Something that is graver than the Great Depression of 2008.
With that said, it is our responsibility to take individual and collective measures as a nation. What could common mortals like us do, you may ask? Well, you can voice your opinions via social media to 'condemn' military aggression, but that will not be enough.
However, there is one thing you can do to play a massive role: Switch to plant-based food. Yes! You read it right. If you switch your dietary plan to plant-based food now, you will play your role in the ongoing grains and food shortage. Shocked? Stay with us, and we will unpack it for you
The World is Struggling With Food Crisis
It is no secret that Ukraine used to be one of the greatest exporters of grain, but political tensions have sabotaged local corps in Kyiv and other major cities of Ukraine.
As the global political turmoil prolongs, Ukraine continues to suffer from producing crops – including grain. In turn, the country itself is struggling with the food crisis.
On a broader level, it is not only Ukraine that is suffering from food crises. Instead, it is the whole world! Since there is no production, the global supply chain has stopped. Consequently, the world is on the verge of collapse because of the food shortage.
Thus, if you switch to plant-based dietary, you will play your role at an individual level. On the border level, you will be contributing your part to stopping inter-state conflicts and their consequences that the world is struggling with.