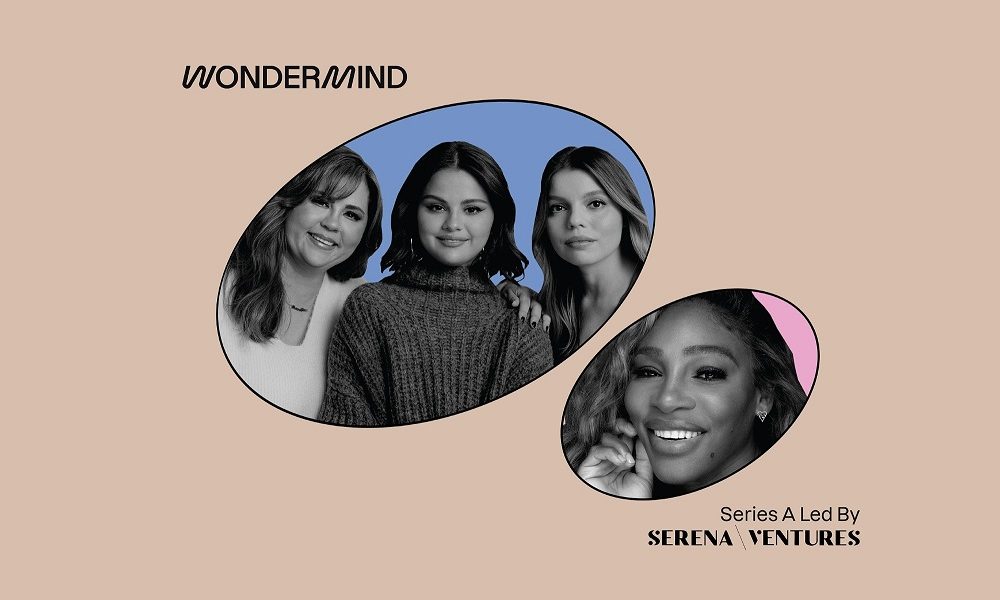 Selena Gomez' Wondermind and Its $100 Million Valuation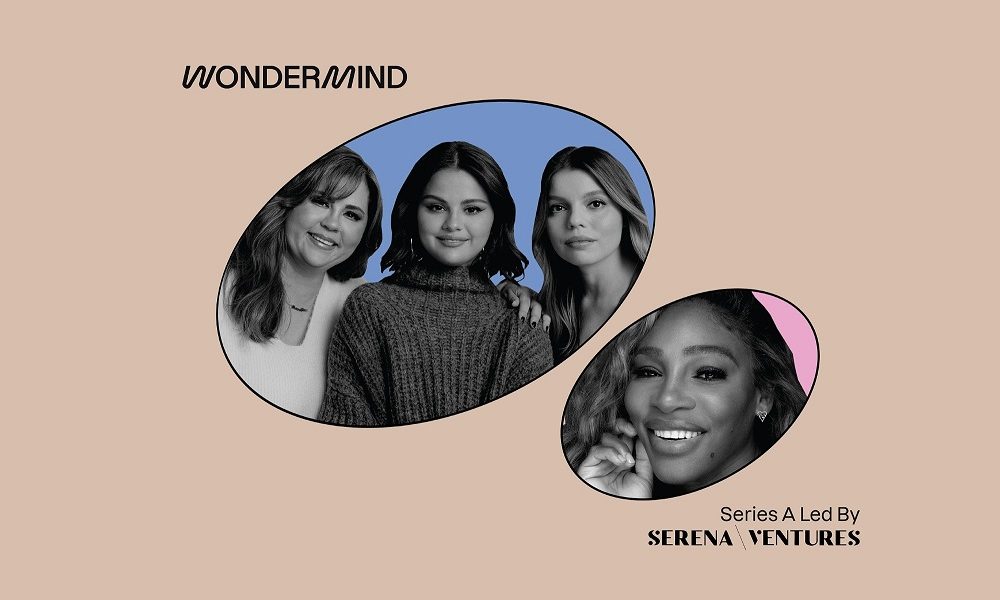 Wondermind, co-founded by pop sensation Selena Gomez, has taken center stage in a captivating twist of celebrity-driven innovation. As the mental health and mindfulness trend continues to gain momentum, this venture is poised to raise funds at a staggering valuation of $100 million. But the story doesn't end there – tennis icon Serena Williams' venture fund, Serena Ventures, has taken the lead in an early-stage funding round, solidifying Wondermind's place in the industry spotlight. Lightspeed Venture Partners and Sequoia Capital joined the funding fray, along with Brent Saunders, former CEO of pharmaceutical giant Allergan.
A Glimpse into Wondermind's Mental Fitness Journey
The crux of Wondermind's ambition lies in "mental fitness." Think of it as a haven for cultivating routines that sustain mental health, much like how you'd hit the gym to stay in shape. The powerhouse trio behind Wondermind consists of Selena Gomez, Hollywood producer Mandy Teefey (who also happens to be Gomez's mother), and Daniella Pierson, the visionary founder of the pop culture newsletter Newsette. The seeds of this innovative venture were sown when Pierson crossed paths with the Gomez-Teefey duo two years ago. A shared commitment to authenticity and a passion for addressing mental health challenges forged a partnership that would give birth to Wondermind.
A Celestial Collision of Talent and Purpose
Pierson couldn't help but be struck by the raw and unfiltered conversation about mental health that unfolded with Gomez and Teefey. The transparency and vulnerability displayed in that encounter were nothing short of awe-inspiring. In the aftermath of that powerful interaction, the trio found themselves standing at a crossroads – a moment of decision that would alter the trajectory of their careers and impact countless lives.
The allure of celebrity endorsement and backing is undeniable, but it's no guarantee of success in the fiercely competitive world of mindfulness. The concept is inherently abstract, and the landscape rapidly becomes crowded with players vying for attention and traction.
Unveiling Wondermind's Offerings
At its inception, Wondermind has sprung forth with offerings that transcend the conventional boundaries of wellness platforms. Social media channels and a transformative newsletter form the cornerstone of its digital presence, offering users a roadmap to dismantle stigma, reshape mindsets, and cultivate a profound sense of support. Teefey, with her wealth of experience, is meticulously crafting the production division of the enterprise, poised to deliver content that dives deep into the intricacies of mental health. Conversely, Gomez is channeling her energies into creative direction and masterminding the brand's marketing strategy. Moreover, plans are already in motion to develop tangible products infused with behavioral therapies, manifesting their commitment to innovation.
The Future of Wondermind
The curtain has risen on Wondermind, showcasing a promising journey into mental wellness that's poised to leave an indelible impact. As Wondermind strides into this uncharted territory, guided by the convergence of celebrity power and a steadfast commitment to holistic well-being, it holds the potential to reshape conversations around mental health. With Selena Gomez, Serena Williams, and Daniella Pierson at the helm, this innovative venture represents a business endeavor and a clarion call to prioritize mental health in a world increasingly recognizing its significance. As the story of Wondermind unfolds, we're invited to witness the harmonious blend of star power, authenticity, and an unwavering dedication to transforming lives.