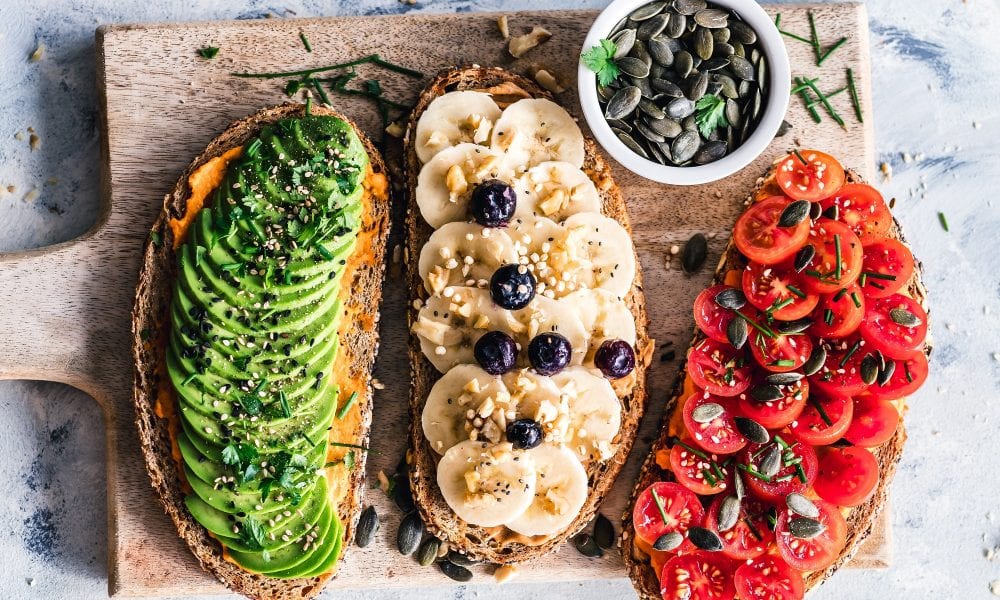 Six Alternatives Sources for Protein When You Switch to a Vegan Diet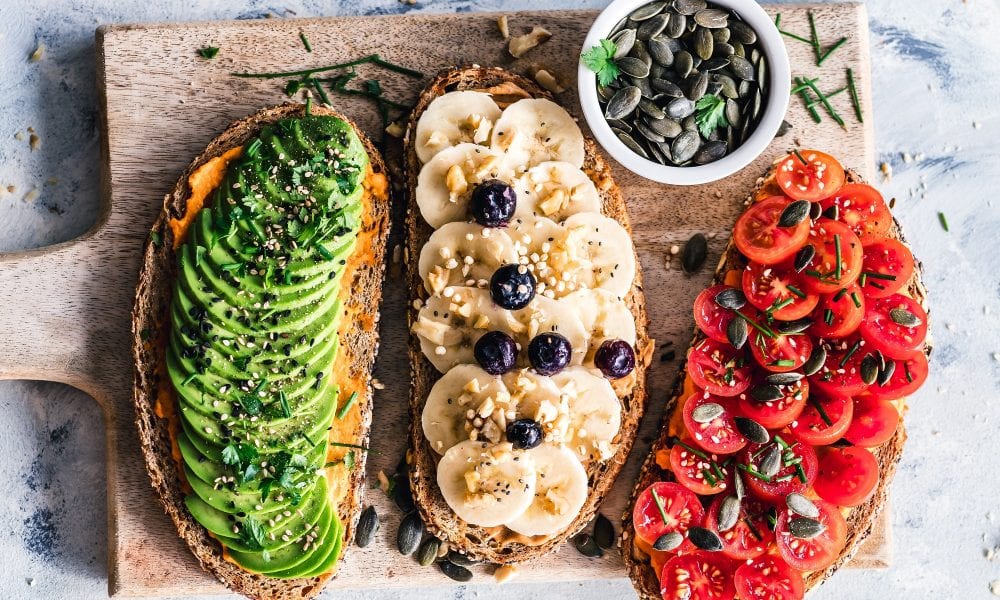 The number of people switching to a plant-based or vegan diet is continuously on the rise.  However, the reasons each of them might have to make this switch can be so different from that of others. No matter what your reason is, for the switch, it is crucial to make sure you do not miss out on the nutrients your body needs. In this article, we explore the various vegan sources of proteins for your body. Proteins are essential to build muscles and maintain muscular strength. While you may use artificial supplements to get your daily dose of proteins, it is always advisable to consume food that naturally helps your body the nutrients it needs. So, here are seven alternatives sources for protein when you switch to a vegan diet.
Chickpeas:
Garbanzo beans or the chickpeas are rich in proteins and a great addition to the salads. The crunchy nutty flavor it adds to the dishes makes it easy for you to adapt to your everyday diet. If adding it to your salad doesn't seem tempting, how about making a nice delicious hummus dip?
Besides being a great source of protein, chickpeas, just like any other beans, is rich in several other nutrients too. It provides your body with the much-needed dose of fiber, potassium, iron, and much more.
Chia  Seeds:
Chia seeds are your go-to source of nutrition more so because of the ease in adding it to different recipes. You can add a spoonful of chia seeds to your drinking water along with a few drops of lemon to have a refreshing drink for the whole day. Besides regulating body temperature and acting as a great source of fiber, chia seeds are rich in proteins. The bland taste and the ability to absorb water, making it easy for your body to digest it too. Thus meaning you will not feel full or bloated on consuming it. Besides adding it to your drinking water, you can also add it to puddings, juice, and other desserts to have a happy finish to your meals.
Oats: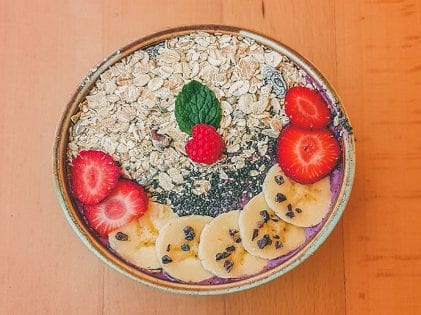 Oats are a great way to kickstart your day healthily. Full of fiber, proteins, and zinc, it is not just healthy but also easy to adapt to your daily food routine. For instance, a bowl of oats with a glass of almond milk and a few fruits will be the wholesome breakfast that your body needs to keep you going.
Some other recipes you could try with oats are porridge, oatmeal cookies, peanut butter oats, chocolate oats, etc.
Rice:
Rice is an excellent source of protein. However, it would be best for your body to opt for wild rice over the long-grain rice as the former has over 1.7% more proteins in comparison to the latter. Yes, you read that right, wild rice is better for your health in terms of protein supplements over brown rice. The reason it is different and healthier than the regular rice is that wild rice has its barn, which is full of nutritional properties. However, make sure you thoroughly wash it and cook it with ample water to avoid ingesting the arsenic in the rice.
Tofu: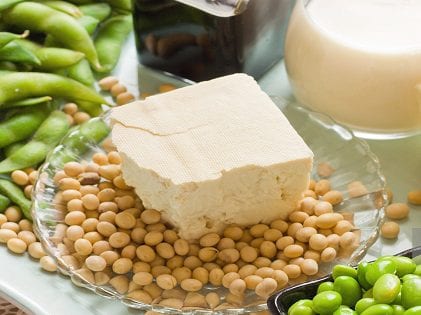 Made from soybeans, tofu, tempeh, and edamame are a few great sources of proteins in your vegan diet. Soybeans are known as the powerhouse of proteins, which makes these the best source to get your protein for the day.
These greasy, sweet cubes can be an addition to any meal. Easy to digest and easier to cook, you will find yourself falling in love with these ingredients.  As they are soft, they absorb flavors easily, making it seamless for your tastebuds to adapt to this new flavor.
Lentils:
Introducing lentils to your diet is easy, as you can add it as part of many dishes. Besides being a rich source of proteins, lentils are also a great source of slowly digesting carbs and act as a feed for the good bacteria in your colon. You can boil and mash a bit of it and add it to your salad or make a broth of it for your soup. As most lentils are low in fat, it will also aid in your weight loss efforts.
These are just a few protein sources for your body when you are on a vegan diet. Talk to your nutritionist to know which of these suit your body the best and get started with the food experiments!