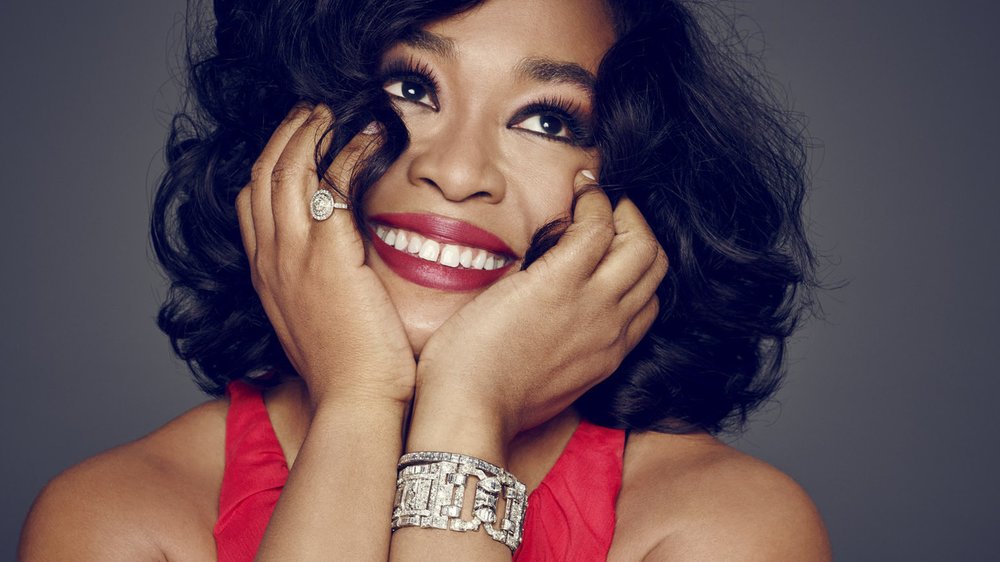 Shonda Rhimes' Weight Loss Journey: How She Got Rid Of 150 Lbs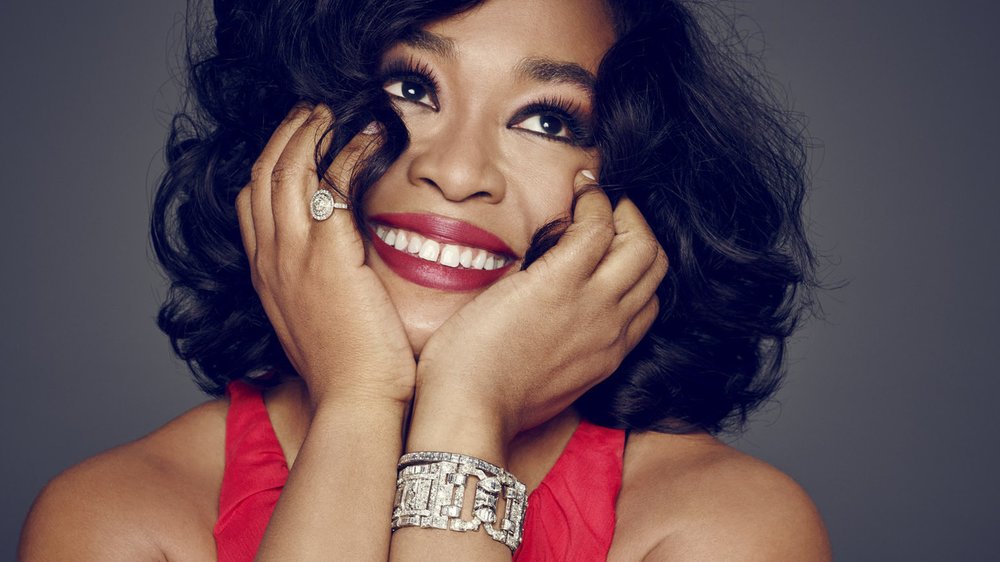 There are a lot of reasons why people get fat. It could be work stress, raising children or just being on the heavy side genetically. While a lot of people are defeated by this mindset, this is not the case for producer Shonda Rhimes, who has reached this achievement by dropping 150 lbs. However, Rhimes is not exactly happy and excited about how people see her now. Here are some insights into her weight loss journey.
A Day In The Life of Shonda Rhimes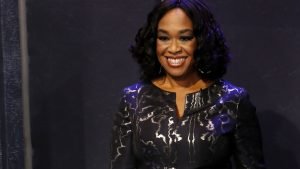 Shonda Rhimes is the genius behind popular TV series "Grey's Anatomy" and "Scandal." She had always been an achiever, but it was not until recently that everyone started taking notice of her slimmer figure. Recently, the 47-year-old producer lost a total of 150 lbs, but she is not exactly too happy about this.
It looks like work stress and raising three daughters has taken their toll on her weight, but Shonda just showed everyone who the real boss is. The mother of three is now more beautiful than ever and ready to take on more challenges.
"I discovered that NOW people saw me as a PERSON. What the hell did they see me as before? How invisible was I to them then? How hard did they work to avoid me? What words did they use to describe me? What value did they put on my presence at a party, a lunch, a discussion? When I was fat, I wasn't a PERSON to these people. Like I had been an Invisible Woman who suddenly materialized in front of them. Poof! There I am. Thin and ready for a chat." – Shonda Rhimes
Sucking Up to Every Minute of Dieting and Working Out
Shonda looks absolutely gorgeous now, but this look did not come easy. The "How To Get Away With Murder" creator earlier revealed that she absolutely hated every single minute of dieting and exercising. The motivation to adopt a healthier lifestyle came about when, after being a mother to three children, she had to change her eating habits and lifestyle.
"I just decided I was gonna get it together and get healthy," Shonda said. She adds that since she has kids, she wants to be around for them. However, she hated the entire process. She knew that this weight loss journey was not going to be easy, but when she lowered her expectations, things got more real. She still treats herself to things that she loves once in a while, but in much smaller portions.
Getting Happy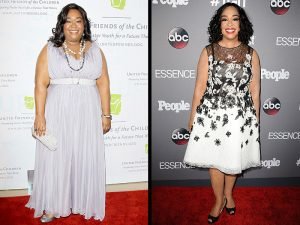 Shonda also revealed that one of the biggest parts of her success in her inspirational weight loss journey was being in the right state of mind. She reveals that a big part of it had to do with really choosing happiness. "Being happy was an extraordinarily huge part of it, and I don't know how to explain that except that I stopped eating my feelings because I got really happy."
This makes a lot of sense, since not feeling good enough is a common excuse for a lot of people not to work out and go binge-eating instead. Eating right and working out are obvious parts of the equation, but the right mindset is something that many just brush off.
Adopting a Healthier Lifestyle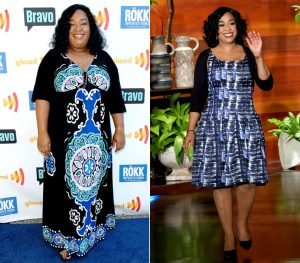 Shonda admitted hating every minute of dieting and exercising. This was definitely not the life that she had been used to. However, she reveals that she had this really amazing "a ha" moment when she realized that she could spend the rest of her life thinking that she wishes she could lose weight. She realized that something has to happen and she has to stop whining about it.
She still enjoys fried chicken and cake once in a while. But now, she could no longer have it all the time. She has not always been craving lean meat and veggies but, now, she finds herself wanting to have these healthy food once in a while.
People Appreciate Her Now
Shonda had always been an achiever way before this weight loss journey started, but she revealed that she feels confused about how valuable people find her now. She realized that people think of her as worthy of conversation nowadays, someone who they could look at, compliment and admire. "You heard me. I discovered that now, people saw me as a person."
"When I was fat, I wasn't a person to these people," says the showrunner. She felt like she was an invisible woman who suddenly took form in flesh and bone and there she is, thin and ready for a chat.
Shonda Rhimes has surely conquered the fitness department, but she has also shown everyone that getting thin is more than just losing weight. There is an acceptance side to it that might be hard to swallow. What are your thoughts and realizations on her weight loss journey? Hit us up in the comments below.