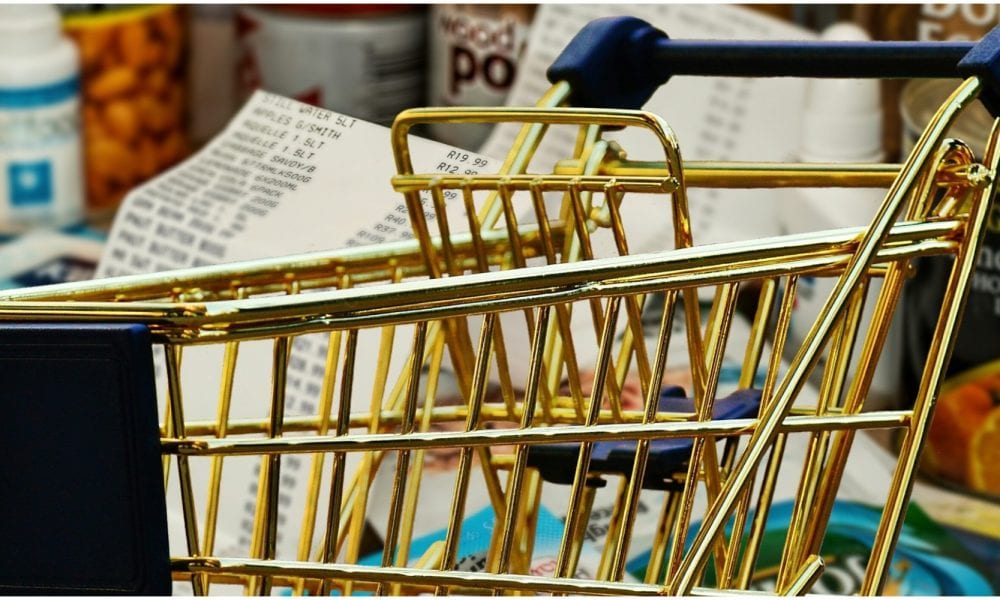 You Should Stop Making These Foods At Home (Simply Buy Them!)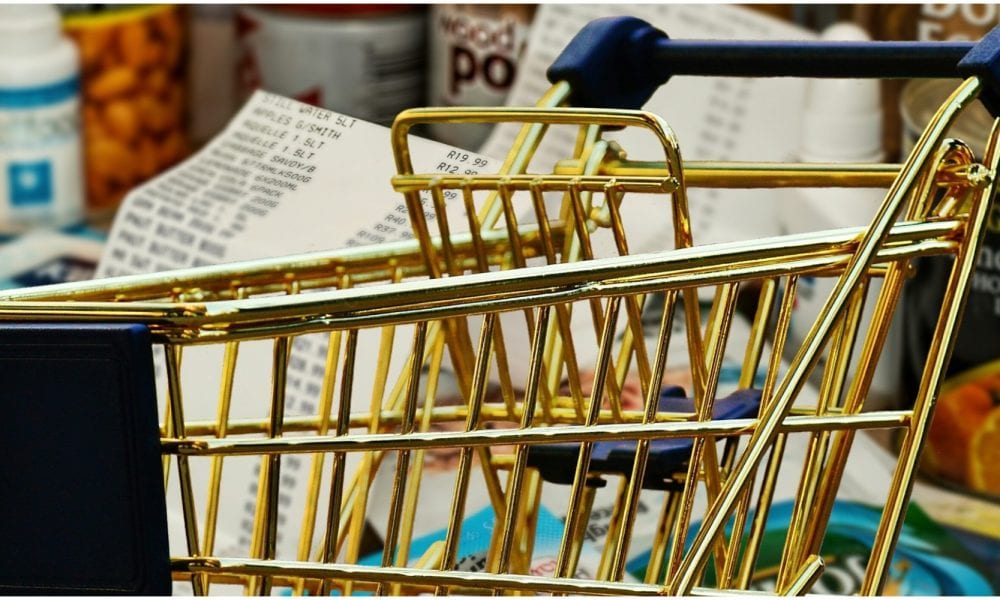 Purchasing store foods have taken precedence in our day-to-day lives. And this is for the simple reason that they are more hassle-free. Some are quite delicious, nutritious, and look amazing! But many would argue that there's nothing like homemade food. The issue is debatable here. On the one hand, you've store-based items that score great un nutritional value. But when made at home, they are surely worth the time and effort—for instance, fresh tortillas, chicken stock, and so on.
However, homemade foods don't necessarily make it healthy, like cheese and kombucha. Some foods are fun when made in your house, but don't make a mistake to consider them high in nutritional content. Therefore, it makes sense to locate stores and purchase such food items that are quite time-consuming to make. At the same time, they are equally costly in the DIY mode. Here are some nutritious foods which you should stop making at home.
Bread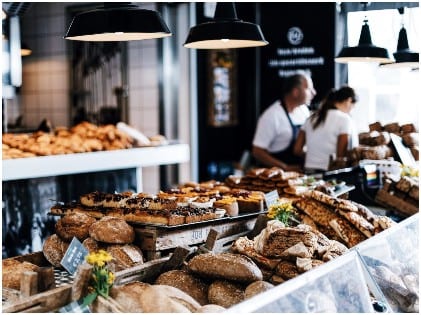 Homemade toasts are great, and avocado toasts are simply out of the world! However, baking your bread to make these toasts is not a great way to do it. Buying bread is a far more convenient option and is also a great way to save your hard-earned money. Yes, and time too. Just check to see that whatever you get with the bread fulfills your goals – like whole-grain made.
You can also find something wherein sodium levels are within control, the brand is a reputed yet cheap one, and don't forget to be mindful of sugar. Some store-bought wheat bread looks more fetching for the BLATs used (bacon, lettuce, avocado, and tomato).
Pesto
Summers means fresh herbs are aplenty. So, it is no wonder that homemade pestos are much in demand. Several commercial options might call for attention, usually because of the versatility in the application or the bright flavors.
The traditional recipe uses pine nuts, garlic, olive oil, basil, and Parmesan cheese. This is a healthy snack as an alternative to creamy spreads and the otherwise salt-laden marinades. As stressed earlier, be wary of the sodium content when taking from the shelves. Few brands are unsafe for the sugar content too.
Hummus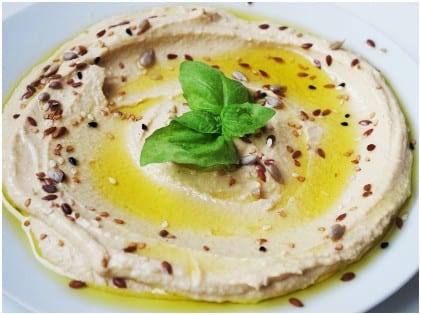 The brands of hummus that sell big will practically astound you! Not that you can't grind chickpeas at your house. But why slog so much when the varieties available in the marketplace are cheap, nutritious, and tasty?
Many might not know this, but the store-bought ones provide a good base, and you can customize it in your style. Imagine pouring that extra virgin olive oil and sprinkling it with some smoked paprika. It's exactly the way how you would make it at home, sans the extra effort! Much like most foods, compare the sodium content across brands and choose one that has less sodium.
Yogurt
Whoever told you that homemade yogurt is the best option to guarantee substantial nutritional value over store purchased ones stands mistaken. Talk about sugar, and we'll agree. But let's be frank here – yogurts contain a baseline standard sugar called lactose.
So whichever brand you choose will fail you if you want something 'pure'! There are unflavoured yogurts, of course, and they are good choices. But as yogurts are fermented, guarantee "gut-healthy probiotics." Flavored ones naturally taste amazing, but compare with several more varieties to choose the healthiest option.
Salsa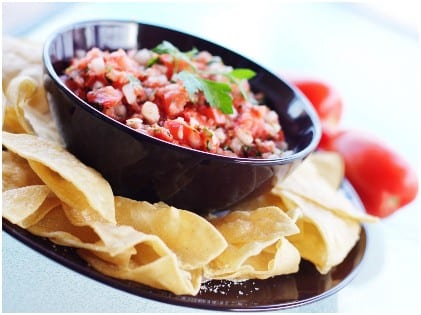 We love that! Whether it's served hot or medium or mild, sweet or savory, regular or chunky. This works well at any time. Stores will spoil you for choice regarding the options. But how about stacking a jar at home to do wonders for the taco night?
Much like other products, sodium ranges often vary between brands. Don't let it confuse you if you see the sugar content being abnormally high, even when the prime taste is a spicy one. But stay wary if you despise thickeners or stabilizers.
You can try these options after purchasing good quantities from your nearest local store or order online. Remember, you can also personalize your favorite foods the way you want to, so why not give them a try? We don't mean to discourage you to god for DIY trends, but let's say- you devote the same time to some other meaningful pursuits.