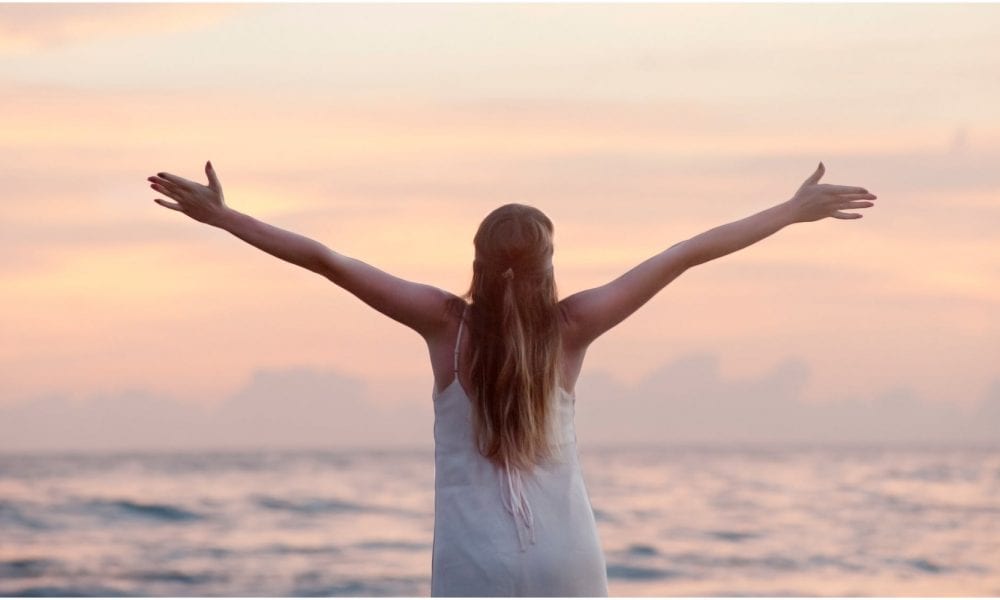 Swap These Simple Superfoods Into Your Daily Diet to Shed Pounds!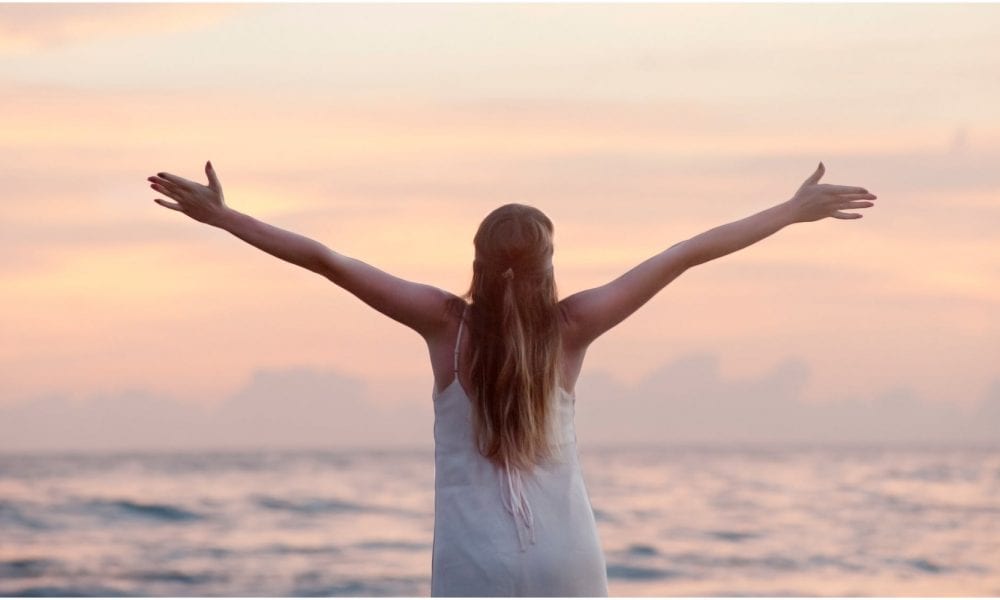 In the world of convenience foods and numerous options to pick them, it's difficult to eat healthily. The stakes of ready-to-eat food on the store aisles, which look so delicious, don't help the cause either. It can thus be challenging to maintain a balanced diet and to obtain all the nutrients your body needs to function at its best. We all know that every mealtime is an opportunity to amp up the nutrition. But wouldn't it help if you knew a couple of superfoods that you could have with your meals? Well, here are a couple of superfoods that are easy to add to your plate and taste good, too!
Coconut Oil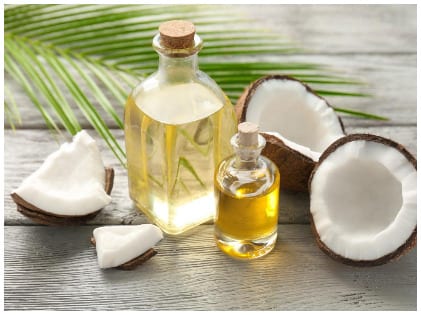 Coconut oil is sort of a wonder item, and if you haven't heard of its incredible benefits, then you've been living under a rock! A study recently published in the American Journal of Clinical Nutrition discovered that people who consumed coconut oil lost weight quicker than a group who consumed equal amounts of olive oil. Even better, coconut oil seemed to have targeted belly fat!
It all boils down to the medium-chain triglycerides found in coconut oil. Coconut oil speeds up your metabolism. Thanks to its high smoke point, you can substitute coconut oil into most recipes you prepare in your kitchen!
Flax and Chia Seeds
By now, you should be aware that obtaining the right ratio of omega6 fatty acids to omega-three fatty acids is a hallmark of a well-balanced diet. A4:1 ratio is the sweet spot, and unfortunately, the average American follows a diet that offers a ratio of about 20:1. This is the root of inflammation, which triggers weight gain. Of course, we cant all have a portion of salmon every day, nor would we want to. That's where the superfoods flax and chia come in. These humble seeds are one of the highest sources of omega-three fatty acids in the world! Simply sprinkle over salads, cereals, porridge, or even fruit salad. Don't forget that you can easily throw them into smoothies as well!
Eggs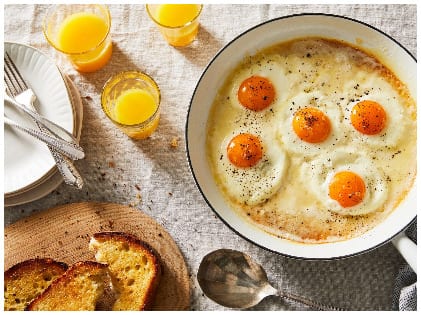 It shouldn't come as a surprise that eggs have made it to the list! Eggs contain many nutrients and vitamins, and it makes sense, too. Eggs happen to be the main source of Vitamin B choline, which is an essential nutrient that the body requires for the construction of cell membranes. Just two eggs provide you half your day's worth of this nutrient, and eggs are super simple to add to your diet. Baked, scrambled, boiled, fried, poached, or in an omelet – the choice is yours! Choline deficiency increases belly fat accumulation, so get out and buy some eggs!
Apples
A single apple of medium size stands at around 100 calories and offers 4.5g of fiber. The high fiber content and the low calories, the humble apple is a great snack option for anybody looking to cut down the amount of visceral fat in their midsection. That's because studies show that each 10g increase in soluble fiber in a person's daily diet accelerates the reduction of visceral fat by 3.7% over five years. Another research the fruit is especially essential for this property, ane best choice you can make is a Pink Lady or other blushing variety.
Cinnamon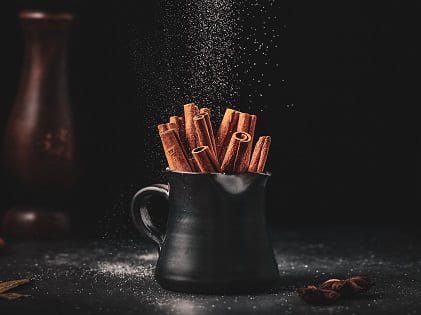 Nothing could be more accessible to add to your diet than cinnamon! This warm and delicious spice is something you can enjoy over cereal, porridge, toast, yogurt, fruit, in a smoothie. You can just add it to your food or even stir it into your tea. There are compounds called polyphenols in cinnamon that are found to improve insulin sensitivity and prevent insulin spikes in the bloodstream even after starchy meals. Insulin sensitivity is directly related to hunger cues and our body's ability to store fat.
The superfoods on this list are simple items that you probably have in your fridge and pantry already. Making nutritious food delicious isn't that hard if you season food well. You can make use of herbs and spices by stocking up on flavorful, low-calorie additions foods. For instance, dry herbs, a jar of dry spices, flavor salts, and peppers can help! This way you can live a long healthy life, in a tasty way! And all the while, you can also shed those extra pounds off your body.