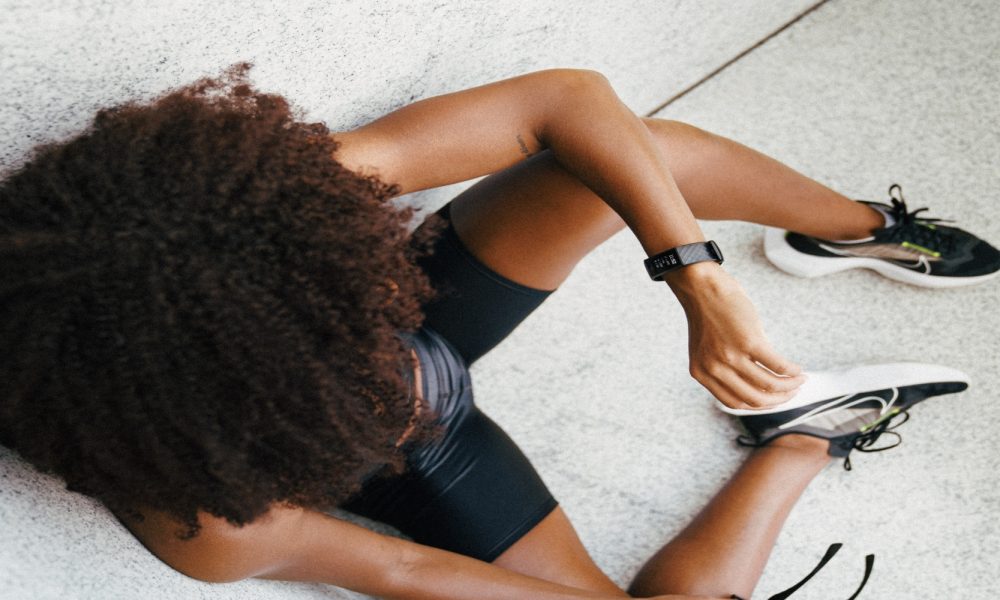 The Top Fitbit Products for Tracking Your Health and Fitness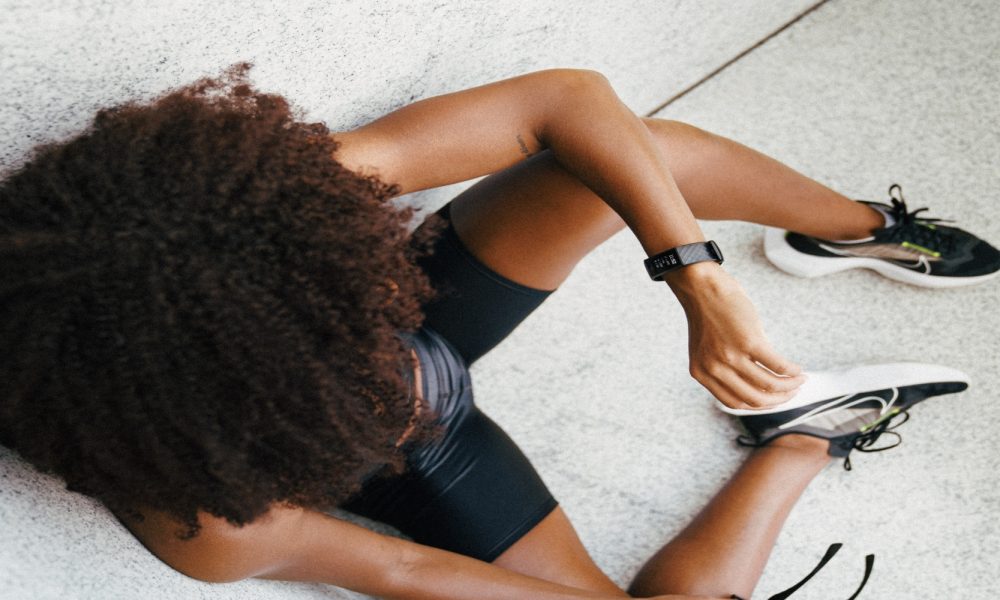 When it's a matter of fitness, monitoring your workouts and activities is an efficient way to track your progress. Fitbit offers a vast range of products that do just that. The current product line of Fitbit devices is for all sizes of budgets, fitness targets, and lifestyles. One can find basic trackers which function to monitor the simplest of metrics, as well as smartwatches that can take EKGs and generate wellness reports for doctors. Also, the smartwatch can receive texts and other notifications, as well as let one control music and other apps via smartphone.
Why Use Fitbit?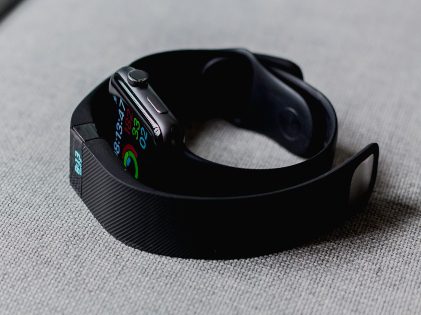 Fitbit is one of the most renowned names despite many other brands of fitness trackers and smartwatches in the market. One of the major reasons is its affordable products and the other is its community of 31 billion active users, which makes it a beginner-friendly platform. All the devices offer a free trial to Fitbit Premium, the company's subscription service that provides guided workouts, meditations, and access to more in-depth metrics.
As Fitbit's product line is huge, it can confuse customers when making decisions about which to buy. Is Versa 3 worth buying or how Versa 3 is different from Versa 2? It becomes a little challenging to make the decision.
Well, this article is to help you through the process. We have examined all the latest-2022 Fitbit trackers and smartwatches on the block. Whether you're just beginning your fitness journey or you're a veteran trying to improve, here's what you should buy.
Versa 3 – The Most Suitable Fitbit for the Majority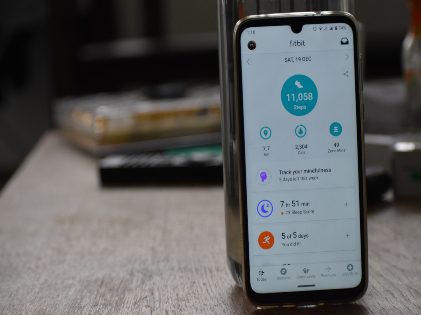 The Versa 3 is the fourth smart wearable in the Versa family. That proves how popular the smartwatch has been for the company. It may not be the flagship, but it hits the balance between form, function, and price. It has built-in GPS, SpO2 sensors to monitor blood oxygen and temperature during sleep.
It tracks 20 different activities including indoor and outdoor swimming and has automatic workout detection for some exercise types like running. The Versa 3 can also provide you with heart rate zone notifications during workouts to determine your effort level.
Other than these it carries a microphone and speakers. Also, it provides digital assistance which can be accessed by Google Assistant or Alexa. Moreover, it got a feature for NFT payments. The $229.99 worth Versa 3 provides all the features which any fitness freak would be looking for.
Fitbit Luxe – Fitness Tracker Plus a Fashion Accessory
In Fitbit's 14 years of history, fit bit luxe is the most stylish wearable with a slim design and bright OLED screen; which provides all the general features of a fitness tracker including a continuous heart rate monitor and SpO2 sensors and GPS, and five-day long battery life. The $150 fit bit Luxe is the best for someone who wants to keep an eye on fitness activities while carrying his stylish looks.
Fitbit Charge 5 – The Most Economical Fitbit Product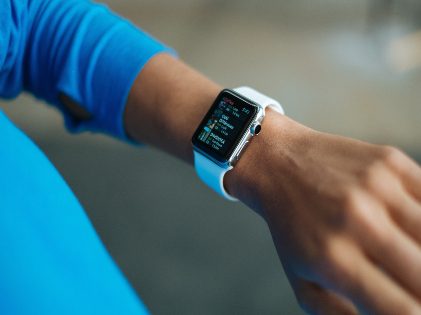 The $179.95 Fitbit provides all the essential features of any other expensive smartwatch to keep updated with fitness goals. It got a heart rate monitor, built-in GPS, NFC payments, and SpO2 sensors. Further, it also got an EKG and EDA sensor, which no other smart wearable under $200 on the market is providing, isn't wow?
The Charger 5 got 2 drawbacks; firstly, its battery drains quickly; if the user enables an OLED screen, instead of 7 days the battery will drain out in 2 days. Secondly, it doesn't provide Google's assistance feature. But still, it's a decent deal for small pockets.
Fitbit Ace 3 – The Fitbit for Kids
It's always a good idea to develop healthy habits at a young age. To help parents and motivate kids Fitbit got Ace 3, and it comes with parental control. It also includes all the basic monitoring functions except GPS, but with heart rate, it doesn't provide metrics; instead, it determines how many active minutes Kids are getting. The $79.95 Ace 3 is the only smartwatch available targeting minors and is an ideal choice for parents to make sure their kids are getting enough daily exercise.
To get the GPS feature, parents need to look for a better option than a Fitbit. There are multiple alternatives that you can easily find and buy online. However, you need to carefully weigh your options and see which ecosystem suits you based on your fitness goals and the features of the fitness trackers.