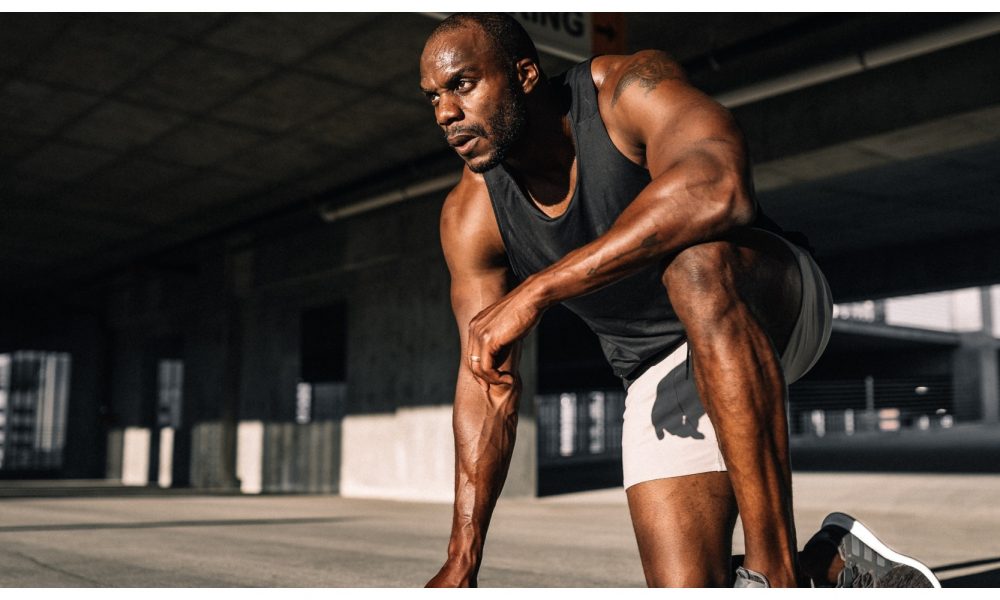 Top Reasons Why Burpees Can be One of the Most Effective Exercises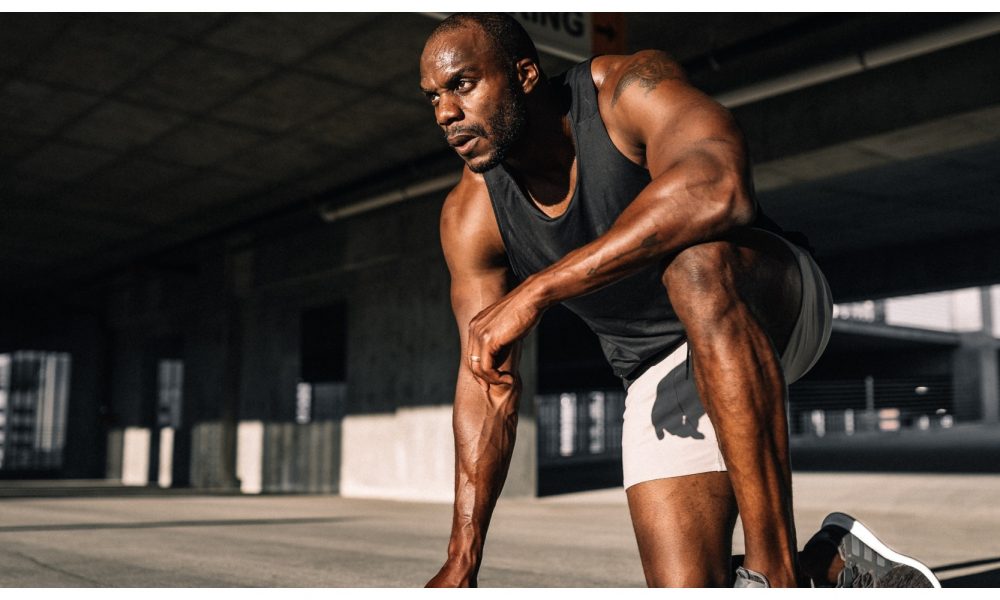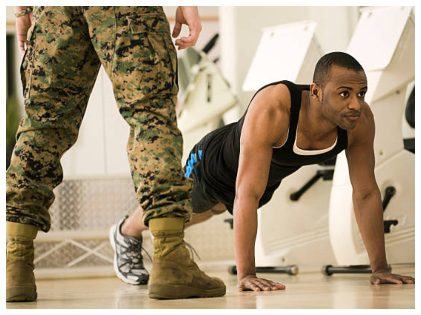 What are the most favorite exercises of athletes, elite military forces, and football teams? It is known as burpees. They all embrace burpees and make them a big part of workout routines. But burpees aren't just fit for hardcore athletes. It's for everyone. Not only do burpees turn you into an athlete, but they will also help scorch fat, boost your metabolism like no other.
It Works on Multiple Muscle Groups
The burpee is a total body workout as it can impact each of the body's major muscle groups and strengthen your upper and lower body. It works your shoulders, arms, glutes, core, quads, hamstrings, and more. That is why you can try to do the burpee whenever you need to do a total body workout in a short time of time. It can be one of the most intensive forms of workout, and it can get you into shape pretty fast.
It Combines Cardio and Strength Training
Burpees are a combination of cardiovascular exercises and strength training. Done properly and consistently, the exercise provides a high-intensity workout that not only conditions your muscles but it keeps pumping your lungs working and also keeps your sweat flowing.
Exercise can also evaluate your current fitness levels. If a few rounds of burpee makes your feel sore burpees, your challenge will be based on strength. If you are breathing heavily, you will be posing a challenge to your cardiovascular and stamina-based.
Burpees can get you fit on both counts, improve your strength and cardiovascular fitness. Set your timer to three minutes, and see how many you can put in in a certain spate of time. Even if you happen to include a few every day, you will be able to get fit in no time.
Burn Fat and Calories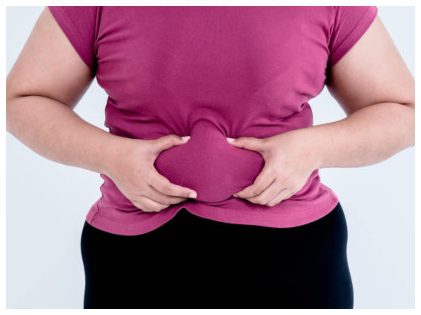 A combination of cardio and strength training helps you burn the extra calories and fat. You can burn as many as 15 calories in one minute. Regular inclusion of this exercise can make you lose fat over time. While you involve most of your muscle groups and work extra hard, you use up the calories that can help you slim down fast.
One of the Best Exercises for Your Core
Your core muscles can not only help provide the ability but also reduce the risk of injuries. Burpees can also fire up your core muscles, as they can keep your core engaged from start to finish.
Incorporating burpees into your workout routine may help target your abs and strengthen all the muscle groups in tandem.
It Improves Your  Mobility, Posture, and Balance
Burpees can target so many muscles it involves a wide range of motion, that helps improve mobility, balance, and coordination. When you regularly do burpees your body will invariably make you stronger, your health will improve, and you will certainly move better.
An Equipment-Free Workout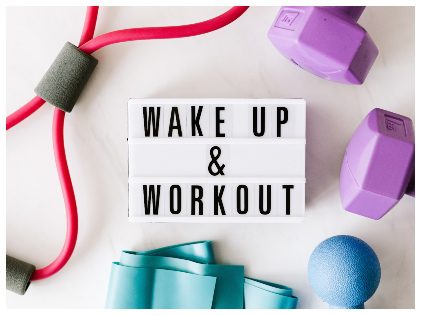 One of the biggest advantages of doing burpees is that it can be done right about anywhere, anytime, without any fancy equipment. You may not even need a gym or invest in fitness equipment such as treadmills or ellipticals.
You can also do workouts even if you have a minuscule space. If you are in a prison cell or a hotel room, you can still do the exercise since you do not need much space. Imagine you are in a prison cell, confined within four walls, you can still do the exercise, and when you are released from the cell and out of prison, you'll be fit as a fiddle.
They Can Burn Some Major Calories
Burpees can turn your body into a fat-burning machine. Research says high-intensity exercises are one of the best ways to burn fat. Also, you can keep burning calories long after your burpee workout. Yes, the after-burn is real. It can keep your metabolism high throughout the day.
So it is time to forget your staid old workouts. You have tried cycling for hours on a recumbent bike and elliptical machine and not get as effective a result as burpees.
Burpees offer just the kind of challenge your body needs. Make it a part of your HIIT workouts to start burning fat like crazy. Start with modified burpees. If you are a newbie, then go for regular burpees as you overcome the first challenge. Stand straight, bring your arms right beside your feet, then jump your two feet back, then jump back right in. Straighten up and jump again with your hands in the air and get back to your first posture. Do this as many as you can.