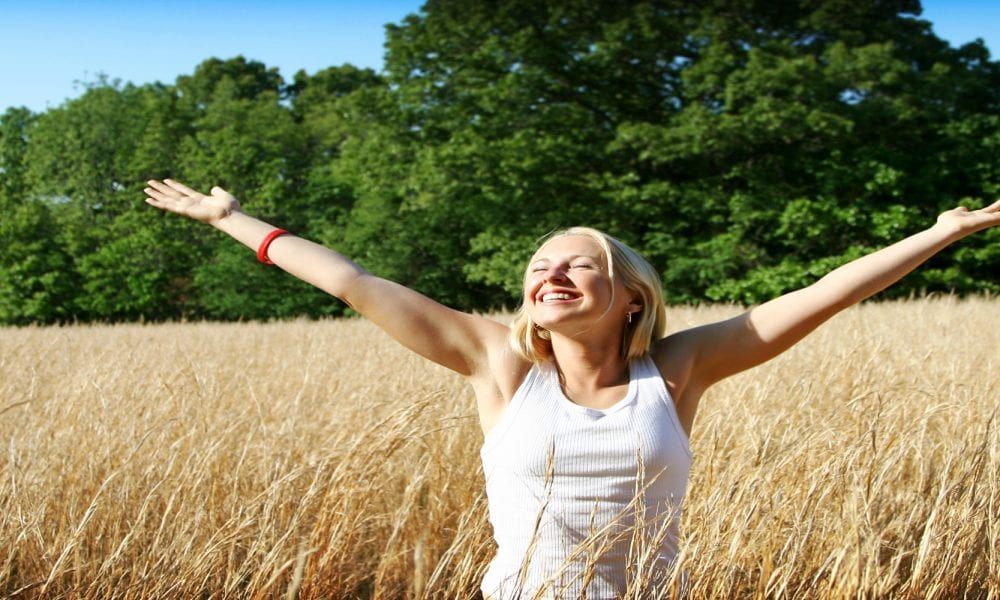 Is This the Happiest Country in the World?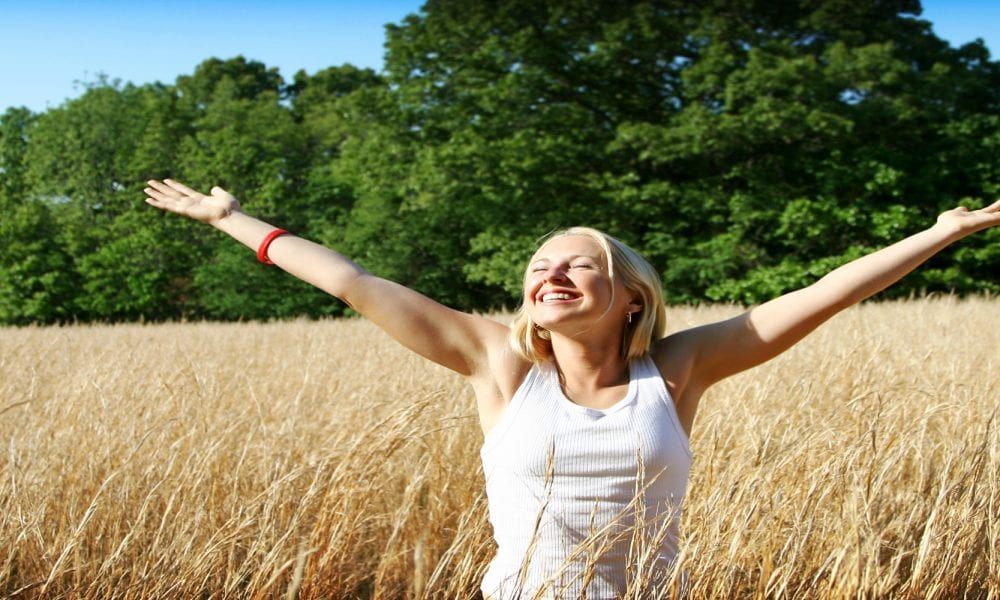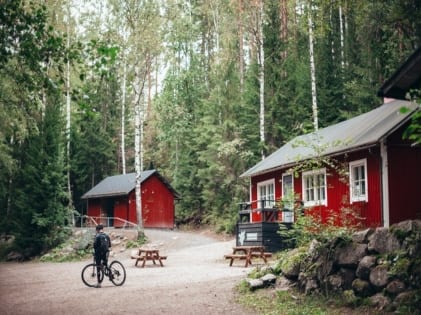 Finland has done it again, has secured the top position in the happiest countries in the world! What makes Finland one of the happiest countries in the world? Well, there is something to do about its, Unspoiled nature, safe cities, and the people who always find joy and happiness in everything they do.
We are not biased here, but does it have something to do about how women lead the current coalition government in Finland? We don't know about that, but there is something about Finland, that interests us and invigorates us. And makes us feel that it's the best place to live in! After all, who does not want to be a part of such a country that celebrates happiness wholeheartedly?
Safest Place in the World
Are people happy because they feel safe there? Well, we don't know about that, but Findland scores high among the countries that report the lowest crime rates. It has something to do with Finland's judicial system. Also, the police there are the most trusted.
Also, you could leave your purse on a park bench and expect a call from a good samaritan who would return the purse, safe and intact. There is no threat of organized crime, and it is a haven for females who can move freely in the dead of night without having to worry about a thing!
Best Educational System in the World
Education is one of Finland's primary crutches to reach the top position in one of the most advanced countries. Their elementary education involves teaching children through play, and they get only 20 hours of classes each week. Since independence, almost thirty percent of Finland's heads of state and government are university professors and prime ministers.
They shaped the country's future and created confidence in the people about social mobility. They also enhanced their belief in the education system. A 19th-century decree makes it mandatory for a couple to pass a reading test before marrying at a Lutheran church. Also, equal access to education is a constitutional right, and elementary and upper education is free.
Best Country for Working Women
As per The Economist's Glass-Ceiling Index, Finland boasts of some of the highest labor-force participation of women globally. Also, the Finnish have the least gender pay gap compared to the other countries in the world.  The Nordic country is one of the first to offer unrestricted rights for women who can vote and get elected for a Parliamentary position. It offers certainly one of the most welcoming environments for women.
Best Healthcare System in the World
The Finnish people are happy, because of their world-class health care system. A Global Burden of Disease study findings suggests that Finland has one of the world's finest healthcare systems. They have top-notch hospital and specialist services and the highest in the EU. The health practitioners and the nurses are also highly educated, so if you are there in Finland for treatment, you are sorted!
 Fresh Air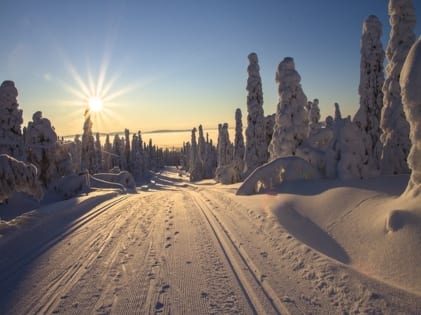 According to a study done on WHO! Finland boasts of the purest quality air. The quality of air is outstanding in Finland because of strict environmental regulations. The government invests in renewable energy, protects forests and lakes, and encourages electric vehicles' adoption. The country is also well on its way to reaching its goals under the Paris Climate Agreement. Clean air can help Finns sit back and take a clean deep breath.
Finland continues to climb the charts when it comes to being one of the best countries in the world to live in. They have everything from a great lifestyle to the best healthcare system. Besides, it is also safe for people from all walks of life and has numerous growth opportunities.
So, what more could you ask for? We think this is one of the best counties globally and the right place for everyone to retire. And if this seems like the go-to plan for you, don't forget to run it by your financial advisor to make sure you are on the right track. Are you planning on moving to Finland too? Do let us know in the comments section. And don't forget to share this article with your loved ones who might be planning on settling down in a foreign land!