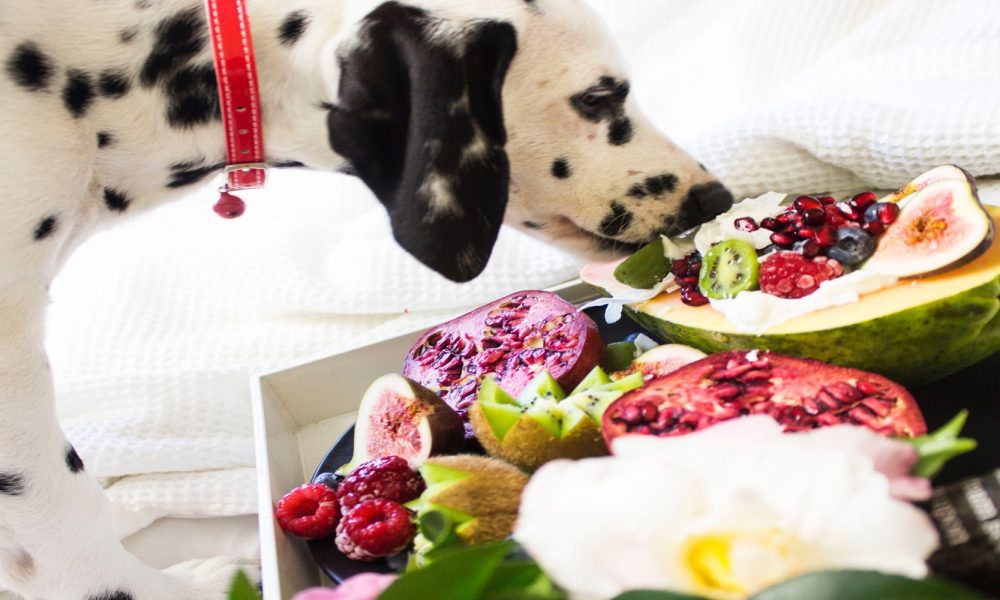 Vegan Diet for Your Dog – The Salient Benefits and Your Options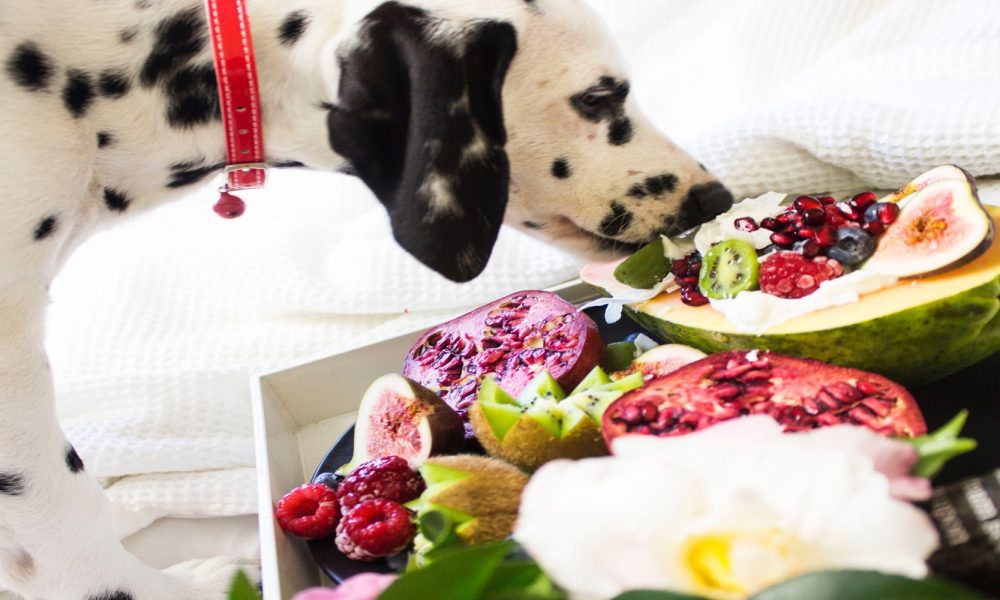 The pet industry is a multi-billionaire dollar industry, according to some studies published in 2008, there are 373 million pet cats and 471 million pet dogs globally. This makes the global pet food industry worth around 132 billion euros. There is an increasing concern for environmental damage while producing pet food, especially the food that is made from animal meat, which requires the sacrifice of a number of other animals including, cows, buffalos, and pigs.
Previously it was believed that dogs need an ample amount of meat protein in their diet to be healthy. However, in recent experiments, it has been proved that plant protein is equally beneficial for dogs. Currently, the vegan pet food market in the US is worth $8.7 billion and as awareness of the benefits of vegan food is increasing, it is expected that the pet vegan food market will cross $15 billion in the next few years.
Here are some of the high-quality and highly recommended vegan dog foods that are easily available in your nearest supermarket.
Instant Raw Boost Mixer
It is a vegan nutritional booster for the dogs, which is to be given with dark green leaves vegetables, pumpkin, blueberries, or you can simply give it with any other traditional food to your dog? This add-on booster helps to increase the portion of the protein in the dog food.
Wild Earth Vegan Dry Dog Food
It is made up of premium-quality ingredients, which are rich in omega, fatty, and amino acids. Its main ingredients include oats, chickpeas, spinach, sweet potato, and pumpkin. It is free of additives and all types of fillers. According to the reviews, this food improved dogs' health, and dogs enjoyed this meal.
Oatmeal Dry Dog Food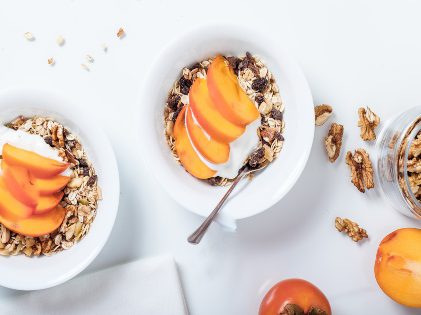 It is made up of 100% sustainable protein-rich ingredients like barley for whole grains, oats, flaxseeds, and coconut oil to provide healthy fats. It has the ideal kibble taste, size, and texture.
V-Dog Vegan Mini Bites
This food is specially made for small dogs. Its recipes contain healthy whole grains, brown rice, and plant-based proteins such as potatoes, peas, flaxseed, peanuts, dried berries, and many other similar ingredients. This meal is free from additives, fillers, and allergens. According to reviews from owners, they did not have a tough time making their dogs eat it, and witnessed dramatic improvements within a few weeks.
Freshpet Fresh from the Kitchen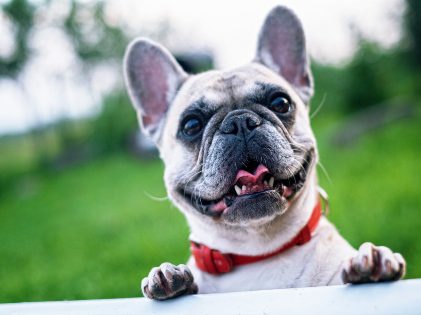 It is a canned food made from fruits and vegetables like cranberries and carrots. It is to be given in addition to the main course to the dogs, to provide them, with the essential vitamins and minerals.
Halo Vegan Adult Dry Dog Food
It is prepared from some super foods like oats, groats, peas, pearled barley, and chickpeas. To provide vital vitamins and minerals, it contains, fruit, vegetables, and multiple seeds. This meal aims to provide all the important healthy nutrition to the Dogs. It achieved 80% of the five-star ratings on Amazon. It also helps to cure some of the dog's health issues, such as severe itching, digestive issues, and being underweight.
Racheal Ray Nutrish Supermedlays
This food targets to provide necessary vitamins and minerals as it is made up of veggies and fruits like pumpkin, carrots, spinach, and blueberries.
Natural Balance Dog Food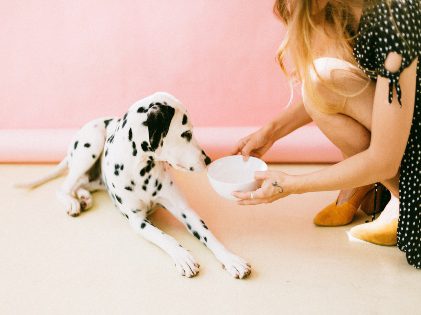 It is a complete and balanced formula, suitable for all breeds and sizes of dogs. The main ingredients in this food are barley, potato protein, brown rice, salt, berries, and spinach. This meal supplies all essential micronutrients, fats, and proteins. It is prescribed as a life-changing food for dogs by experienced dog owners.
The Wysong Vegan Food
It is prepared with a natural plant-based formula, including soybeans, pea protein, corn, brown rice, vegetables, and flaxseeds. It is filled with probiotics, enzymes, omegas, and anti-oxidants. And free from fillers and additives.
This meal is loved by both dogs and their owners, dogs love its taste and owners love the positive impacts it brings to dogs' health.
The vegan diet has been proven to improve the skin and coat of the dogs, help in their weight management, improve their bad breath and prevent them from seasonal allergies. Variants of vegan foods are available in the store as discussed in the article above, which are not only healthy for dogs but also save the lives of many other animals who are sacrificed to make dogs and other pets' food.