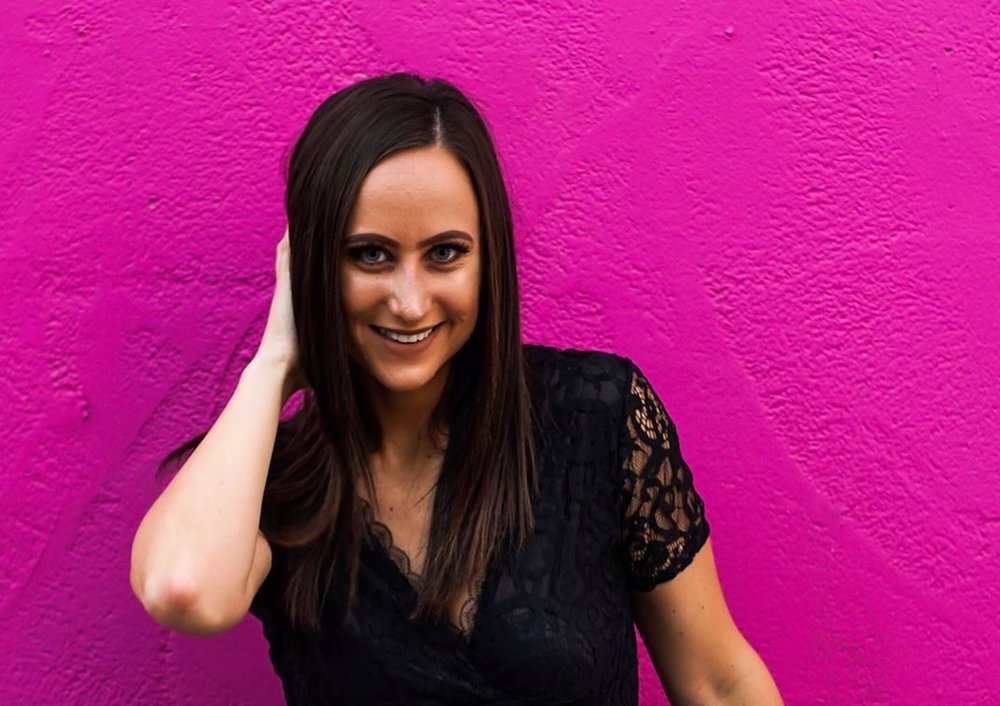 This Woman Lost 40 Pounds Without Following A Diet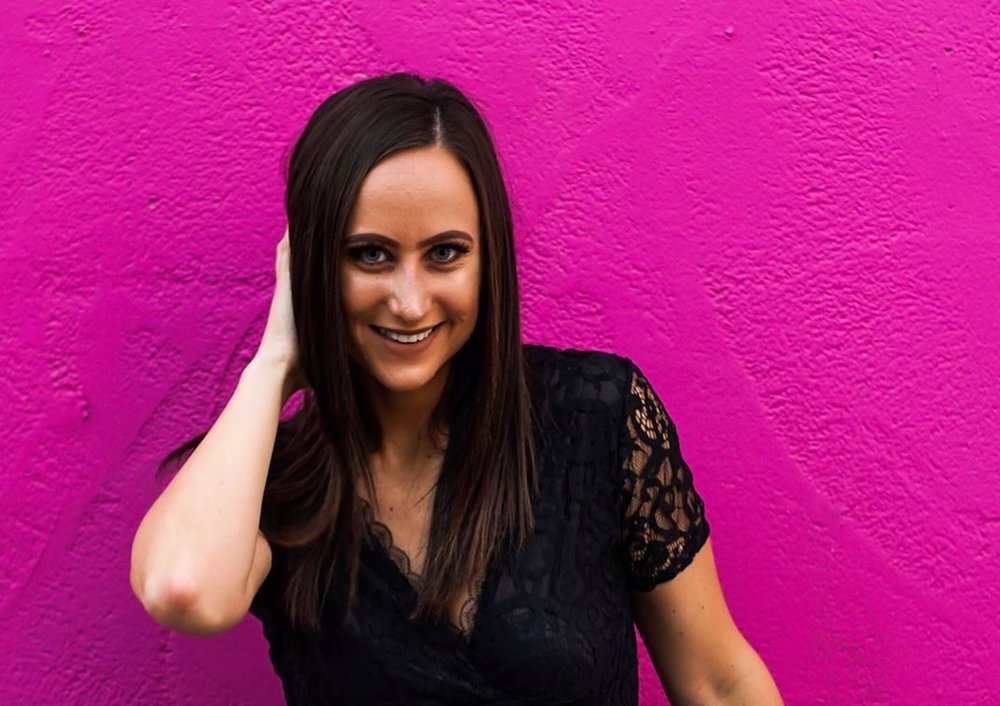 Losing weight is a tiresome process for many big people who are on a mission to redefine their body shapes. But for Katie Gallagher, losing weight was not a laborious task. She did not adopt a specified medically recommended method or climb the bandwagon of regular weight-loss formula. All she did was to invest her time and energy into her vision, re-design her diet and renew her fitness plan without any professional assistance from anyone. She lost 40 pounds after taking these simple steps.
"In everything you do, be consistent in it. That is my watchword during this process," Katie says. "I combined both cardiovascular and physical exercises with healthy food consumption. I ensured consistency," she explained.
She was not a stranger to temporary diet trend because she tried them several times in the past but failed at getting her dream shape. The year 2015 was particularly trying for her because she encountered some personal problems. Her relationship hit the rocks, and she was jobless. Inspiration came to her then to start what she had always wanted to do all her life.
"I loved doing research on the internet to find new workouts styles," she says.
Her first step in reinventing her diet lifestyle was to watch what she eats every day. "First, I deleted all the canned and processed foods and sugary beverages on my meal roster, then I started buying vegetables," says Katie as she unveils her weight-loss secret. "I did not observe a particular calories calculation."
These seemingly lucid actions made Katie a 40 pound lighter today, an achievement that is beyond some people in the world.
"I made sure that there were a lot of proteinous food in my daily meals, like fish, eggs, and chicken," she continued. "I didn't plan to annihilate the carbohydrate I've been eating completely, all I wanted was just to cut down on them within the shortest period," Katie explained further.
"For my carbs, I only take foods like brown rice, sweet potato, and quinoa. I didn't use a measuring cup or scale to calculate every gram of grains or pieces of food I consumed, I just guessed and made a mental note on measurement, fixed a delicious, balanced meals for my body, and hit the gym to do a vigorous workouts every blessed day," says the excited Katie.
Her workouts weren't expensive at all because she did not spend a dime on hiring a personal fitness trainer, unlike others in her shoes, neither did she enroll in an upscale gym. "I only did my research on the internet for new workouts to do," she explained. "I'm  a follower to a lot of fitness accounts on Instagram, and I gain numerous fitness ideas from them because I love challenging myself. I excitedly try every new workout skills I learn from them. I watch them closely and try to imitate whatever I see them do in the gym. I believed that if I religiously follow their moves, my body would change," Katie said.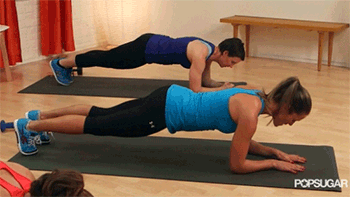 Yes, her body changed by shedding excess weight.
Until now, all that Katie did was to go to the gym and exercise every part of her body, but she got more rewards when she scheduled her strength-training workouts in diverse ways. On a day, she'll only work on her back and biceps, on another day she'll focus on shoulder and triceps, then the next day, she'll train her chest and abs,  followed by her legs on another single session.
"Don't bother to procrastinate until you feel you're ready because I don't think that so-called pre-conceived moment of readiness will ever come and one will lose the time altogether," she advised.
"I do cardio for about 15 minutes or more and spend equal time on other workouts. Things like walking uphill on the treadmill, sprints, cycling, or the StairMaster," she said. "I don't box myself in on just one type of workout ritual. That practice is wack, and it doesn't soothe weight loss purposes well. Try to spread out on ideas so that you can make progress," Katie said.
The 40-pound loser has advice for women who may also want to embark on a similar journey she undertook, having gone through that kind of amazing transfiguration. "Please don't focus on immediate results, it's a work in progress with the slow procedure. Looking for a quick way out is a license to disappointment," she said. "Take it a step at a time, and the accumulation of your efforts will give you the shape you aim for."
To add to this achievement, Gallagher also had another dream come true when she danced for an NBA team.
Katie did not throw away her favorite foods as many people may think. "I'm not encouraging anyone to give up their best foods, I didn't do that," she said. "I still consume pizza. You need to be happy while working diligently," she said.