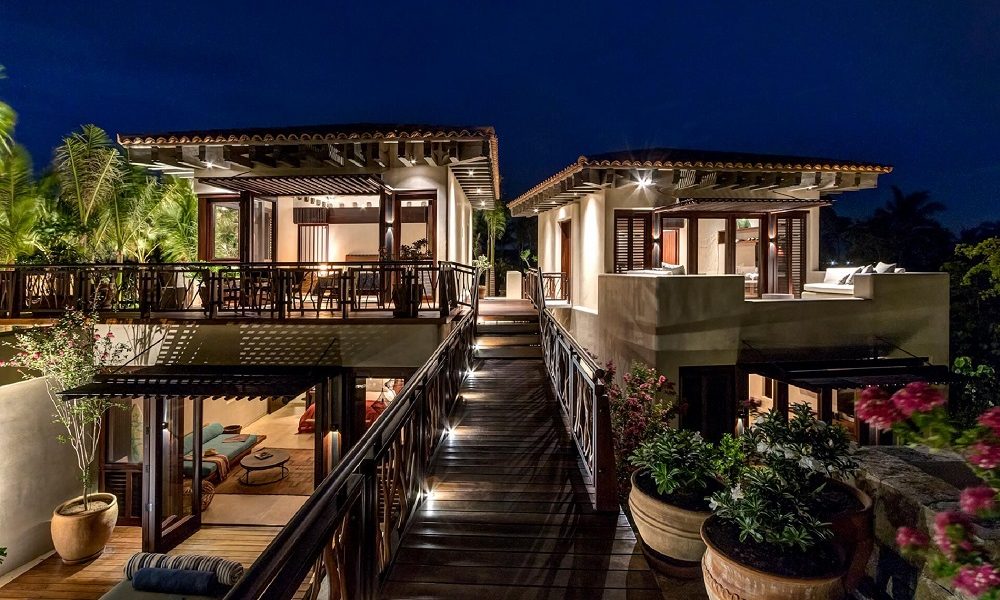 Some of the World's Most Luxurious Airbnbs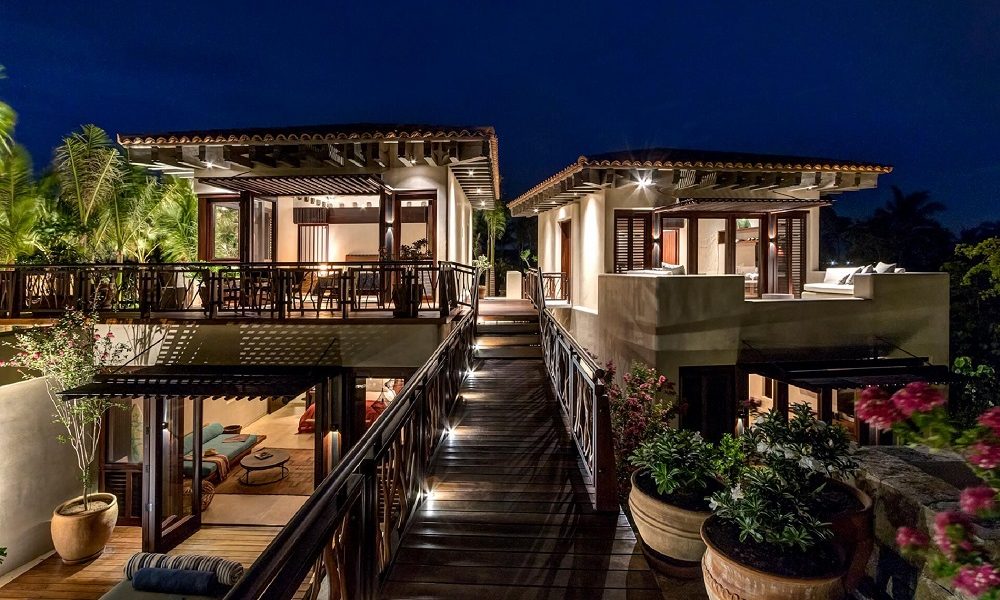 Airbnb has revolutionized the way we travel. Beyond offering affordable accommodation options, the platform has now introduced a new level of premium listings – Airbnb Luxe. These are properties selected based on breathtaking design, top-of-the-line amenities, and exceptional hospitality.
Travelers looking to indulge in luxury and comfort can now explore a new world of stunning properties that offer lifetime experiences. In this article, we'll take you through some of the world's most breathtaking Airbnb Luxe properties and why they're worth every penny.
Emirates Hills Villa – Dubai, United Arab Emirates
Dubai is renowned for its luxurious lifestyle, and the Emirates Hills Villa showcases the epitome of luxury. This magnificent property features lavish interiors, a private pool, and a stunning outdoor entertainment area. With its spacious layout and breathtaking city skyline views, this villa offers an unforgettable stay in one of the world's most glamorous destinations.
Safari Lodge – Kruger National Park, South Africa
For nature enthusiasts with a taste for luxury, the Safari Lodge in Kruger National Park is a dream come true. This exclusive property allows guests to experience the thrill of wildlife encounters while enjoying five-star amenities. The lodge offers private game drives, gourmet dining, and luxurious suites overlooking the African wilderness. It's an ideal retreat for those seeking a unique blend of adventure and luxury.
Casa Koko – Punta Mita, Mexico
Located in the stunning coastal region of Punta Mita, Casa Koko is a contemporary masterpiece that seamlessly merges indoor and outdoor living spaces. This beachfront villa boasts panoramic ocean views, infinity pools, and direct access to pristine sandy beaches. Guests can enjoy world-class amenities such as a private chef, spa treatments, and access to exclusive golf courses.
The Penthouse – Paris, France
Embrace the romance and elegance of Paris with a stay in a luxurious penthouse overlooking the iconic cityscape. This Airbnb property offers panoramic views of the Eiffel Tower, exquisite furnishings, and modern amenities. The penthouse's prime location and sophisticated ambiance provide an unforgettable Parisian experience.
Villa North Island – Seychelles
Escape to paradise with a stay in Villa North Island in the Seychelles. This private island retreat offers unparalleled luxury, pristine beaches, and turquoise waters. The villa features spacious suites, a private pool, and personalized service. Guests can enjoy various activities, including snorkeling, fishing, and nature walks, all while basking in the lap of luxury.
Floating Villa – Amsterdam, Netherlands
Experience Amsterdam's unique charm in a luxurious floating villa on the city's picturesque canals. This property combines modern design with waterfront living, offering guests a unique and unforgettable stay. Enjoy the tranquility of the water while being just a short distance from Amsterdam's vibrant city center.
Chalet in the Swiss Alps – Zermatt, Switzerland
Indulge in a winter wonderland at a luxurious chalet in the Swiss Alps. This Airbnb property offers stunning mountain views, cozy interiors, and world-class ski facilities. Guests can relax before a roaring fireplace, soak in a private hot tub, or hit the slopes for a day of exhilarating skiing. It's the perfect destination for those seeking luxury, adventure, and natural beauty.