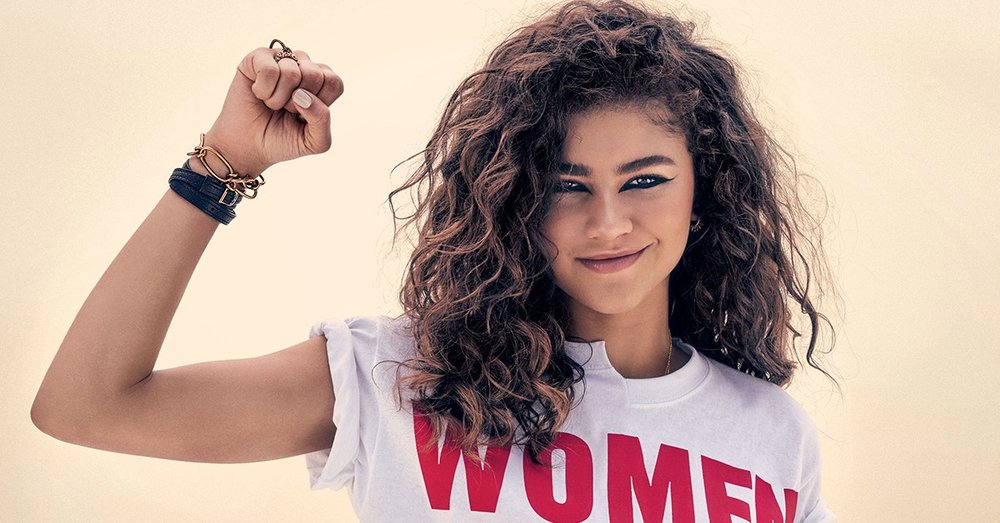 Zendaya Reveals Fitness Tips While Filming 'The Greatest Showman'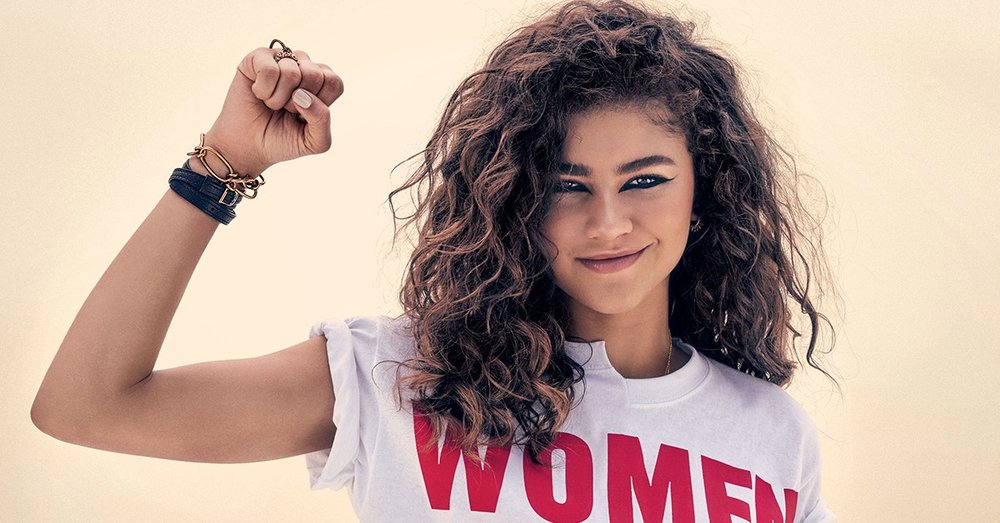 One of the most notable young celebrities of this generation is American actress and singer Zendaya Coleman. The 21-year-old actress actually became famous for being a part of Disney Channel's Frenemies and Shake It Up, she was also a part of the dance competition series Dancing With The Stars on their sixteenth season and this year, she starred on her very first film Spider-Man: Homecoming and the upcoming musical drama film with Hugh Jackman and Zac Efron entitled The Greatest Showman, wherein she was actually admired for her dedication when it comes to her fitness routine. As a rising star, the young actress still had a lot to prove, then again, she is already admired by so many not just because of her talent, but because of her amazing physique.
HER 'GREATEST SHOWMAN' ROUTINE
The former Disney stars in the new musical film The Greatest Showman, which will be out in theaters on the 20th of December. The film centers on the founder of the oldest and most famous traveling circus in the entire United States, the Ringling Bros. and Barnum & Bailey Circus, which is also known to be the greatest show on earth. Zendaya plays the role of Anne Wheeler who does acrobatic stunts with Hugh Jackman and Zac Efron. It is no surprise that she would her this part since she is indeed a good dancer and singer that makes her a triple-threat actress.
@ZacEfron is a mood. https://t.co/6YriHZnjbB

— Zendaya (@Zendaya) December 8, 2017
The 21-year-old actress admits that she is not into working out so when she got the role, the film's director told her that she might start thinking of actually going to the gym to train. This is because Zendaya is portraying a professional acrobat named Anne Wheeler, so she really had to learn how to use the trapeze as well as being able to catch in the air and most importantly, learning to trust her co-star Zac Efron to be able to catch her from 20-feet up in the air. In an interview with Jimmy Fallon on the Tonight Show, the young actress revealed that on the very first day of filming she had to go on a trapeze rehearsal wherein she could actually use stunt doubles but then she has to use them as little as possible for her to actually get into her character and have the genuine feeling acrobat could give to her. Zendaya also admitted that she had a really hard time when it comes to training since, in order for her to be able to do her stunts right, she needed to build upper-body strength to be able to lift herself, and it was too far from being easy.
ACROBATIC TRAINING FOR FULL-BODY WORKOUT
Her fans often wondered why Zendaya needed to get fit even if she is already skinny. Well, experts say that not everyone who is skinny is physically fit, sometimes they need to build strength which is what Zendaya needed to do in order to do justice to her role in the Greatest Showman. According to Peter Mercury who is a professional trainer from the Muse Brooklyn, learning acrobats is extremely difficult but incredibly fun at the same time, however, it needs to have hard work and heart put into it. Upper-body strength, as well as flexibility, are the two main keys that a person needs to have in order to start training acrobats. Then again, how would you know if your upper-body strength is actually strong enough? Well, according to Westchester Circus Arts founder Hilary Sweeney, all you need to do is try, which is why they always encourage people who are interested to actually give it s shot. Sweeney also said that those people out there who are not exactly very fond of the gym may actually think that acrobatic workout may be better for them. She even described it as something more fun while doing a full-body workout compared to doing different things at the gym.
ZENDAYA AS A VEGETARIAN
Aside from doing acrobatic workout, Zendaya revealed that she is actually a vegetarian, and her major reason for no longer wanting to consume meat products is because she loves animals but she doesn't actually like vegetables. She officially became a vegetarian when she watched PETA's documentary film entitled Glass Walls. However, despite not eating meat, she is still a big fan of fast food just like In-N-Out especially with their grilled cheese sandwich that she always gets.